John Mulaney's Wife Says Erika Jayne's 'RHOBH' Remarks 'Speaks Deep to My Soul'
Comedian John Mulaney once compared his wife Anna Marie Tendler to Erika Jayne from The Real Housewives of Beverly Hills and now Tendler is drawing inspiration from the somewhat parallel lives they are leading. Tendler and Jayne are amid a divorce and Tendler shared a moment from RHOBH she identified with on Instagram.
Anna Marie Tendler found inspiration in Erika Jayne's 'RHOBH' remarks
Jayne revealed on the show that she and her husband Tom Girardi planned to divorce. Tendler shared a confessional from the show where Jayne opens up about trying not to wallow. "I'm trying to motivate myself to get out and do things and not wallow [sigh]," Jayne said in a confessional during a recent episode showing her playing tennis with a friend. "I'm here."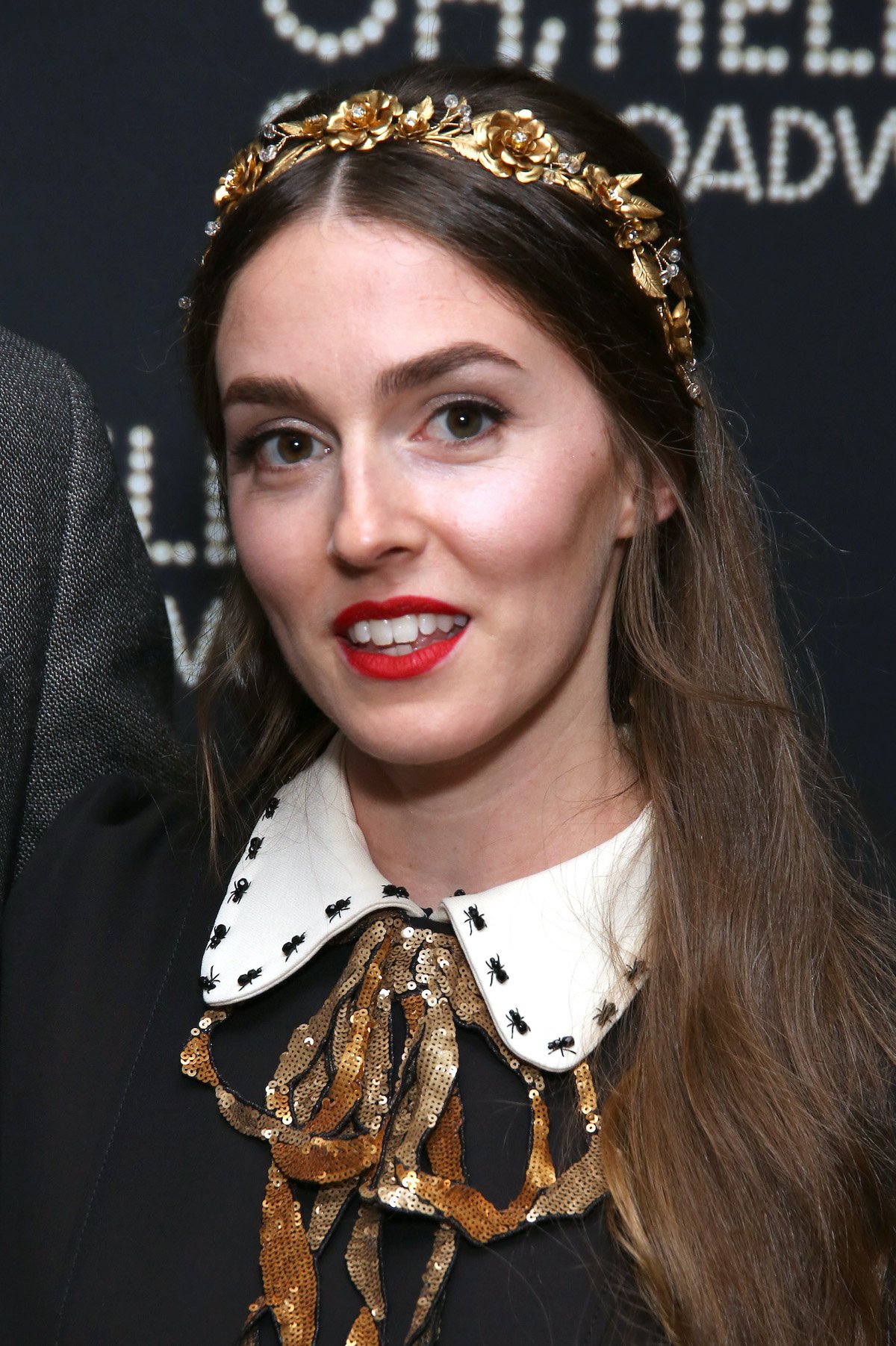 "And I'm terrible," Jayne added in her confessional as cameras capture missing a tennis ball headed her way.
Over the Instagram story share, Tendler wrote, "[Erika Jayne] speaks deep to my soul."
John Mulaney once compared Anna Marie Tendler to Erika Jayne
Mulaney once used Jayne as part of his inspiration in a 2019 Valentine's Day message to Tendler. "Happy Valentines Day to the coolest, kindest, funniest, weirdest, most beautiful, most artistically inspiring person I have ever met. Happy Valentines Day to a woman who is a cross between Joan Didion and Erika Jayne," he shared. "Anna, you might as well be the Sea Org, because I'd sign a Billion Year Contract to be with you. Happy Valentines Day @amtendler. Life would be so stupid without you." 
He also referenced Jayne in the opening of his Netflix children's special John Mulaney & the Sack Lunch Bunch. The special opened with a line Jayne delivered during season 9. "'Do you know who tells the truth? Drunks and children.' Erika Jayne, The Real Housewives of Beverly Hills S09E20."
John Mulaney and Anna Marie Tendler binged on 'RHONY' during quarantine
Mulaney shared on Late Night with Seth Meyers he was catching up on his Housewives viewing, watching some classic episodes of The Real Housewives of New York City. "I'm currently in season 3, which I believe is late 2009," he told host Seth Meyers.
He added that he was more of an RHOBH and The Real Housewives of Orange County guy. But he was intrigued with RHONY. "I had never seen it," he said. "I was very aware of it. And then my wife Anna said, 'That's leaps and bounds beyond Beverly Hills and Orange County.' And I'd never seen a lick of it. She said let's start at season 1. And we did and it's fantastic. I like it very, very much. Her endorsement was exactly right."
Mulaney said watching the show during quarantine made him feel nostalgic for "any" parts of New York because he spoke to Meyers virtually during April 2020 when New York was under a heavy lockdown.
Mulaney also posted about a moment from RHONY when Jill Zarin's mother made some insightful remarks about life. Zarin's mother tells Bethanny Frankel that life moves so fast "And then one minute you turn around it's Passover. Then it's Yom Kippur. Then it's Passover again." Mulaney captioned the video, "Watching @rhonybravo from Season 1 onward. Gloria knew the future, okay?" 
RELATED: John Mulaney's Wife Shares Haunting Self-Portrait of the Day News Broke He Went to Rehab