John Oliver Says 'RHONY' Star Eboni K. Williams Has a 'Thankless Task' With Ramona Singer
John Oliver is the host of Last Week Tonight on HBO where he explores politics and zeroes in on issues affecting America. However, when he's not working on his talk show he's watching The Real Housewives of New York City on Bravo. Oliver is a fan of the franchise and when he was a guest on The Wendy Williams Show, the titular guest asked for his take on Eboni K. Williams and he delivered.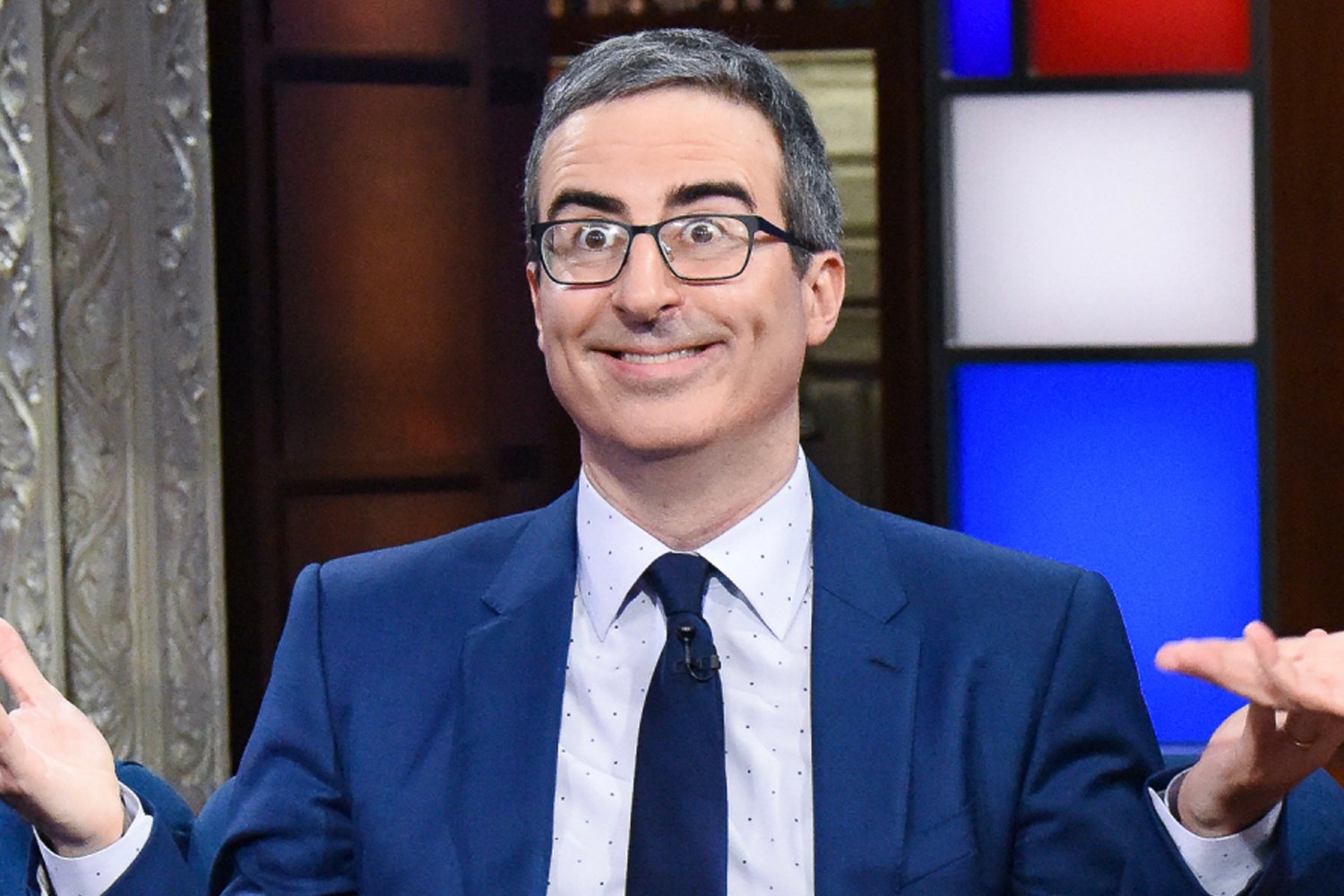 What does John Oliver think of Eboni K. Williams?
Oliver is a straight shooter and he doesn't mess around when it comes to RHONY. The political commentator is always honest about his opinions on the Bravo stars and when Wendy Williams asked him for his thoughts on Williams, he didn't hold back.
"I think she's doing a great job and I think trying to teach those particular women about the Black experience in America is a thankless task," Oliver said on the show. "If she can teach Ramona Singer [what life is] like for Black people in America, she should run for office. So, I imagine she's gonna be exhausted at the end of this."
Williams is the first African American housewife on the RHONY franchise that joined this season. She has been a fresh of breath air for the aging franchise and has revived it. Oliver's comment on Singer has to do with a past controversy regarding the reality star countering Black Lives Matter saying "All Lives Matter."
The entrepreneur was not aware of the movement but made the effort in understanding what it was after her daughter pointed out the misstep.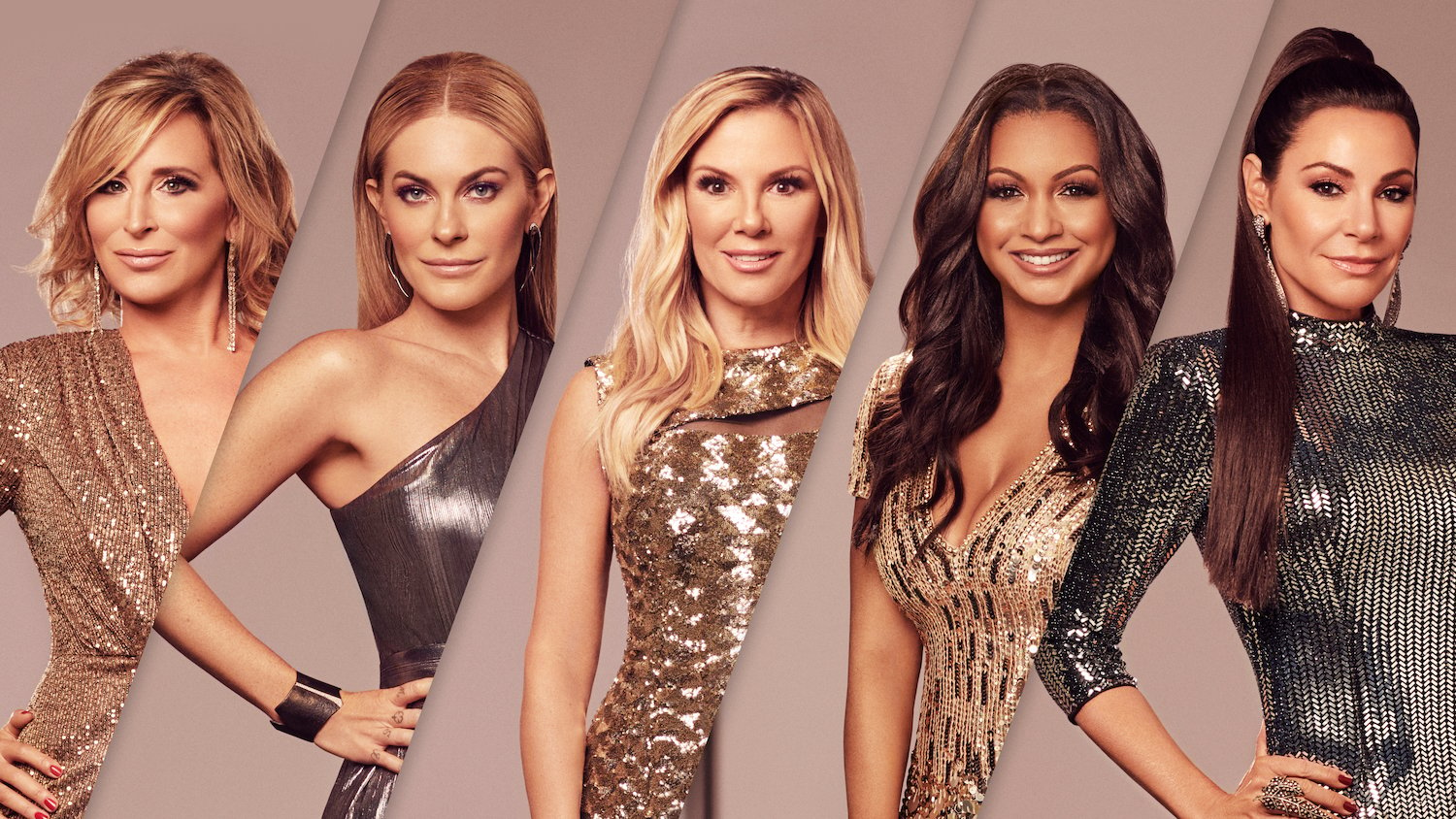 RELATED: 'RHONY': Heather Thomson Agrees With Fan That Says Eboni K. Williams 'Needs to Go'
What does John Oliver think of 'RHOSLC' Season 1?
One of the breakouts on Bravo was The Real Housewives of Salt Lake City. Being a super fan, Williams wanted to get Oliver's take on the first season of the show and Jen Shah's legal drama. The television host also had a theory of why the first season of the nascent franchise was so good.
"Salt Lake City is incredible. That felt like a group of women who watched all the episodes of the housewives' franchise, understood the assignment, they've done their research, and they came in hot," he said. "That first episode was spectacular. Every person getting weirder and weirder until you have Mary [Cosby] saying, 'Oh, by the way everyone, I'm married to my grandfather.'"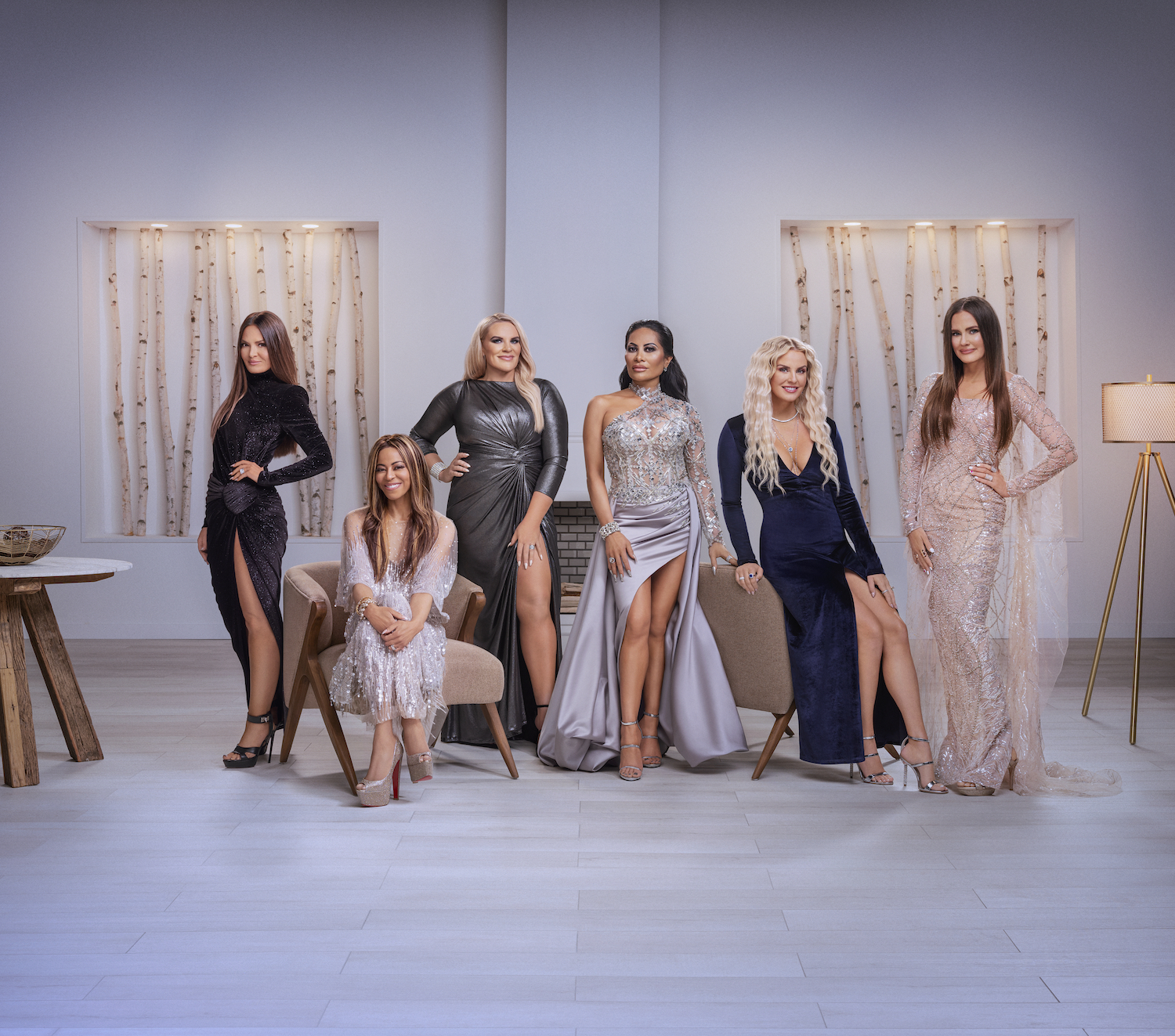 RELATED: 'RHOSLC': Heather Gay Finally Breaks Silence on Jen Shah's Arrest for Fraud
What does John Oliver think of the Jen Shah drama?
As many fans know, Shah was arrested earlier this year on fraud charges. The RHOSLC star is due to appear in court this October to start the legal proceedings. Williams asked Oliver if he believed Shah should "stay on the show until they lock her away for life."
"As if it couldn't get any better. To have someone arrested? I believe on camera, on a shoot day," Oliver said with excitement. "I just cannot wait for season two. Who knows whether or not she'll go to jail. I imagine she'll go to jail in the sense that Teresa Giudice went to jail. It's been incredible to see, allegedly, what she's been involved in."
Oliver added that he had his suspicions on Shah due to her living in "a castle in the mountains of Utah."
The Real Housewives of New York City airs Tuesday nights at 9 p.m. ET on Bravo, while The Real Housewives of Salt Lake City Season 2 is expected to premiere late this year.