John Paul Jones: How Much Is the Led Zeppelin Legend Worth?
When rock fans think about Led Zeppelin, the band's excesses usually come to mind. In the 1970s, Zeppelin sold more albums and did things bigger than nearly every band before or since. The world "juggernaut" doesn't do them justice.
Right at the front of the stage, you had the posturing of Robert Plant and the swagger of Jimmy Page. At the back, you'd hear the attack of rock's greatest drummer, John Bonham. And, though you didn't notice him at first, you'd find John Paul Jones on bass, organ, and other instruments.
"Jonesy" was in many ways the glue that held Led Zeppelin together. While Plant frolicked and Page delved into heavy drugs, Jones the family man might stay in another hotel and meet the band at the arena. He'd probably be napping on the plane when Zep's tour manager pulled a gun on reporters.
On Zeppelin's records, he'd drop the perfect riff or arrangement on cue. ("Black Dog" is among his best.) He was in every way the equal of his bandmates and has had an impressive second act since the group split up after Bonham's death. Here are Jones's career highlights and net worth in 2019.
From Rolling Stones records in the '60s to 'Bassist of the Millennium'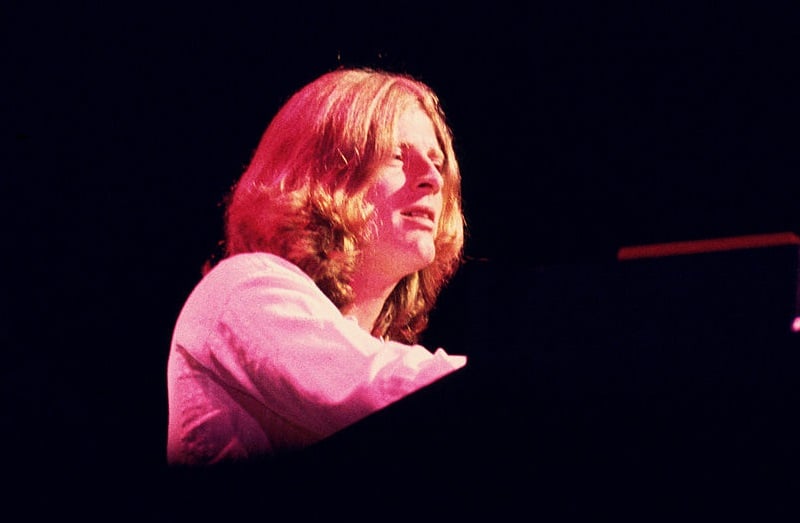 When you look at Jones's early music credits, it reads like a Who's Who of the 1960s. He knocked out the string arrangements on the Rolling Stones' "She's a Rainbow," played on Donovan records, and worked with Nico of Velvet Underground fame.
By 1965, he was married and very much in demand in the London studio scene. (He met Page doing session work there.)
With Led Zeppelin, you heard his impact loud and clear on the first album. The organ on "Your Time Is Gonna Come" and the bass lick on "How Many More Times" showcase his professionalism and polish. Later, the main riff for "Black Dog" became one of his songwriting masterpieces.
Looking at his 132 songwriting credits (under his birth name John Baldwin), you start to feel the breadth of Jones's career. "Fool in the Rain," "Rock and Roll," and "Whole Lotta Love" are just a few of his creations that will live as long as rock music.
With such a catalog and recording career under his belt, you get an idea of the type of fortune Jones amassed over the years. His work with bands like R.E.M. and Paul McCartney since the end of Zeppelin made him an even wealthier man.
Jones has an estimated net worth of $90 million in 2019.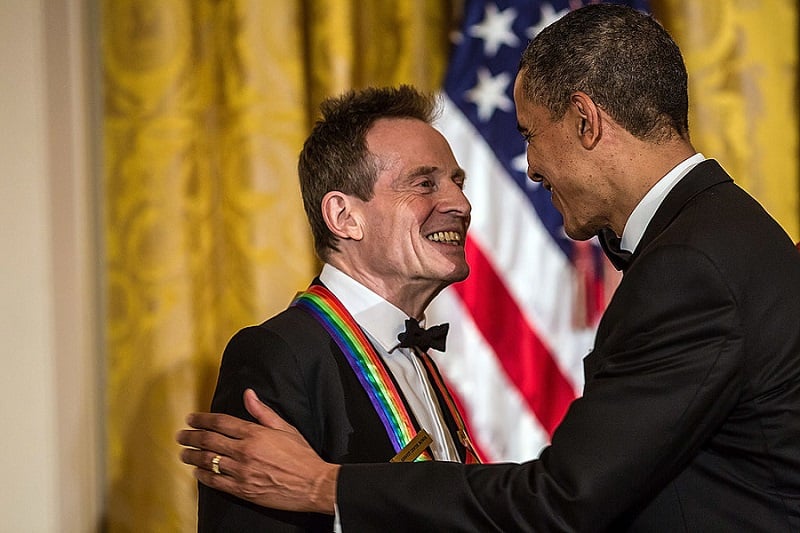 All that great work paid off for Jones in a way only the industry's elite have known. Celebrity Net Worth estimated his fortune at $90 million. Remarkably, he's never stopped working.
Judging by the varied acts he's worked for (including Diamanda Galas) over the years, he might have the broadest taste of any member of Zeppelin. But no one would argue that he's not the most technically proficient musician in the band.
The next time you hear Automatic for the People or Their Satanic Majesties Request, don't forget you're listening to other work by the bass player from Led Zeppelin. When Rolling Stone or another magazine rank Jones among the greatest bassists of all time, remember that's not all he can do for a band.
Check out The Cheat Sheet on Facebook!