John Stamos Reveals Bob Saget's Wife Had a 'Premonition' of His Death
'Full House' star John Stamos revealed that Bob Saget's wife, food and travel blogger Kelly Rizzo, had a premonition about the comedian's death.
Bob Saget died at age 65 after performing a two-hour stand-up comedy set in Orlando, Florida. Although the Full House star's death was unexpected, John Stamos revealed that Saget's wife had a premonition before Saget was discovered in his hotel room. Here's what Stamos said, and how he and Saget's wife have been mourning.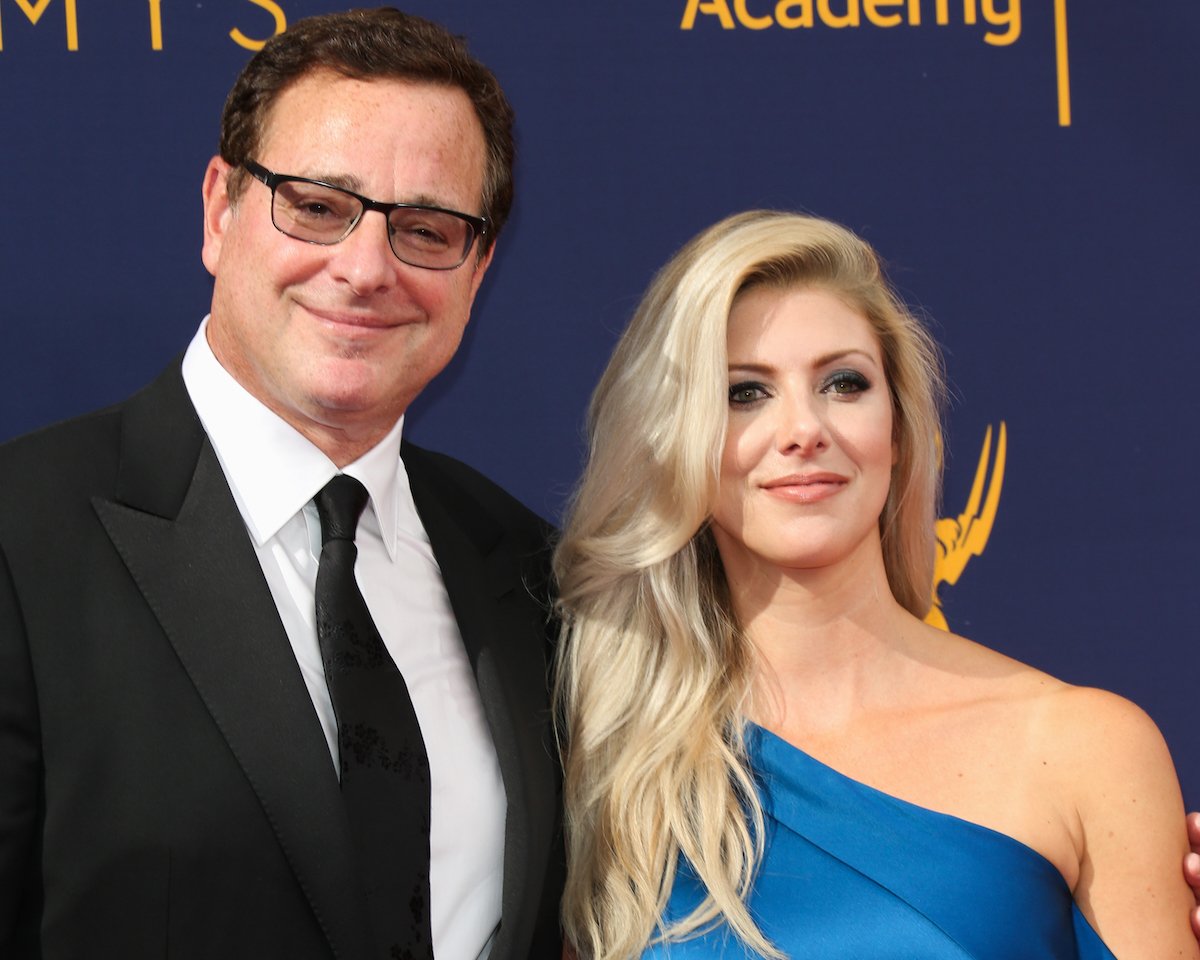 John Stamos revealed that Bob Saget's wife had a 'premonition' of the comedian's death
Bob Saget's Full House co-star John Stamos opened up about his friendship with the comedian in a Jan. 25 interview with The New York Times. He shared that Saget frequently spoke about death.
"Bob was always worried about everyone else, but he talked about death a lot," Stamos said. "His wife, Kelly Rizzo, said she had a premonition. I didn't see it."
Stamos said that, unlike Rizzo, he had no idea that his friend was going to die soon. "The last time we were all together, we went on a double date to Nobu, maybe a month before he passed away. He didn't look like a guy who was going to die, but he was very calm, which was odd for Bob."
The You actor said that Saget was peaceful, thoughtful, and caring the last time they saw each other. "He was at peace somehow. And he listened and he was thoughtful and didn't interrupt; he cared about what we were saying," he described. "I hate to say it, but it was the Bob that I always wanted to see. And it was the last time I saw him."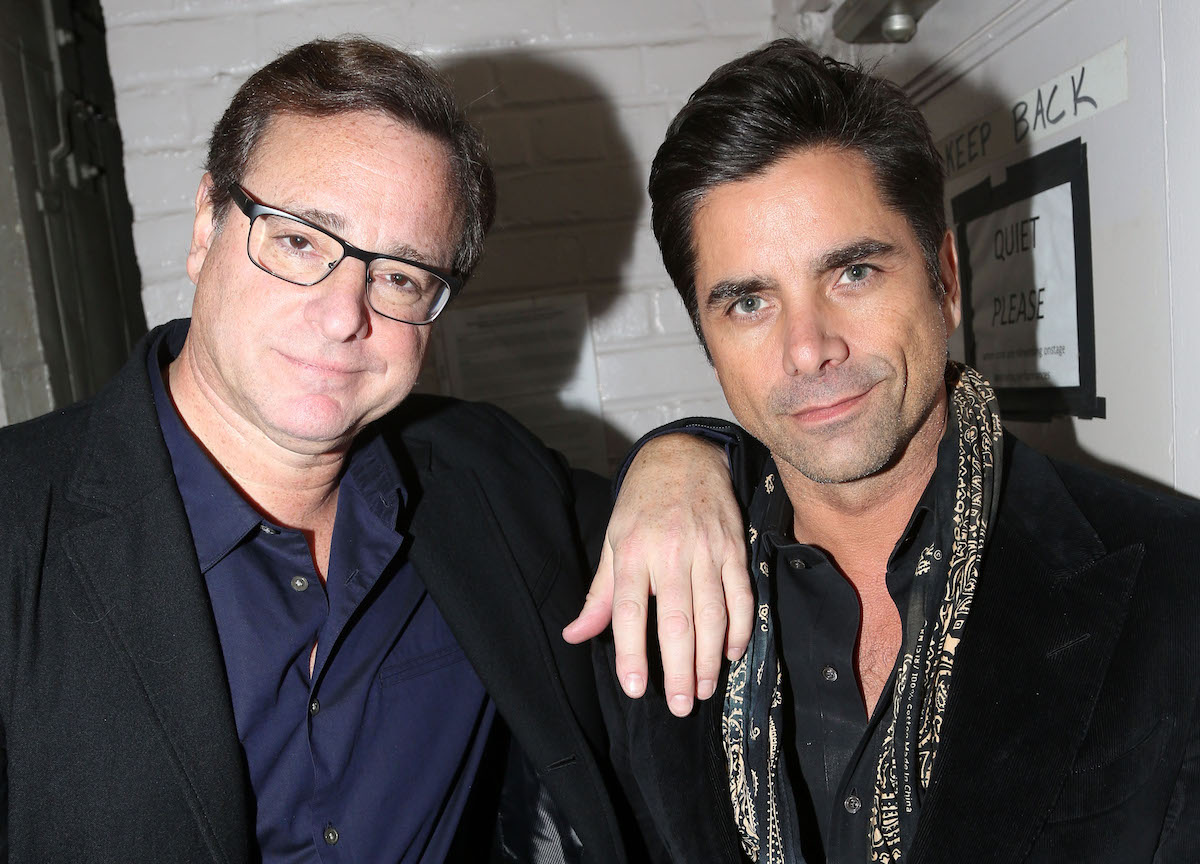 John Stamos said the comedian didn't know how beloved he was before he died
According to John Stamos, who was a pallbearer at Bob Saget's funeral, the comedian didn't know how adored he was when he died.
"My job for many, many years was to help him to understand how good he was and how smart he was, how funny he was and how much people loved him," Stamos said. "I guarantee you he went into that grave not knowing the love that this world has for him, and that saddens me so much because he wanted that so bad."
The Scream Queens star added, "He craved being accepted and loved and appreciated, and people knowing how damn good he was. And they did know it, but they didn't get it to him in time."
Bob Saget's wife has been sharing photos and memories of the comedian since his death
Kelly Rizzo hasn't yet publicly shared the details of her "premonition" about Bob Saget's death. But the travel and food blogger has been mourning by posting lots of photos and videos of her husband.
On Feb. 9, she shared an Instagram video set to the Jackson Browne song "Fountain of Sorrow." The clip was a compilation of Rizzo and Saget eating in various restaurants and kitchens.
"We were in our happy place together whenever we were out at a restaurant, hotel lobby bar, or even our own kitchen when I would try out a new creation on him," Rizzo wrote in her lengthy caption of the footage. "He was never shy about ordering, and he would even tell you to get everything on the menu that you wanted because he also wanted to see you enjoy everything to the fullest. "
She added, "Experiencing simple pleasures in life like that brought him so much joy. I can't even put into words how much I will miss this."