John 'Stuttering John' Melendez, Former Howard Stern Sidekick, Says Everyone 'Falls From Grace' With The Shock Jock
Shock Jock, Howard Stern, might be one of the most popular radio personalities in history, but his former staff members are not fans. Allegations that Stern is a nightmare to work with have resurfaced once again. Now, John "Stuttering John" Melendez is claiming that no one is safe from the wrath of the controversial radio personality.
John Melendez claims everyone eventually falls from grace with Howard Stern
Melendez came to prominence after repeated appearances on the Howard Stern Show, but he left in 2004. After leaving the show, Melendez has felt a bit more comfortable talking about his experience and how Stern works with other people. After allegations that an engineer was fired from the show after a GoFundMe campaign caused other employees to question Stern's generosity, Melendez commented.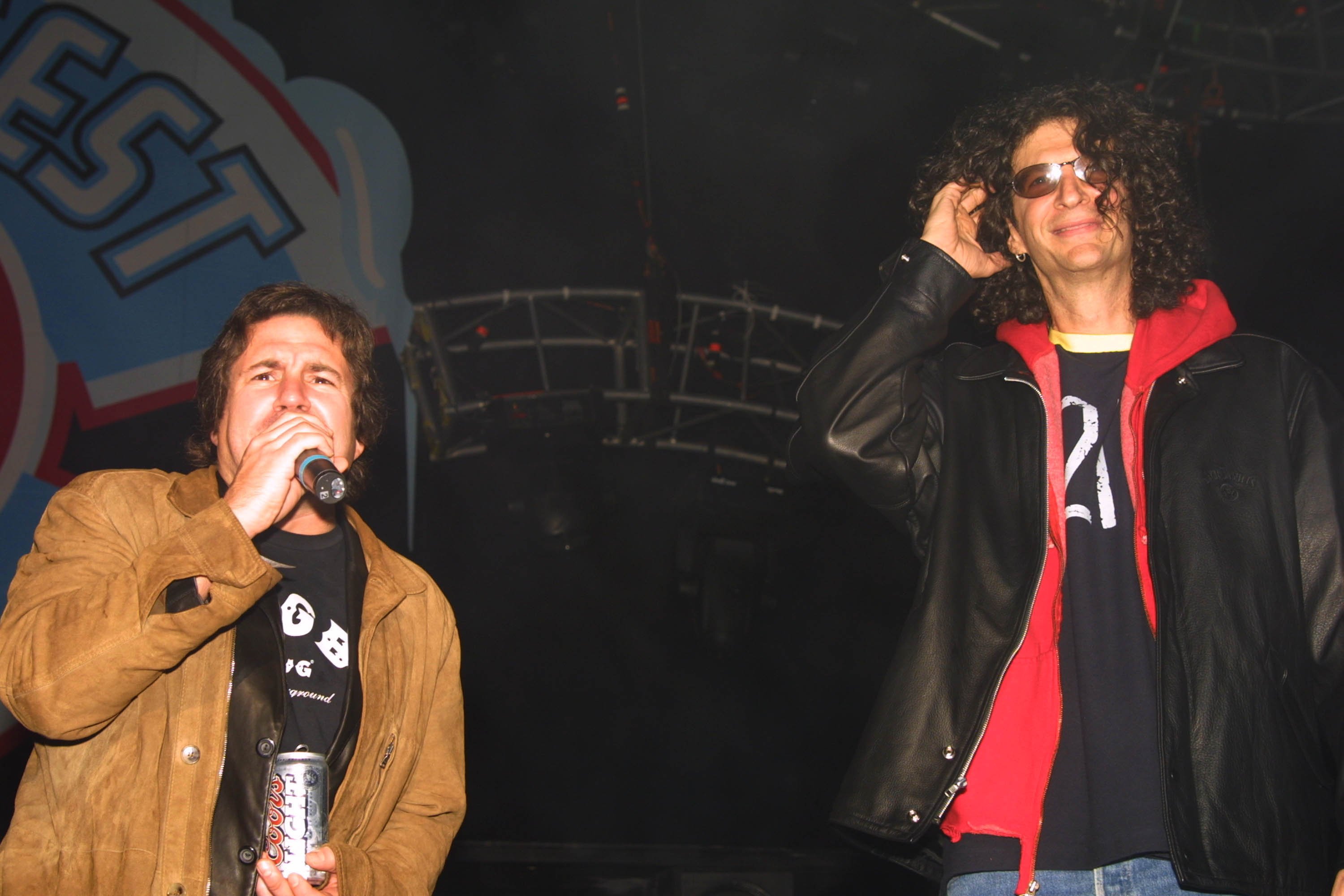 The comedian told the New York Post that no one is safe from Stern's wrath. He said that eventually, everyone falls from grace with the famed comedian, and they never know what will cause him to turn on them. For the engineer, Scott Salem, it was the GoFundMe campaign that was created to help his family pay mounting medical bills from his wife's cancer diagnosis. For Artie Lange, it was, reportedly, a one-off comment, and for Steve Grillo, it was walking away from the show because he wasn't being paid. Grillo allegedly spent six years working as an unpaid intern under Stern.
Former employees claim Howard Stern creates a hostile work environment
Aside from compensation issues, employees noted working with Stern, in general, was something of a nightmare. Several employees have chronicled the strange rules they had to follow while in the studio. Those rules extend to other radio personalities working inside the same building. Reportedly, Stern is known for shutting down the hallways as he walks to his studio, forcing other people in the building into "lockdown" as he passes.
RELATED: Howard Stern Has Controversial Advice for Ellen Degeneres
An anonymous former employee claims they were told never to look directly at Stern. Another alleges that working in the studio was worse than working for Ellen DeGeneres. Numerous employees called out DeGeneres and her team on the Ellen DeGeneres Show for creating a hostile work environment.
Howard Stern has extended his deal with Sirius despite the allegations
If Stern is difficult to work with, Sirius XM doesn't seem to mind. The entity that hosts Stern's satellite radio show is more than willing to keep him employed. According to Variety, Stern inked a five-year deal just days before allegations of poor in-studio behaviors resurfaced. The deal is said to be worth around $500 million.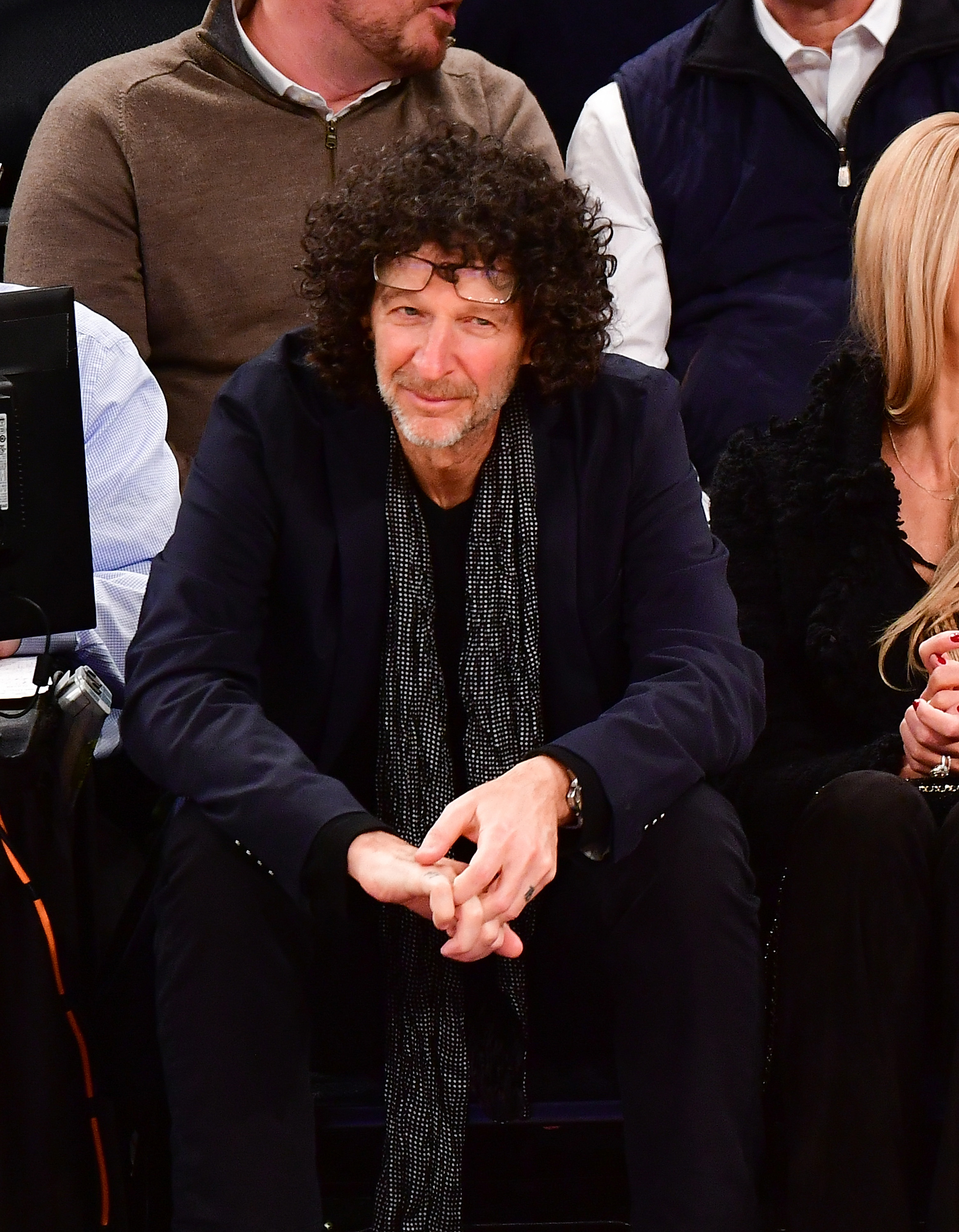 Stern announced his contract extension and thanked Sirius XM for giving him a platform. He went on to claim he had been "abused" by terrestrial radio before moving to the premium content provider. Stern's first Sirius XM show was broadcast in January 2006. He has resigned with Sirius several times over the last 15 years.