John Travolta Admits He Missed Out on Many Movie Roles Thanks To Tom Hanks, Richard Gere, Treat Williams, and More
John Travolta is one of the most iconic actors of his generation. Known for starring in classic films such as Grease, Pulp Fiction, and Saturday Night Fever, he's achieved legendary status over the course of his nearly 50-year career. 
Even though Travolta landed some of the most memorable roles of the late 20th century, he also missed out on a bunch of them too. During his time, he frequently had to compete with fellow acting legends such as Tom Hanks, Richard Gere, and Treat Williams, who got many of the roles he wanted. 
Looking back on his career, Travolta doesn't have any regrets or animosity toward his acting peers. In fact, he sees how missing out on certain roles created space for many of today's acting gods to make it big.  
John Travolta missed out on a bunch of roles that Tom Hanks, Richard Gere, and Treat Williams got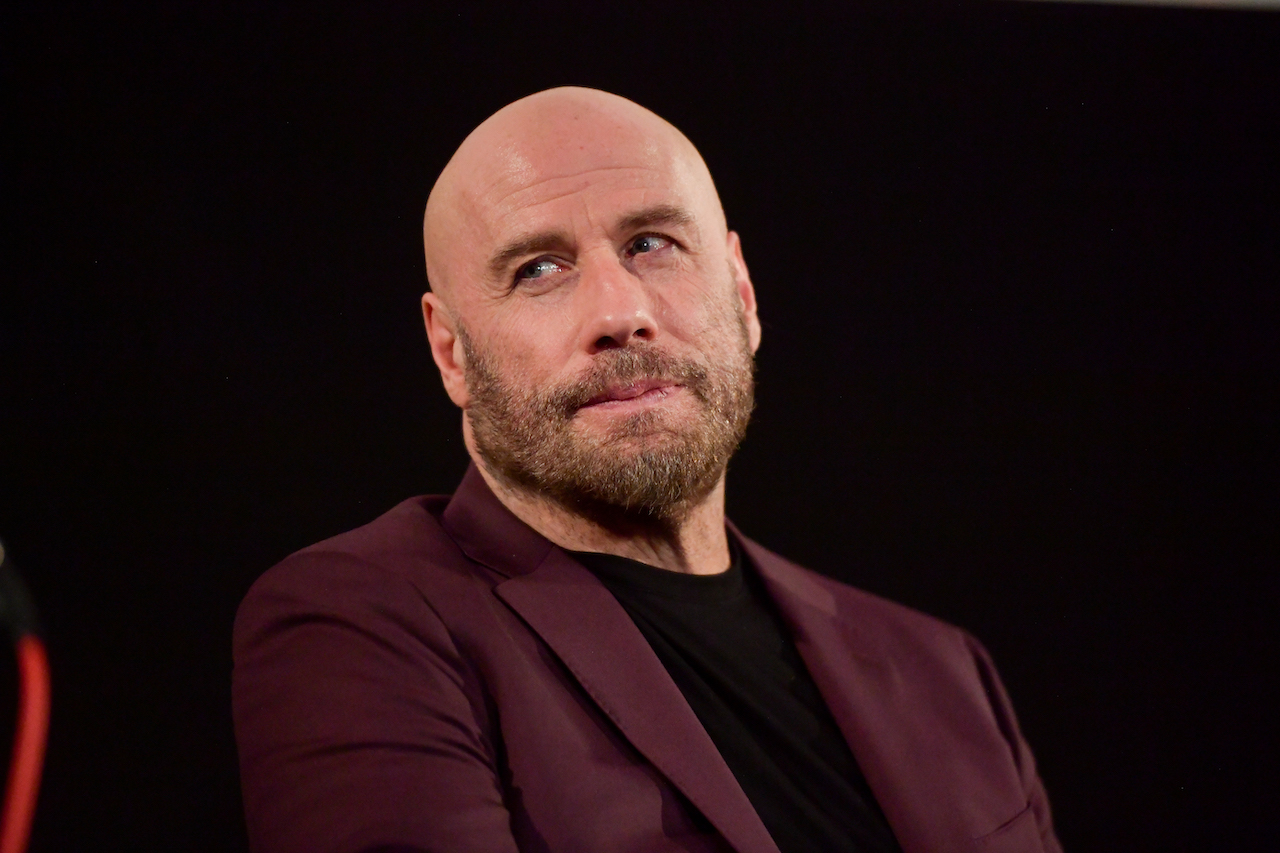 Travolta discussed his career during a recent interview with Kevin Hart, noting that he's never had a selfish attitude about the roles that he's wanted. 
"I take responsibility for Richard, and Tom Hanks," he said. "There's enough for everybody. Arts aren't — shouldn't be hoarded." 
Later in the interview, he acknowledged that when the time came for films to be cast, the decision often came down to just four actors. 
"But it was just Richard Gere, myself, Treat Willaims up for most parts. So if I didn't get it, one of those guys would. … And then Tom was a few years later. So maybe by like '81 or two, Tom came into the scene. … And those roles would get interchangeable, depending on what was happening."
Tom Hanks' role in 'Splash' was originally written for John Travolta
To further prove his point, Travolta also revealed that the 1984 romantic comedy Splash was actually written with him in mind for the lead. As it would turn out, Hanks got the role instead, and the movie helped kickstart his career. 
"The role in the Hanks film called Splash was written for me," he said. "But then we wouldn't have Tom Hanks. So let's have Tom Hanks, you see what I mean?"
He says acting was less competitive when he was young
Travolta also noted that the movie business has become far more competitive than it was when he was coming up. Nowadays, there are so many artists and so many forms of distribution that it can be harder to breakthrough 
"This is the interesting part of it," Travolta said. "There was very few of us. Now, there's a ton of people competing. It's much more difficult to establish yourself in any aspect. Music, movies. It's easier and it's more difficult, depending on how your avenue is."
Despite the challenges he faced during the earlier part of his career, Travolta ended up becoming one of the most successful actors of his generation.