John Travolta Nearly Crashed His Gulfstream Into a Boeing 727 Midair as He Made an Emergency Landing
John Travolta has had a long career involving many different avenues, from acting, to singing and dancing, to production. But did you know he also has a pilot's license and his own airplanes? He's been flying for decades and has even had some close calls over the years. However, he's still an accomplished pilot and has even made trans-Pacific flights from the United States to Australia. One close call Travolta had in mid-air could have had seriously deadly and disastrous consequences for everyone involved. Fortunately, both he and the other pilot were able to handle the situation and keep everyone safe. But what happened? And how did they make it out of this situation?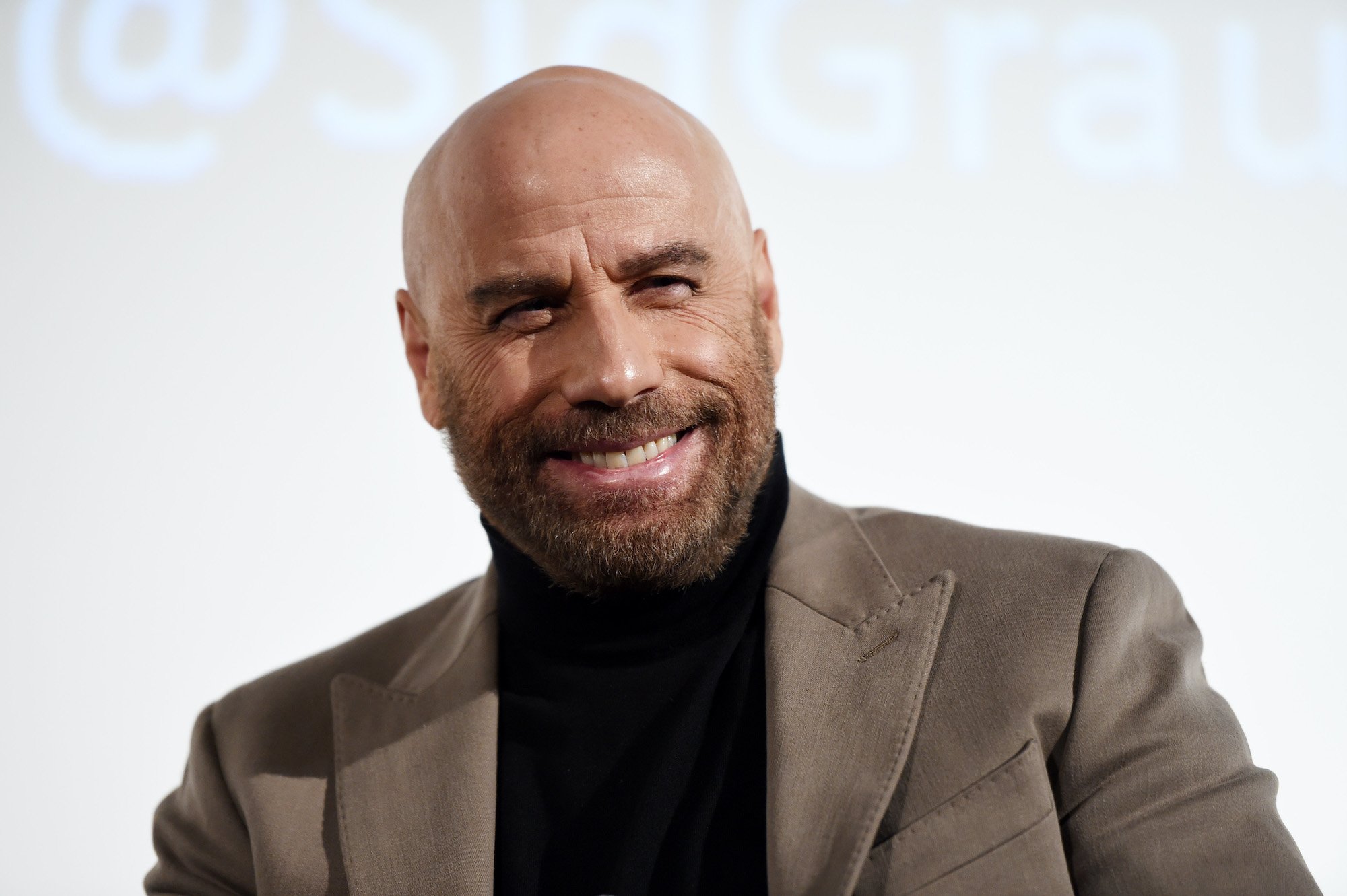 When did John Travolta learn to fly?
When Travolta was only fifteen years old, he started taking flying lessons. By 1978, when he was 24, he received his pilot's license. This was around the time that he was playing Danny Zuko in Grease, so he must have been having a busy year. In 1984, he was even presented with a Golden Plate Award by the United States Air Force General Chuck Yeager at the American Academy of Aviation.
More recently, Travolta became a Living Legend of Aviation after about four decades of flying. And in 2010, he flew the entire studio audience on The Oprah Winfrey Show to Australia for a week-long getaway. He's even written a children's book about it! It's pretty clear that flying is a big deal for Travolta, and he's invested a lot of time, money, and energy into his interest in aviation.
Does John Travolta own any aircraft?
Travolta owns four airplanes, but he's had more in the past. In 2017, he donated his Qantas Boeing 707 to an Australian aircraft museum. He also has a Bombardier Challenger 601, and a Boeing Business Jet. When he built his home in Ocala, Florida, he included an airport with a 2-kilometer runway for his planes. When this home went on the market, it was for $10.5 million. Travolta's passion for aviation extends beyond his ability to fly; he's invested large amounts of money to be able to pilot his own jet to film and premiere events.
How did John Travolta nearly crash his plane?
In 1992, Travolta — and another pilot — had a near-death experience above Washington. According to the Washington Post, however, Travolta was flying a Gulfstream N728T, at night, during some heavy cloud cover. Suddenly, at 12,000 feet, he experienced an electrical failure. He had to make an emergency landing, which put him on a collision course with another airplane.
Without power, Travolta couldn't hear transmissions from the air towers, and he didn't have a backup radio either. He was flying blind, without lights. Another aircraft was directed to help find him. The two were moving at approximately 400 miles per hour and came within two miles of each other — entirely too close at those speeds. That aircraft left, and Travolta had to descend on his own.
It's common for pilots to become disoriented and lose all sense of direction in cloudy conditions, but somehow, Travolta made it down through the clouds and to the runway at the Washington National Airport. They had to slam on the emergency brake, but everybody was able to make it out uninjured. Throughout the years, Travolta has stayed quiet about this incident. Nonetheless, it's an incredible story, and he's lucky to be alive to tell — or not tell — it.