John Travolta's Iconic Film Role in 'Pulp Fiction' Earned Him a Mere $150,000 Paycheck
John Travolta earned a shockingly low salary for 'Pulp Fiction.'
John Travolta has appeared in several blockbuster movies, and one of the movies that people will always remember him for is the cult classic Pulp Fiction. Although the movie was a huge hit, breaking records at the box office, super-star Travolta didn't earn very much by Hollywood standards for his part in it. He may have gotten a smaller-than-usual payday, but it just might have been the best career move he could have made. 
John Travolta was huge — until he wasn't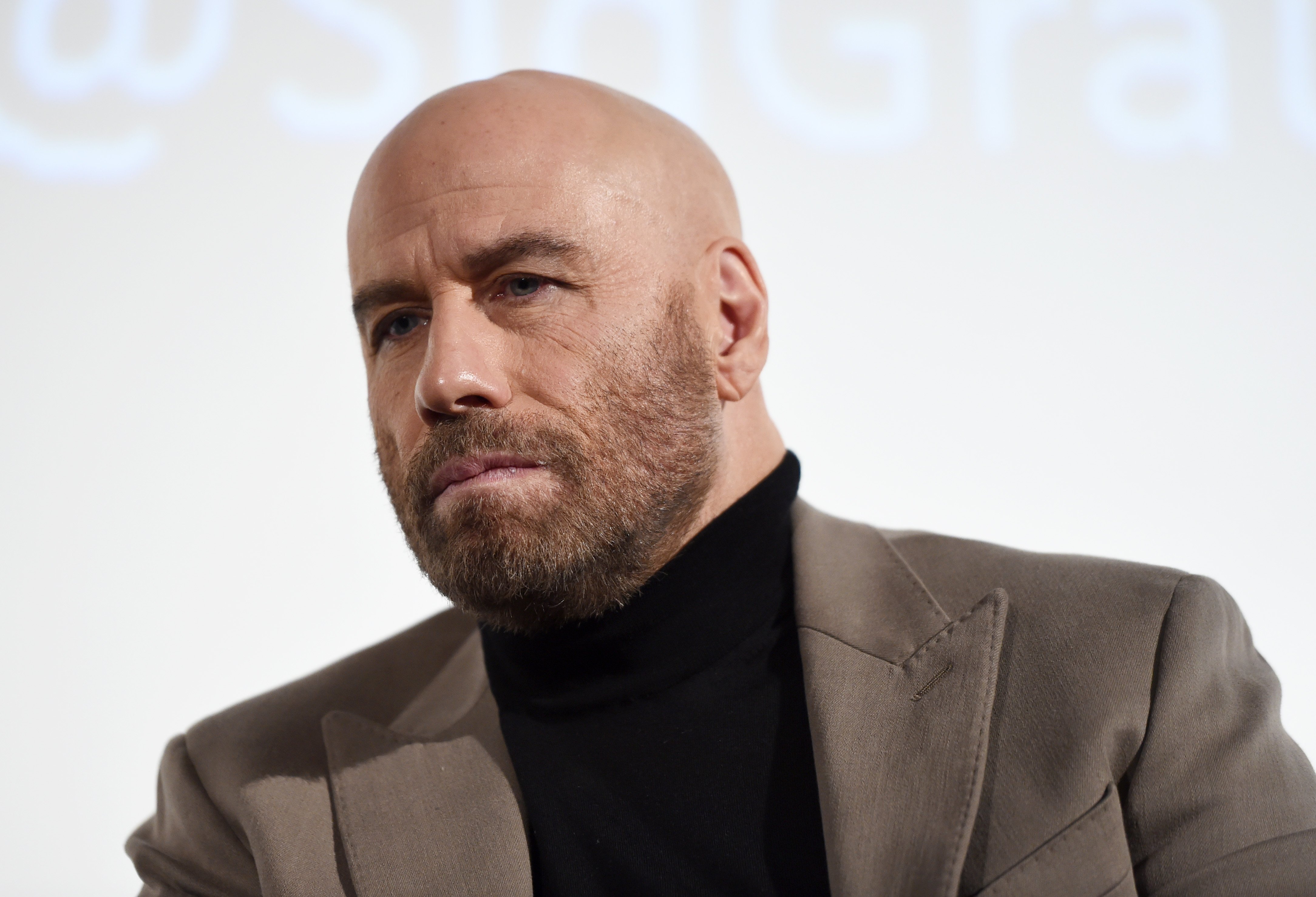 According to Biography, Travolta was 21 when he landed his breakthrough role as the cocky high school kid Vinnie Barbarino in the popular TV series Welcome Back, Kotter. His sudden fame opened up many opportunities, starting with the made-for-TV movie The Boy in the Plastic Bubble, which was praised by critics. 
He went on to star in some blockbuster movies, such as Saturday Night Fever, which earned him an Oscar nomination, and the beloved '50s musical Grease. Although he managed to star in a few more hit films during his early years, most notably the 1980 movie Urban Cowboy, Travolta's star started to dim. He had few successes in the '80s, except his role in the Look Who's Talking movie franchise. 
By the end of the decade, Travolta was considered to have his best days behind him. His biggest hits were dated, and he didn't seem to be able to find fresh opportunities to make him relevant again. But then came the role that turned it all around.
'Pulp Fiction' was a big success
In 1994, Travolta landed a starring role in Quentin Tarantino's movie Pulp Fiction. It earned him another Oscar nod, and it was pivotal in turning his career around. His part as the smooth-dancing hitman Vincent Vega helped audiences see him as a serious actor and to forget the cocky youthful roles he'd once played. 
With his career reinvigorated, Travolta dove back into acting, and he's worked steadily as a well-respected actor ever since. He won a Golden Globe for his part in the 1995 movie Get Shorty, and in the years since then, he's appeared in a long list of movies. His credits include Broken Arrow, Hairspray, From Paris With Love, Gotti, and Trading Paint. 
Although not every movie was a hit, Travolta has established himself firmly as a talented and successful movie star. As an A-lister who can command an impressive paycheck today, it's surprising to hear how small his paycheck was for Pulp Fiction. 
A tiny payment for a huge role
As Hollywood Reporter explains, Pulp Fiction was Tarantino's first big success as a director and screenwriter. The movie won an Oscar for Best Screenplay, as well as six other Academy Award nominations.
The gritty, violent, darkly funny film has become iconic in the cinematic world in the 26 years since it was released. With its huge success and Travolta's reputation as a star, the amount he was paid for playing Vincent is unusually small. 
Travolta was only paid $150,000 for his part in Pulp Fiction. Although that may seem paltry compared to what he earns today, the movie did come along at a time when he was struggling to find work. 
The star doesn't seem to mind the small amount he got for Pulp Fiction. In fact, he even references the movie multiple times in a commercial he made for Capital One this Christmas season. After all, considering how dramatically the movie turned his career around, it may be one of the most profitable moves of his career.