John Travolta's Passion for Flying Extends to a $77 Million Boeing 707 and $32 Bombardier Challenger 601
Whether it's acting, singing in films like Grease, or dancing, everyone's known for years that John Travolta is a multitalented threat.
Whether it's acting, singing in films like Grease, or dancing, everyone's known for years that John Travolta is a multitalented threat. But did you know that the immensely wealthy and successful actor has another talent — flying?
Travolta is an avid flyer who owns and operates many planes. He's not the only famous actor to fly — Harrison Ford is a renowned helicopter pilot. But where Travolta stands out is his expensive and impressive collection of planes. 
Let's take a closer look at Travolta's love of flying as well as his personal fleet. 
John Travolta's love of flying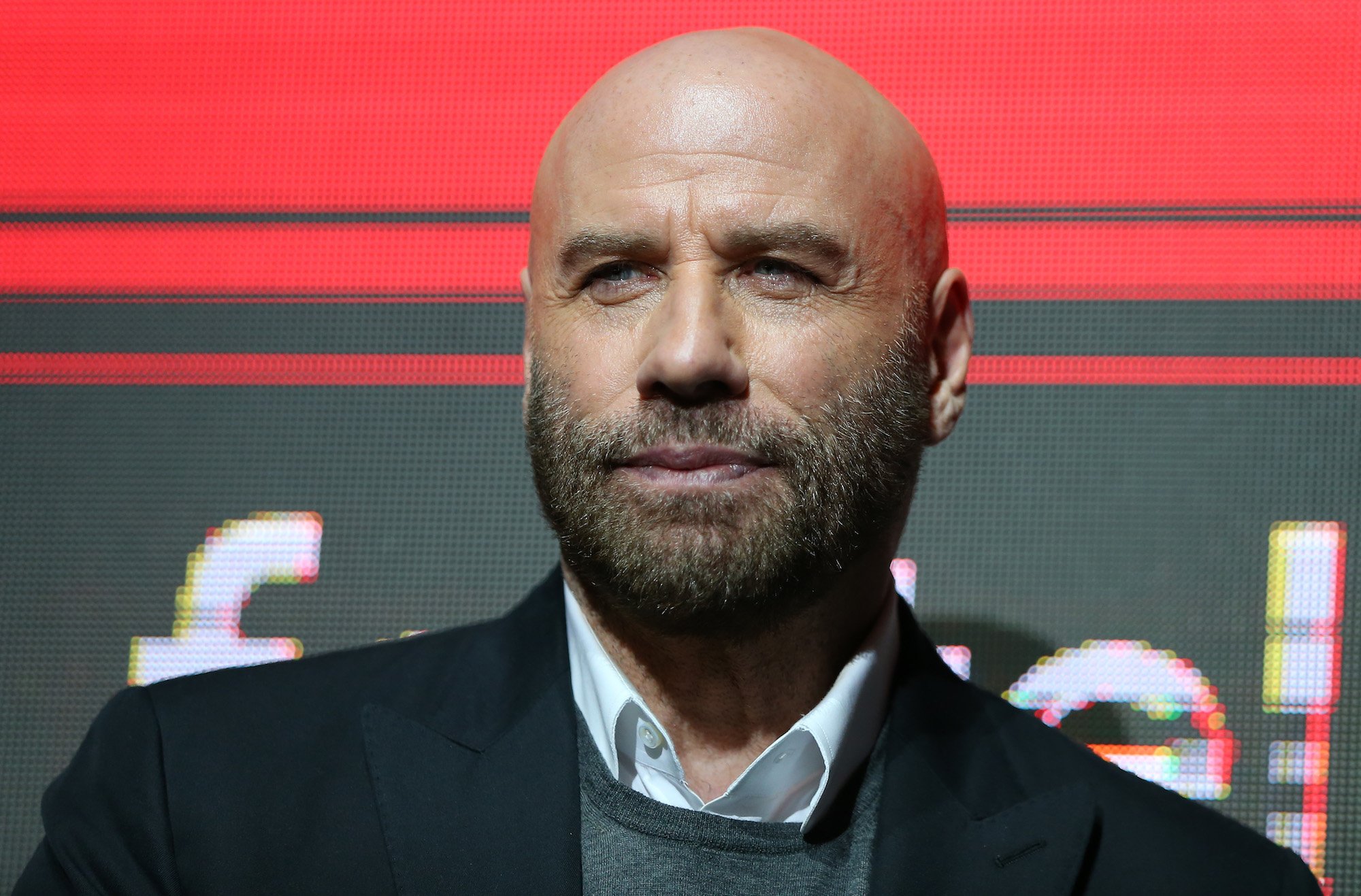 It's not uncommon for celebrities to fly everywhere — whether it's movie shoots, press junkets, premieres or even lavish vacations, they do their fair share of jet setting. But Travolta is different than the average celeb because he often does the flying himself. 
According to CBS News, the Pulp Fiction star began taking flying lessons at the age of 15 and received his license in 1978. He's been looking skyward ever since. It's been a constant source of enjoyment, according to the actor: 
"Aviation has always bailed me out of anything in my mind that is blue…can look through an airline schedule and brochure and cheer up….That's how crazy I am about it. If I can look out the bedroom and see the planes, I am happy…I rest easy."
Travolta didn't stop at merely getting his license, however. He's amassed quite an impressive collection of planes, and he's certified to fly several types. 
The Bombardier Challenger 601 John Travolta owns
Travolta has multiple planes, but some stand above the rest even in his impressive collection. According to an interview Travolta conducted with Business Jet Traveler, he purchased a Bombardier Challenger 601. Travolta has the certification needed to operate 11 types of jets.
The Challenger and a Boeing 707 are two of the most notable planes he has owned. The Boeing 707 was a former Qantas Airways plane (more on that below). Travolta still acts as an ambassador for Qantas to this day.
As for the Bombardier Challenger 601, Travolta said the aircraft's inner workings are what attracted him to it: 
"It uses Canadair technology, which has evolved to an extraordinary degree since the 1970s, although it is a 30-year-old Learjet design."
The plane was owned by the creator of the Learjet himself — Bill Lear. 
John Travolta's Boeing 707
The jewel of Travolta's collection, however, had to be the Boeing Business Jet he bought around 20 years ago. TheTravel.com reported that the jet is worth around $77 million – $57 million as a base price with an additional $20 million in interior design and installation costs. The jet has a reported fuel range of 6,000 miles, which means Travolta can go plenty far with it before needing to refuel.
The plane is huge — it's designed to carry up to 150 passengers. Travolta's jet never carries that many, however. After customizing it, the plane can only hold 15, which is more than enough for Travolta and his family. The actor made it so the plane has two bedrooms within it. 
Travolta actually doesn't own the plane anymore, however. According to Simple Flying, he recently donated it to a museum. The jet's home is now the Historical Aircraft Restoration Society, which can be found at a regional airport in Sydney called Albion Park Airport.
Despite Travolta giving up that particular plane, his love of flying isn't going anywhere. Here's how much Travolta adores flying and his jet collection — Travolta owns a home in a "private aviation community" that enables him to quite literally park his jets outside his front door.