'John Wick' Is Only Called That Because Keanu Reeves Kept Forgetting the Title
Here's the story of how Keanu Reeves inadvertently changed the name of 'John Wick.'
It might be a little on the nose, but John Wick's title makes sense. The Keanu Reeves action thriller is all about the titular character — a retired assassin who reverts to his old ways after losing his wife and his dog. But that's actually not what it was originally called. Executives only changed the title when Reeves told the press that it was named John Wick.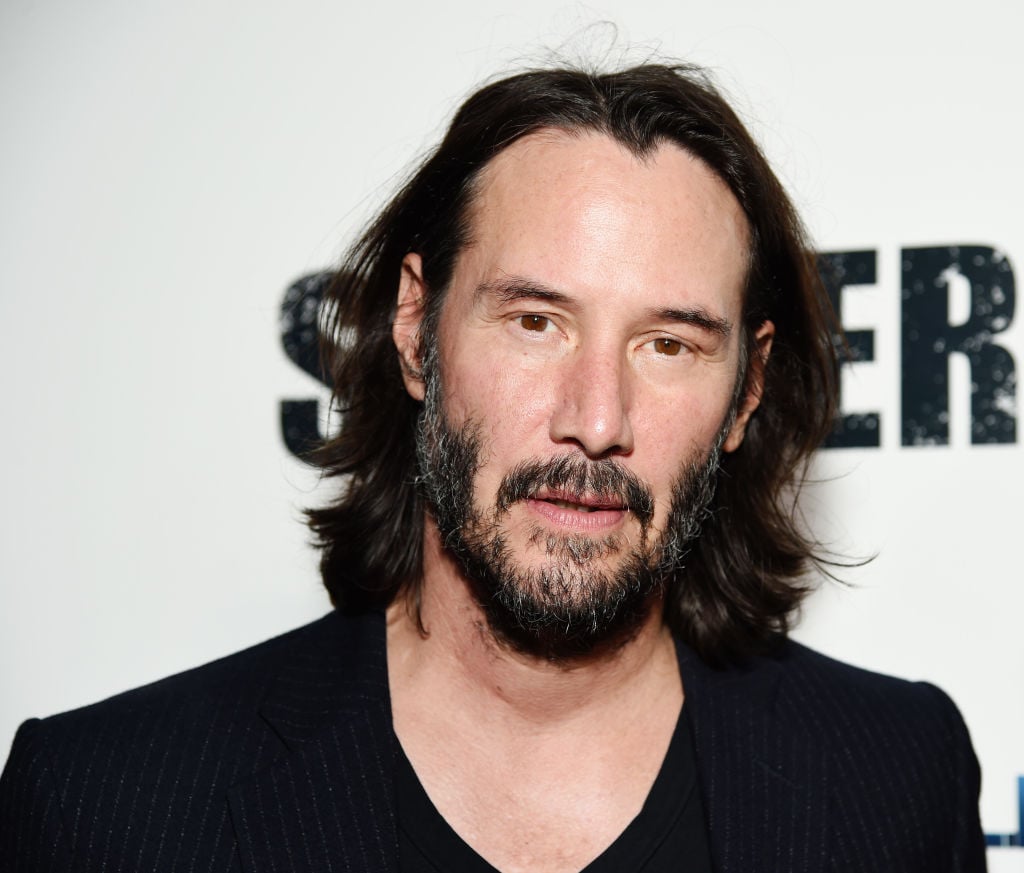 The original title of 'John Wick'
John Wick screenwriter Derek Kolstad made the revelation to Comicbook in an interview published on May 23. He said the original name was Scorn, which is pretty fitting considering that the character is so bent on revenge. But when Reeves kept messing up the title, the studio just went with it and swapped out the name.
"The only reason it's called John Wick is that Keanu kept referring to it as John Wick," Kolstad explained. "Marketing was like, 'Dude, that's four to five million dollars in free advertising so far, so it's John Wick instead of Scorn."
But he doesn't appear to have any regrets. He told the outlet: "The title change was for the best as John Wick — both the name of the movies and characters — is now an integral part of pop culture, especially when it comes to action movies."
More 'John Wick' is coming
A fourth installment was confirmed after the May 2019 release of John Wick: Chapter 3 – Parabellum, which raked in over $300 million at the global box office. The film was initially slated for a May 2021 release but got pushed back to May 27, 2022, due to the coronavirus pandemic.
Elaborating on the reason behind such a lengthy delay, John Wick director Chad Stahelski told Collider that Reeves has a commitment to finish The Matrix 4 first.
"'The Matrix' was only four weeks in when this all happened," said the director. "So, Keanu's gotta go finish his commitment up on 'The Matrix,' which is a big deal and which I think will probably take him until the end of the year. Then we have to go into our prep mode and then we'll start."
Details about part four are limited, but Stahelski told The Hollywood Reporter on May 29 that it could feature deleted scenes from the third film.
"There were two action sequences that we had really kind of conceived, but we just didn't have room for them," he shared. "So, we pulled them from the movie. And I'd like to think that 90 percent of what I pulled, there's a place in John Wick 4 that I can definitely reinsert them."
How to watch the 'John Wick' movies
While you wait for the next movie, you can watch the other three now. They can be found on streaming services such as Amazon Prime and HBO Max.
Read more: 'John Wick: Chapter 3' And More 2019 Movies Coming to HBO in January 2020