'John Wick' Trends on What Would Be the Release Date for the Next Movie
'John Wick 4' would be out by now if it weren't for the coronavirus (COVID-19) pandemic. As May 21 marked the original release date for the film, fans have been on social media sharing their sadness, disappointment, and frustration over the delay of the Keanu Reeves action film.
If things had gone according to plan, all of us would have been pouring into theaters this weekend to watch John Wick 4. The Keanu Reeves action movie was initially supposed to come out on May 21, 2021. But after experiencing pandemic-related delays, its premiere was pushed back. Recognizing the past release date for John Wick 4, many fans have expressed sadness and disappointment over the film's setback.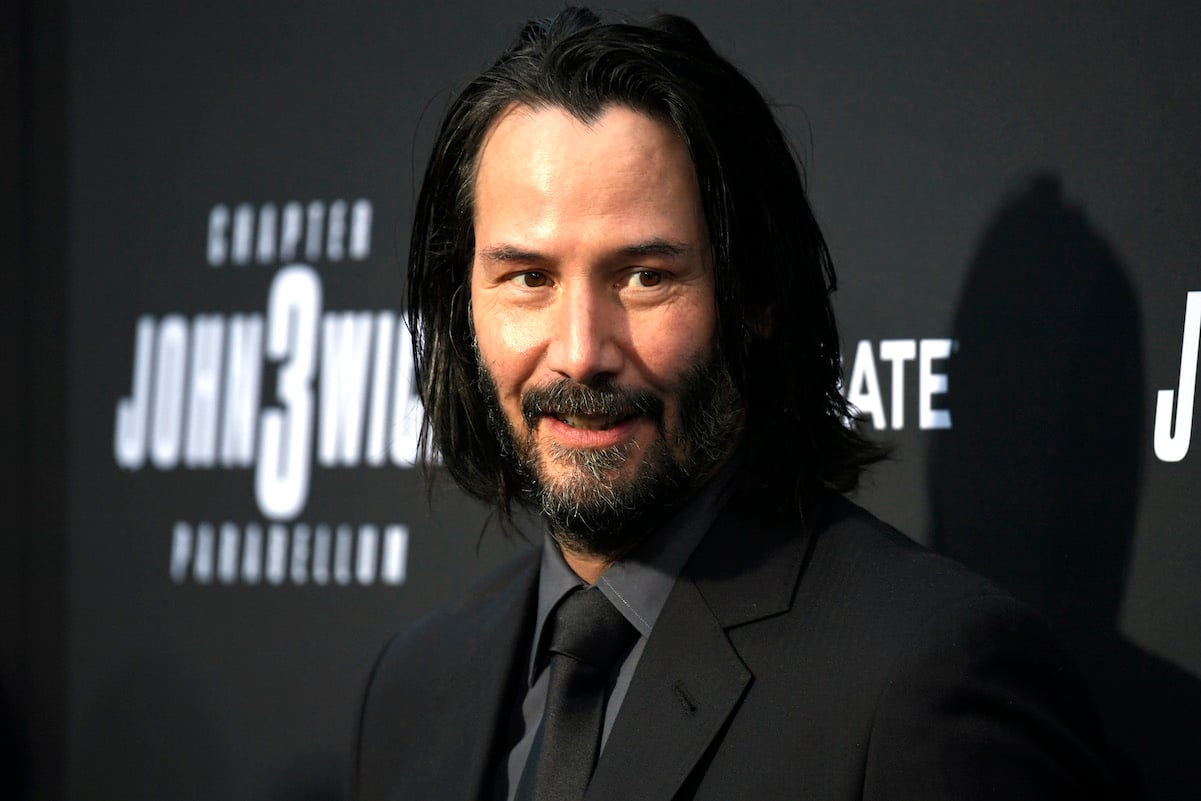 Fans discussed the movie on what would have been its release date
As May 21 marked the day John Wick 4 would have come out, fans took to websites such as Twitter to share their frustration with the delay.
"We could have had John Wick: Chapter 4 today, if there wouldn't have been a f*cking pandemic," read one tweet.
"i literally was planning to skip school and see john wick 4 on the day of its release cuz that's how much i adore those movies," said a second fan.
Another person tweeted a GIF of a man saying, "My disappointment is immeasurable and my day is ruined."
But the reactions weren't all bad, as some fans tried to find and highlight the positives of the situation.
"At least we getting The Matrix: Resurrections this year & now John Wick Chapter 4 alongside Mission Impossible 7 next summer!" one fan wrote, while another said, "The wait for John Wick 4 is going to be worth it."
In reality, the new release date isn't that far away
While the delay is certainly a bit devastating, the good news is that it's just for another year. To be exact, according to Collider, the new release date is May 27, 2022.
"I'm hearing most of the shoot will take place in Berlin and Paris, with additional photography in New York City and Japan," wrote Collider writer Steve Weintraub. "The reason they're shooting in Berlin and Paris is because both cities are featured in the story. Same with NYC and Japan."
The movie will pick up after John Wick (Reeves) agreed to join the Bowery King (Laurence Fishburne) to seek revenge against The High Table. Details are limited, but director Chad Stahelski said the film might have deleted scenes from John Wick 3.
"There were two action sequences that we had really kind of conceived, but we just didn't have room for them," he explained to The Hollywood Reporter. "So, we pulled them from the movie. And I'd like to think that 90 percent of what I pulled, there's a place in John Wick 4 that I can definitely reinsert them."
From the sound of it, John Wick 4 will definitely be worth the wait. Only 12 more months to go.