Johnny Carson Confessed He Hoped Rat Pack's Joey Bishop 'Would Fall on His Face'
As the host of The Tonight Show, Johnny Carson spent 30 years solidifying his place in pop culture. Many fans believe he's still the king of late night television with little room for debate. So, how did he feel when other stars competed in the same time slot on other networks during his inarguable reign?
To start with one example, honesty compelled Carson to admit he wished Rat Pack entertainer, Joey Bishop, "would fall on his face."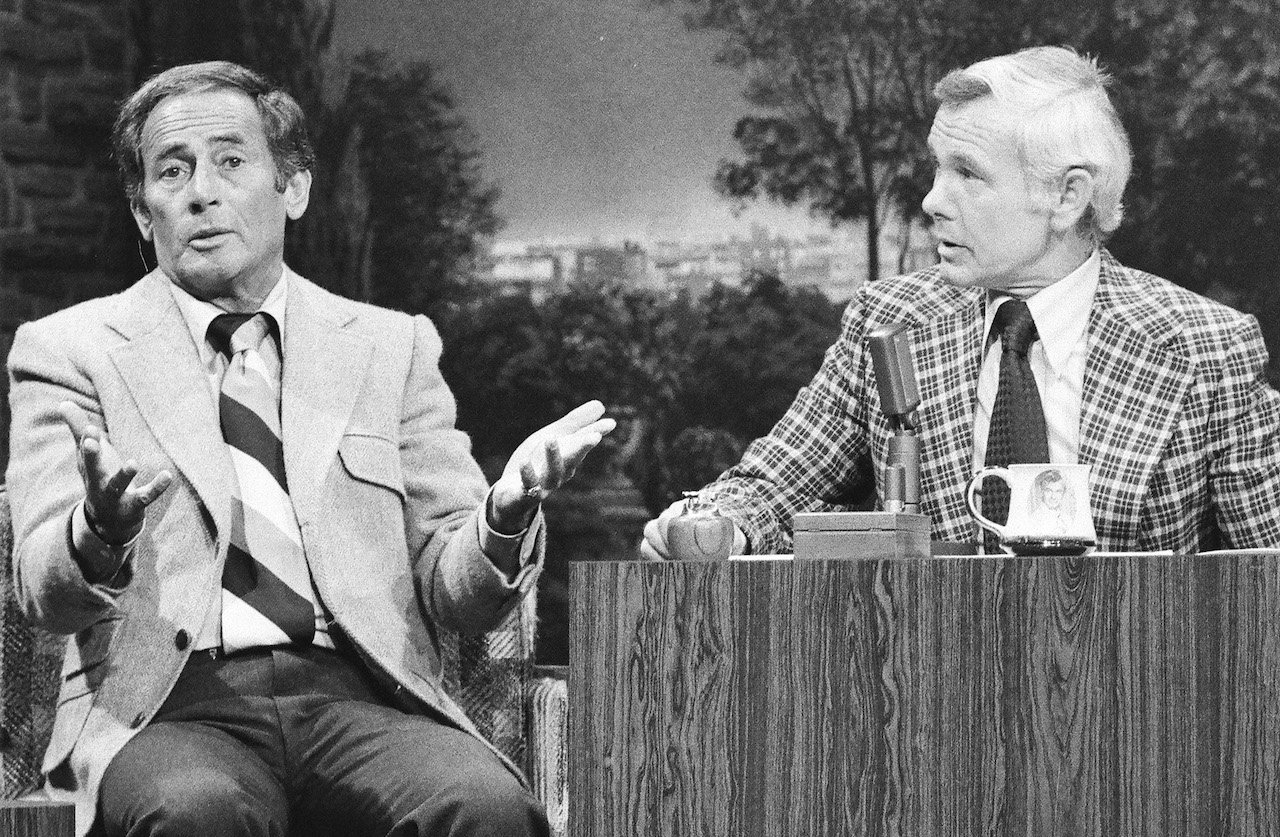 Johnny Carson stepped in for Joey Bishop in 1965
Readers might care to know Carson joined Frank Sinatra and the Rat Pack for one evening in 1965. That night, he replaced Bishop as host of a fundraising event Sinatra organized, a switch the audience approved with loud applause.
For maximum effect, Carson even sang with Sinatra, Sammy Davis Jr., and Dean Martin. To wrap it all up, they performed Davis' song, "Birth of the Blues."
But not long after stepping in to fill Bishop's place that night, Carson was in competition with him for his own late-night audience.
Johnny Carson hoped Joey Bishop 'would fall on his face' in late night
When Carson was interviewed by writer, Alex Haley, for Playboy in 1967, Haley asked him how he felt about Bishop getting a talk show called The Joey Bishop Show which aired on ABC opposite The Tonight Show. More specifically, he wondered if the host felt at all threatened by Bishop.
"I don't worry about what Joey Bishop is doing," Carson answered plainly. He knew the noble thing to do would be to simply wish his competitor success in his endeavor when asked about him. But he candidly added, "Honesty compelled me to admit that I hoped he would fall on his face."
"That's how any performer feels about his competition," he declared, "and if you hear anybody say different, he's lying in his teeth."
To further elaborate on his stance on Bishop, he said he wasn't going to "lose any sleep over it" because he wanted to concentrate on what he was doing. And in the end, he felt audiences wouldn't leave him unless they felt they were getting something better elsewhere — which he knew some ultimately would. But not all.
"Nobody is ever going to walk away with the whole television audience," he concluded. "There's plenty for everyone."
Joey Bishop hosted 'The Tonight Show Starring Johnny Carson' longer than 'The Joey Bishop Show'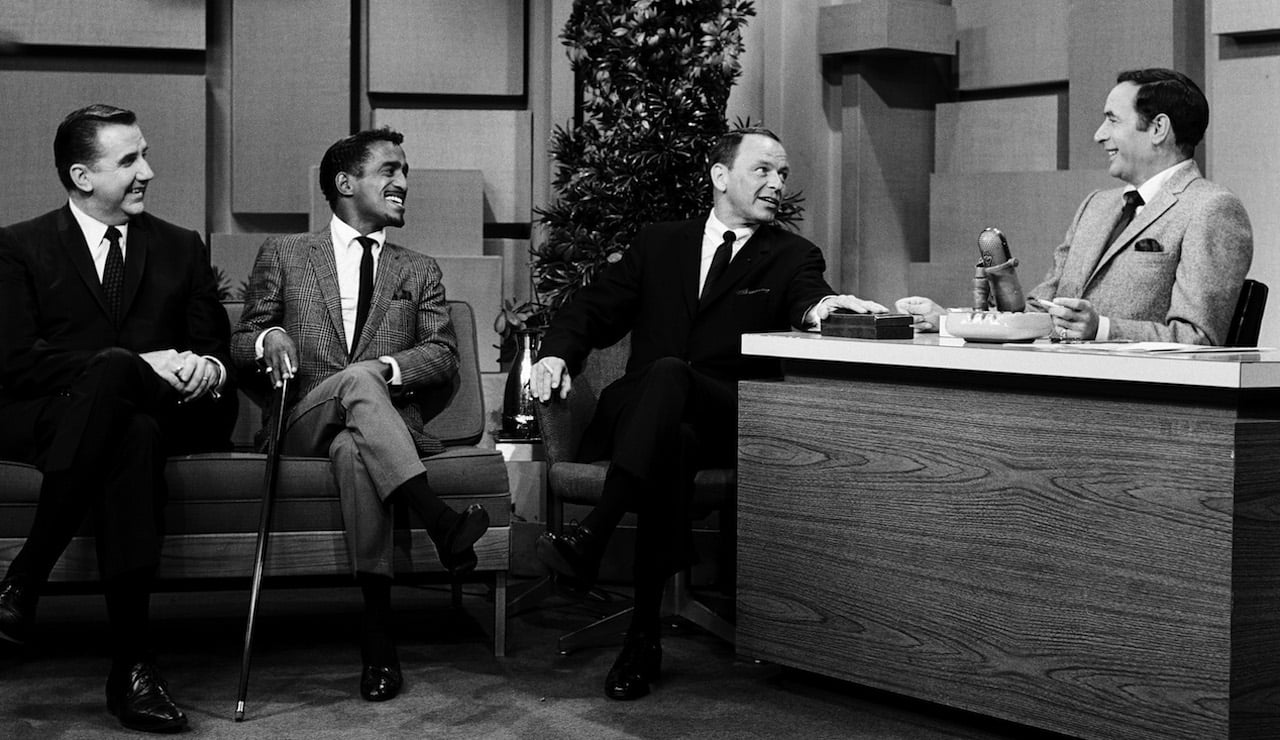 Notably, Bishop also stepped in and guest-hosted The Tonight Show Starring Johnny Carson more than 200 times per IMDb.
In the end, The Joey Bishop Show, which featured co-host, Regis Philbin, only lasted from 1967 to 1969. But Bishop was a guest host on The Tonight Show Starring Johnny Carson for about 25 of Carson's 30 years as host. And that was despite his eventual falling out with Sinatra and the Rat Pack. So, it seems Carson may have been looking out for Bishop, at least a little, in the end.
Both stars retired from the spotlight in the '90s. Carson died at 79 in 2005 and Bishop died at 89 in 2007.
RELATED: Johnny Carson Was a 'Renaissance Overachiever' According to Ed McMahon