Johnny Carson: How Ed McMahon Avoided the 'Mistake' Joan Rivers Made With the Iconic Host
Johnny Carson stopped speaking to Joan Rivers for nearly two decades until the end of his life. Ed McMahon offered his personal take on why it happened.
Many fans of late-night television know that comedian Joan Rivers was fast-tracked to fame by appearing on The Tonight Show Starring Johnny Carson. But Rivers and legendary host Johnny Carson eventually had a falling out. After it, he refused to speak to her ever again. Co-host, Ed McMahon, offered his own take on it all in his book, Here's Johnny, and he said Rivers made a "mistake" that he himself never made in 30 years on The Tonight Show with Carson.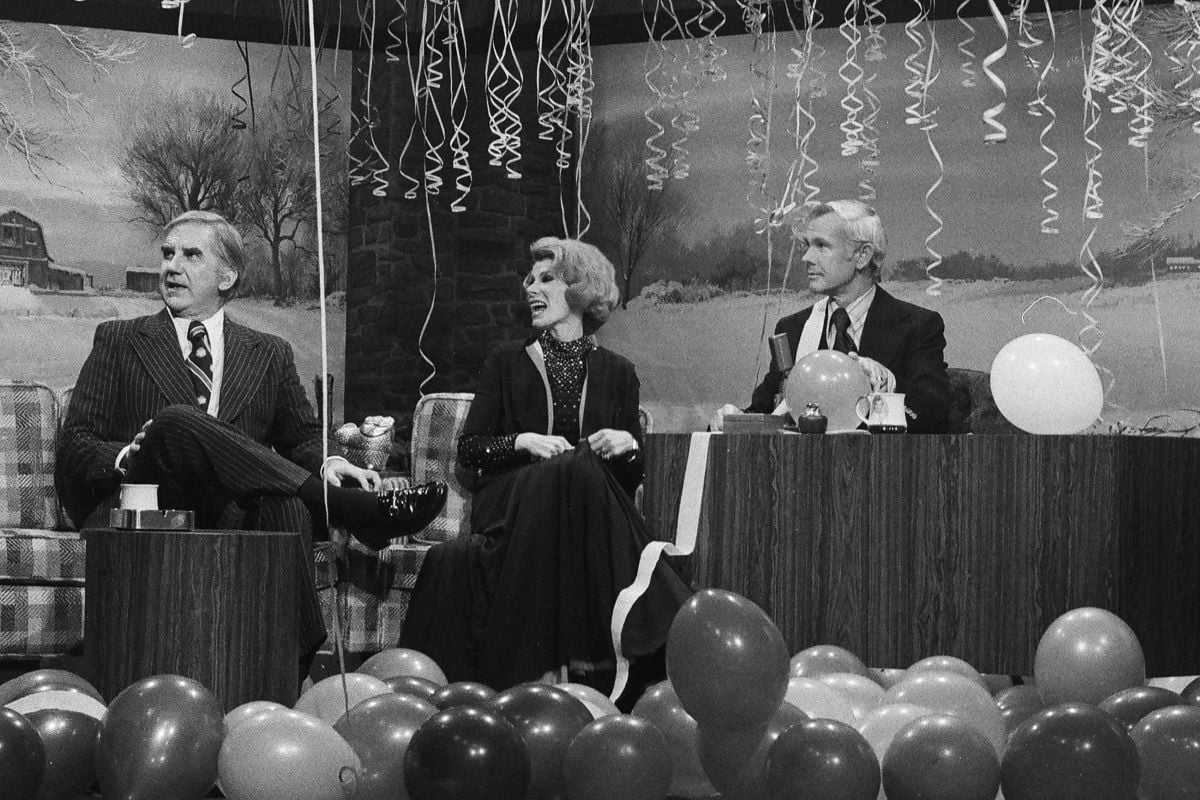 Joan Rivers on Johnny Carson: 'How's that for a sweet guy?'
McMahon wrote in his book about how Carson had a special affection for Rivers, who hosted The Tonight Show as a guest 93 times. He said Carson was so fond of the iconic comedian, he cradled baby Melissa Rivers for hours as she slept.
"How's that for a sweet guy?" McMahon recalled Rivers remarking of the scene. "You know, if it hadn't been for Johnny, I'd still be playing lounges in Queens."  
But despite being so close in their personal lives, their friendship eventually came to a seemingly abrupt end. And McMahon said it had to do with a "mistake" that Rivers made in taking a new job.
Ed McMahon: Joan Rivers 'forgot to tell' Johnny Carson about her show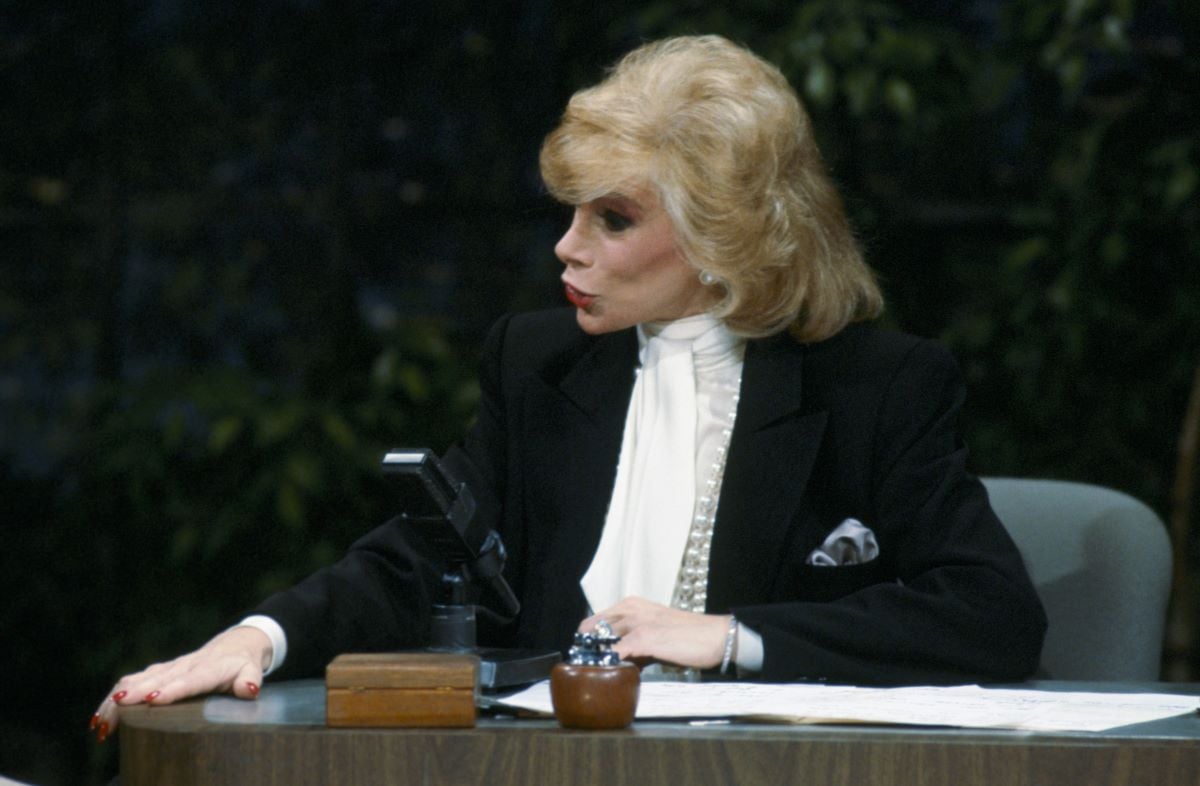 Though they had a great chemistry to start, McMahon wrote Carson was displeased when Rivers took an offer for her own show without giving him a head's up. According to McMahon, "[Carson] stopped talking to Joan … after she forgot to tell him first about an offer from Fox to have her own show."
More than that, she accepted a deal to host The Late Show Starring Joan Rivers, making her his new late-night competition. According to sources like McMahon, Rivers didn't call Carson about the show until it was already a done deal.
Whether it's poor etiquette in a long-running, showbusiness friendship to not give a pal a heads-up when considering a competitive time slot is arguable. But Carson was seemingly put off and didn't speak to Rivers for his last 19 years.
For the record, Rivers said she had reached out to the host before anyone else — but seemingly only once the deal with Fox was already done. She later accused Carson of objectifying her and treating her like his personal property to explain his actions.
Ed McMahon thought Joan Rivers let Johnny Carson down
As far as McMahon was concerned, Rivers' "mistake" was one that he never made himself. He co-hosted The Tonight Show during Carson's entire 30-year run. And he wrote in Here's Johnny that he personally spoke to Carson about every offer he considered for outside work. Notably, The Tonight Show led to plenty of "outside work," including a hosting spot on Star Search.
According to McMahon, Carson never took issue with his other jobs. In what seems like a pointed note about the end of Rivers' relationship with Carson, McMahon shared, "I did not ever forget about Johnny Carson because all Johnny did was give me my life. No Oscar or Nobel Prize could have lured me away …"
And unlike Rivers, McMahon remained close friends with the beloved host until Carson's death in 2005.