Was Johnny Carson a Member of the Sexual Freedom League?
'Tonight Show' host Johnny Carson expressed his open-minded opinions on sexual freedom in the late '60s to Playboy magazine, but did he actually join the Sexual Freedom League?
In 1967, Tonight Show host, Johnny Carson, said it was "ludicrous" for laws to declare premarital sex wrong. Though it was still a time when he couldn't say that on air, he shared his opinions on the matter with author, Alex Haley, for a Playboy magazine interview.
But Haley was curious whether Carson's open-mindedness led him to join any groups that emphasized sexual liberation at the time. And the sometimes flirtatious host had a lot to say on the subject of sexual freedom and education.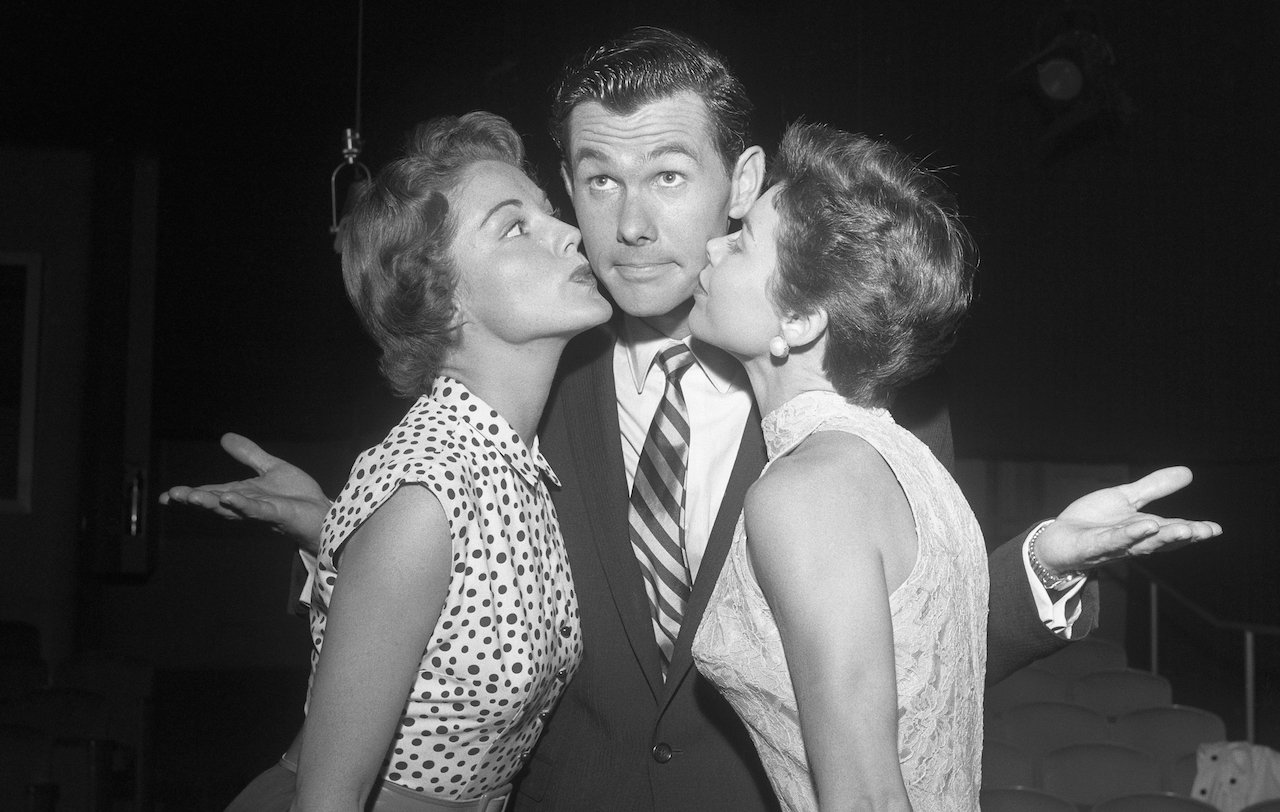 Johnny Carson said 'four fifths of the population' would be in prison if authorities enforced sex laws in 1967
While chatting with Haley for Playboy, Carson dove into subjects which were off limits to him on The Tonight Show. One of those topics was sexual freedom and Carson had some interesting takes for the time.
"It's ludicrous to declare that it's wrong to have sex with anyone you're not married to," he declared. "It's happening millions of times every day. If the laws against it were enforced, we'd have to build prisons to hold four fifths of the population."
To be clear, Carson was talking about premarital, not extramarital, sex. He clarified he didn't believe "wife-swapping" was healthy for a marriage, but didn't seem to think people should be legally punished for it.
Johnny Carson passed on the Sexual Freedom League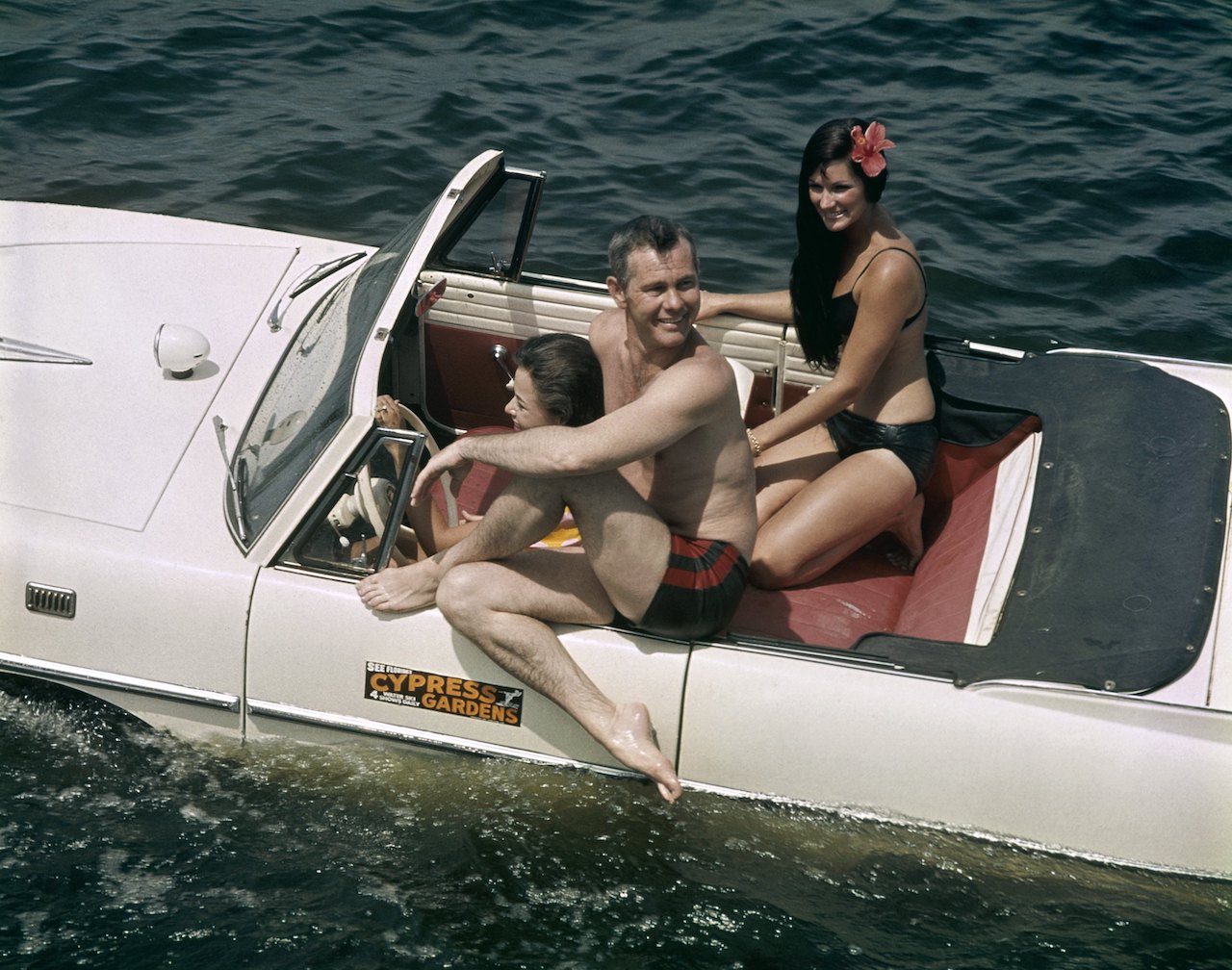 So, once Carson made his opinions on premarital sex clear, Haley asked, "How do you feel about such groups as the Sexual Freedom League?"
According to the Online Archive of California, "[The Sexual Freedom League] grew rapidly, especially in the San Francisco Bay Area after 1966, when the emphasis shifted toward nude parties."
Carson's answer to that was pretty much to each their own but it was a pass from him. "I simply couldn't imagine engaging in anything like that," he told Haley.
While the late-night host seemingly wasn't interested in attending those gatherings, he concluded, "[Sex is] a damn healthy part of a good relationship, that's for sure. But it's just a part, and we seem bound and determined to make it unhealthy.
Johnny Carson said sex education should teach youth about responsibility
While Carson wasn't a card-carrying member of the Sexual Freedom League, he told Haley he felt society had some sexual hangups it could rid through an "overhaul" of sex education in schools. "We need to completely overhaul not only our own neurotic values but the abysmal sex education in our schools," Carson proclaimed.
He felt talking to kids as early as fourth grade about the "responsibility" of sexual relationships would help prepare them for important decisions later on.
"I don't mean the whole clinical picture then, but a stress on the responsibility involved," he clarified. He felt that way, they would be more comfortable with and prepared for the decisions when the time came.
In the end, he said teenagers learned by experimenting. And part of what they learned was that they wouldn't rot away if they tried something forbidden to them.
The legendary entertainer pointed out that the children of the late '60s saw the behaviors their parents engaged in. So, he thought telling them to act more moral than they learned from others was only frustrating them.
"Well, they're figuring 'Why can't I?' and they're not buying the adult advice anymore," he concluded. "Why should they?"