What Did Johnny Carson Say Was 'Sure, Swift Death for Any Entertainer'?
Legendary Tonight Show host Johnny Carson was a veteran comedian with decades of experience. It showed in the way he could delight an audience with a joke, even if it didn't land well.
But what did Carson once say he believed was "sure, swift death for any entertainer"? And how did the beloved television icon revive his career after experiencing it himself?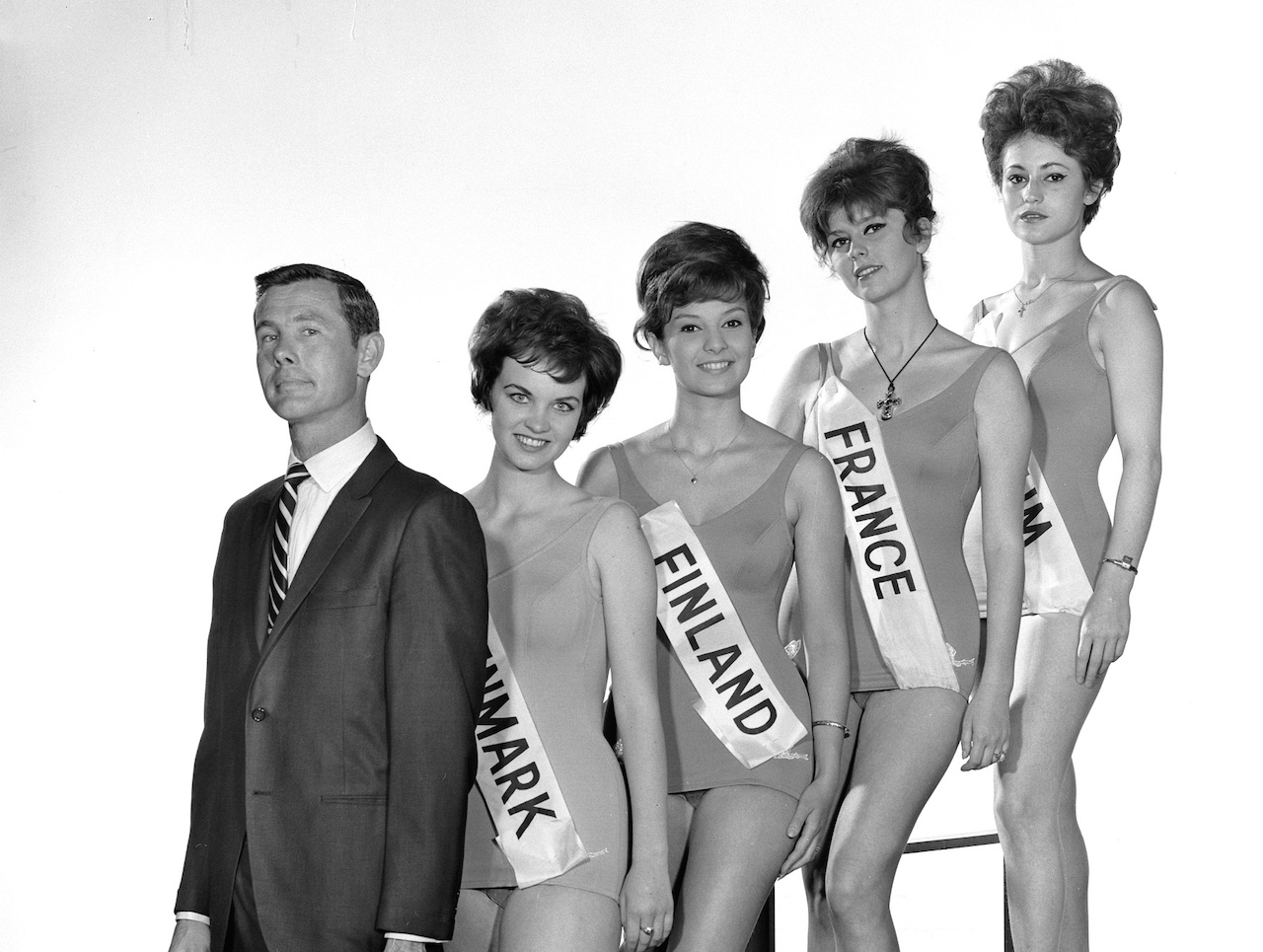 Johnny Carson felt 'too many cooks' ruined 'The Johnny Carson Show'
In a rare, deep interview with best-selling ROOTS author, Alex Haley, originally published in Playboy in December 1967, Carson went on the record about everything from divorce to social issues to personal failures. He was 42, only five years in at The Tonight Show, and seemingly happy in his second marriage.
Of course, he'd learned a few things about the entertainment industry by then. He pointed to his early project, The Johnny Carson Show, as his "first big lesson" because it ended after its originally contracted 39 weeks in 1956. According to him, the show received good reviews but the "network people" felt ratings should have been higher.
"I let them start telling me what to do," he shared. "That's where I learned that if you get too many cooks involved, that if you don't keep control, you're going to bomb out, and there's nobody to blame but yourself."
Johnny Carson became an imitation of himself, which he said was 'sure, swift death for any entertainer'
While Carson felt that the opinions of others contributed to the end of The Johnny Carson Show, he ultimately accepted responsibility. "It was primarily through my own naiveté that the show failed," he explained. As he told it, he allowed the network to create a bit of a character of a host for him to play.
He gave as an example when they wanted to "make the show important" and added chorus girls. Describing the scene, he said, "I'd come rushing on in a shower of balloons, with chorus girls yipping, 'Here comes the star of the show, Johnny Carson!'"
"I let myself be a poor imitation, and that's sure, swift death for any entertainer," he concluded. The devoted performer called that moment in his career his greatest failure "professionally," but added he'd "learned the hard way" to trust his gut.
Johnny Carson revived his career after his biggest professional setback
Another lesson Carson shared with Haley came from that time after The Johnny Carson Show ended. The experience was a financial setback and the star confessed that, with three kids to feed, he eventually borrowed money from his father.
While he knew his career was not in the best place, he assumed he would hear from the agency handling him at the time. But he said he didn't, and they refused to work with him. He thought he was "out" and his career was "dead."
"I still had a lot more to learn — this time about the people who are supposed to give a performer so much help in this business," he noted. Instead of relying on the agency, he came up with his own act and eventually landed on Who Do You Trust?
"Now, do you want to guess what happened? When I get solid on that show, really doing all right, here come this agency's top guys," he shared. "Big deal — old buddy-buddy, let bygones be bygones, no hard feelings, let's forget the past."
"Thank you, no, gentlemen," he said he told them. "Where were you when I needed you?"
He said he eventually bypassed having a talent agent at all and allowed his lawyer to handle most things for him. In 1962, he took over hosting The Tonight Show and remained in that spot until his retirement. After resuscitating his career and while spending 30 years behind the iconic desk, he became widely known as the king of late-night TV.
Following his retirement, he pretty much stayed out of the spotlight, avoiding most requests for returns to television until his death on Jan. 23, 2005.