Johnny Carson Thought There Was 'a Lot of Hypocrisy' in 'Tonight Show' Audiences
'Tonight Show' host Johnny Carson thought some of his disapproving audience members were hypocritical in their "pious" judgments of his late-night humor.
When Johnny Carson started hosting The Tonight Show in the '60s, some parts of his audience gave him a hard time about his cheeky sense of humor. And it seems he dealt with those kinds of opinions from "pious" viewers until he retired in 1992.
But Carson said he couldn't get away with much on television in the first place. So, he felt there was some hypocrisy in the complaints he received for what he managed to slip in. What did the nervous host once say made him think his audiences held him to a different standard than themselves?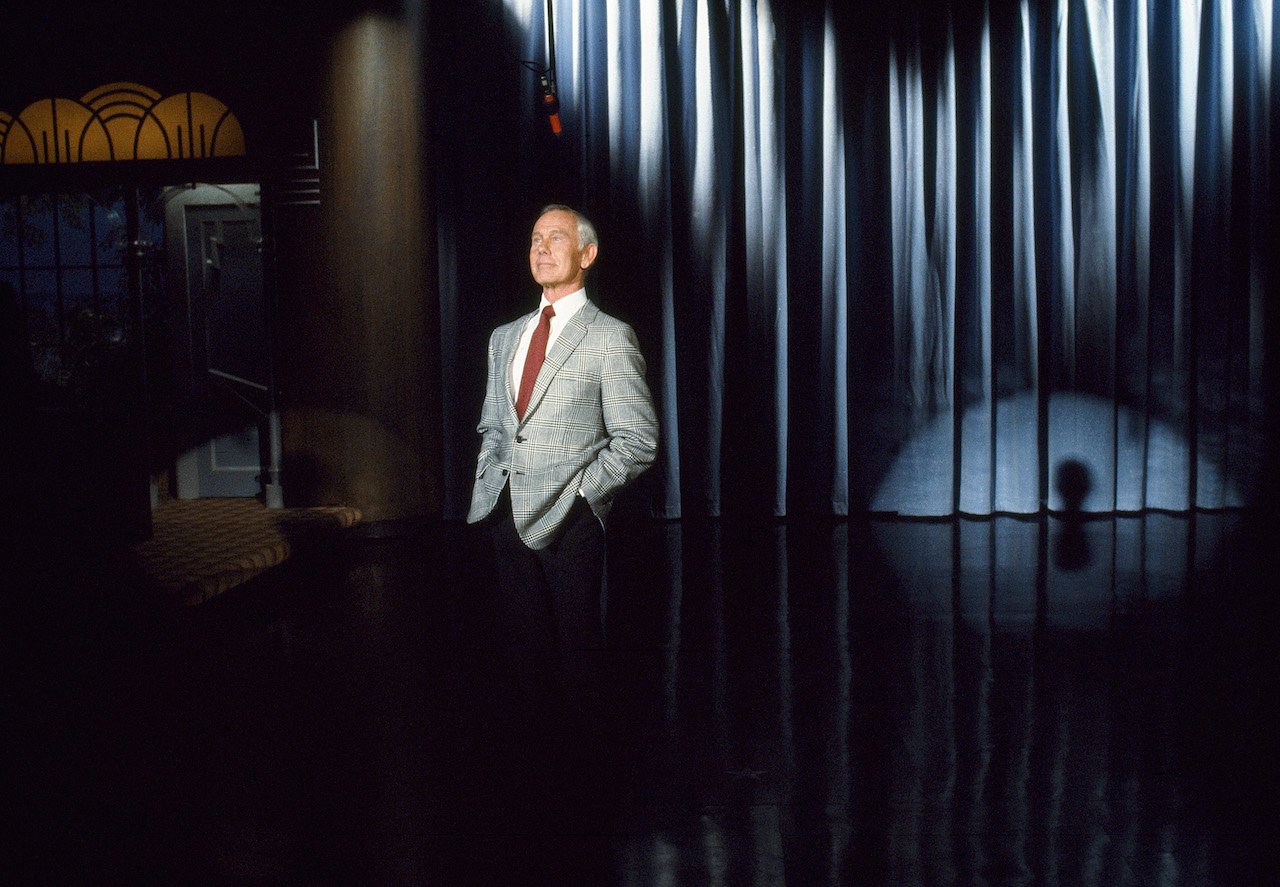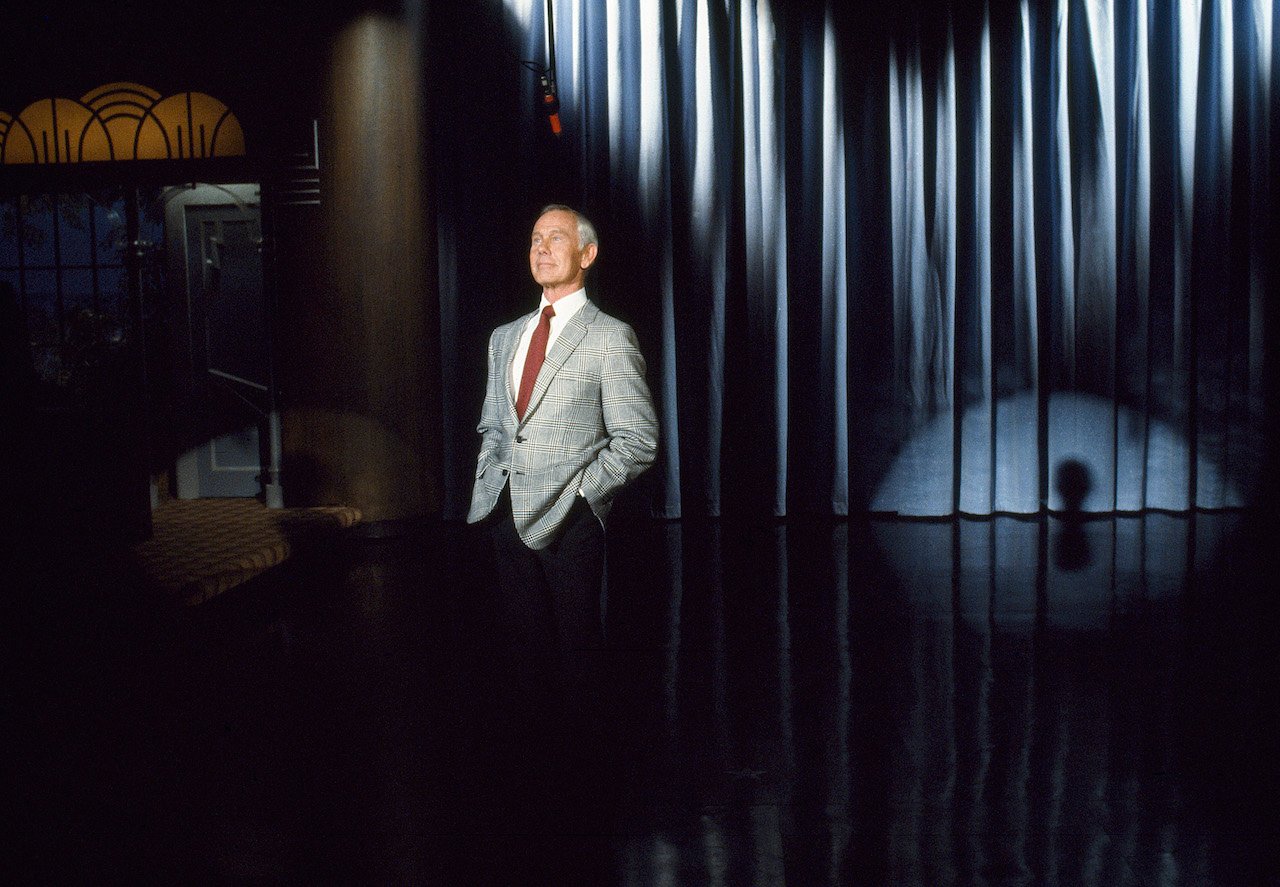 Johnny Carson felt no one would have watched 'The Tonight Show' if his humor was safe for underage audiences
Carson took over The Tonight Show in 1962 and became an instant star with late-night audiences. But he also received plenty of letters from viewers about his "bad boy" humor as they saw it, and they didn't find it as lovable as some others did.
In a 1967 interview with Alex Haley for Playboy, he confessed to annoyance with some of the complaints he received about his jokes. "… By the time we go on the air, the children are supposed to be in bed asleep. I can't just prattle about what I had for lunch and expect people to tune in every night," he explained.
But he viewed those notes, frustrating as some of them might have been, as an indicator that the show was doing what he hoped it would. "We'd be dead soon if we got dull enough not to get letters …" he theorized.
Johnny Carson thought there was hypocrisy in complaints from his 'Tonight Show' audiences
One note Carson made about receiving such letters of complaint was that he felt worse things were being said in some of those homes. At the time, he couldn't get away with light cursing on television without a reprimand from the network.
"There's a lot of hypocrisy in audiences. I'd never dream of telling even on a nightclub stage, let alone my show, some of the jokes that are told in a lot of the living rooms from which we get those letters!" he told Haley.
Carson said some interpretations of innocent jokes were telling where some of the viewers' minds stayed. "Even when no double meaning is intended, that pious bunch out there in the audience will make up its own and write in about it," he explained. "That's more of a commentary about them, in my opinion, than it is about us."
Johnny Carson felt his humor was appropriate for late-night audiences
Carson told Haley he felt his humor was fine for the time The Tonight Show aired. He said, "If you can't talk about anything grown-up or sophisticated at midnight without being called immoral and dirty, then I think we're in trouble."
Plus, ratings showed the majority of viewers loved the charitable icon and his humor. Millions were tuning in nightly for his star-studded guest panel, not to mention Ed McMahon's booming laugh.