Johnny Carson's 1st Wife Claimed He Traded Wives in Like Cars
Johnny Carson and his first wife, Joan Wolcott Carson, divorced in 1963. In 1990, she asked for more alimony and said Carson traded wives in like cars.
Television icon Johnny Carson was host of The Tonight Show from 1962 to 1992. Before he died in 2005, he'd amassed a private fortune worth hundreds of millions of dollars.
He married four times in his life, making whatever romance he was in a celebrity relationship worth press attention. But he only had children during one marriage — his first to college sweetheart, Joan Wolcott Carson. And in 1990, Wolcott Carson took the host to court for an increase in her alimony payments.
He called the move a "bald-faced holdup," but she told reporters, "With men like this, wives are interchangeable."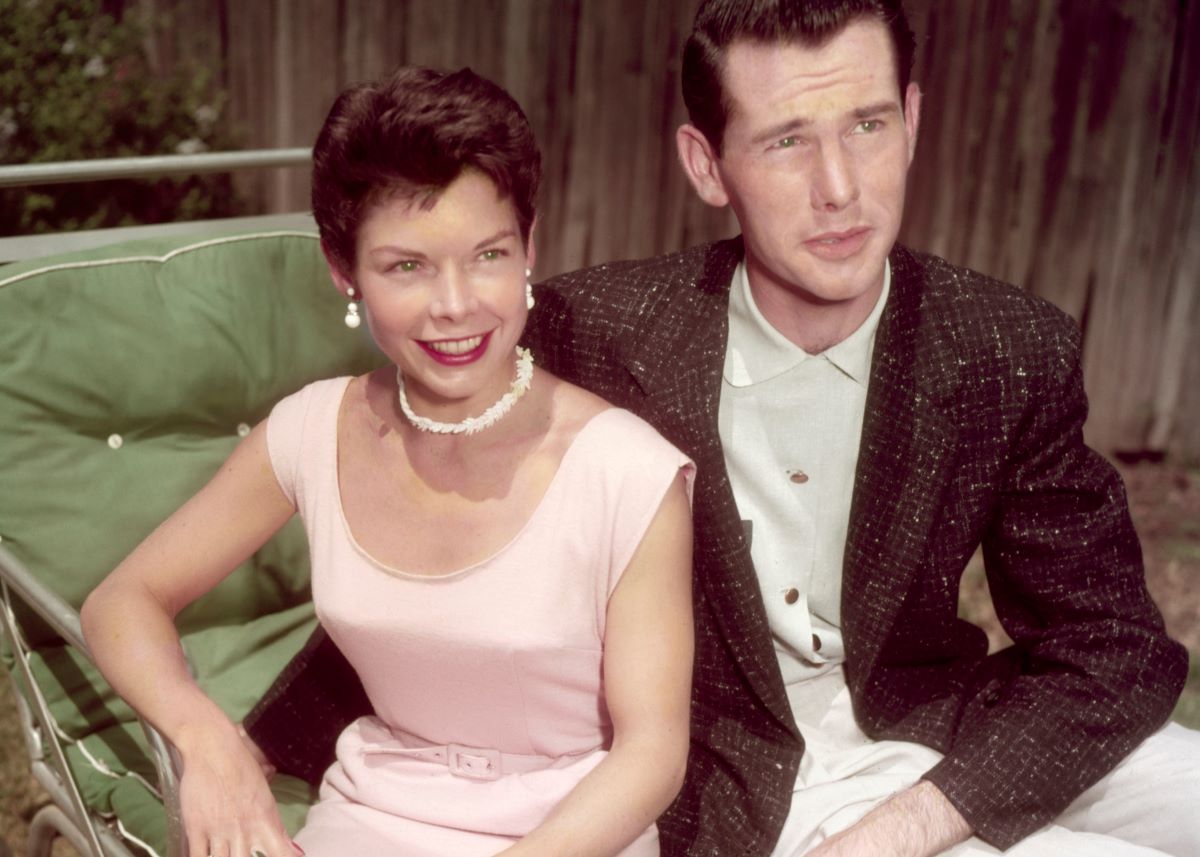 Johnny Carson married Joan Wolcott Carson on Oct. 1, 1949
According to a 1990 article from United Press International, Carson and Wolcott Carson were college sweethearts who married on Oct. 1, 1949. Both in their early '20s, they had a seemingly idyllic life at first. She eventually gave birth to their three sons — Chris, Rick, and Cory — and appeared alongside Carson at a few of his early Hollywood events.
But the marriage didn't last and the two came to some sort of legal agreement over alimony and child support in 1959. The couple divorced on May 25, 1963. Soon after, Carson married his second wife, Joanne Copeland Carson.
Johnny Carson was married to his fourth wife in 1990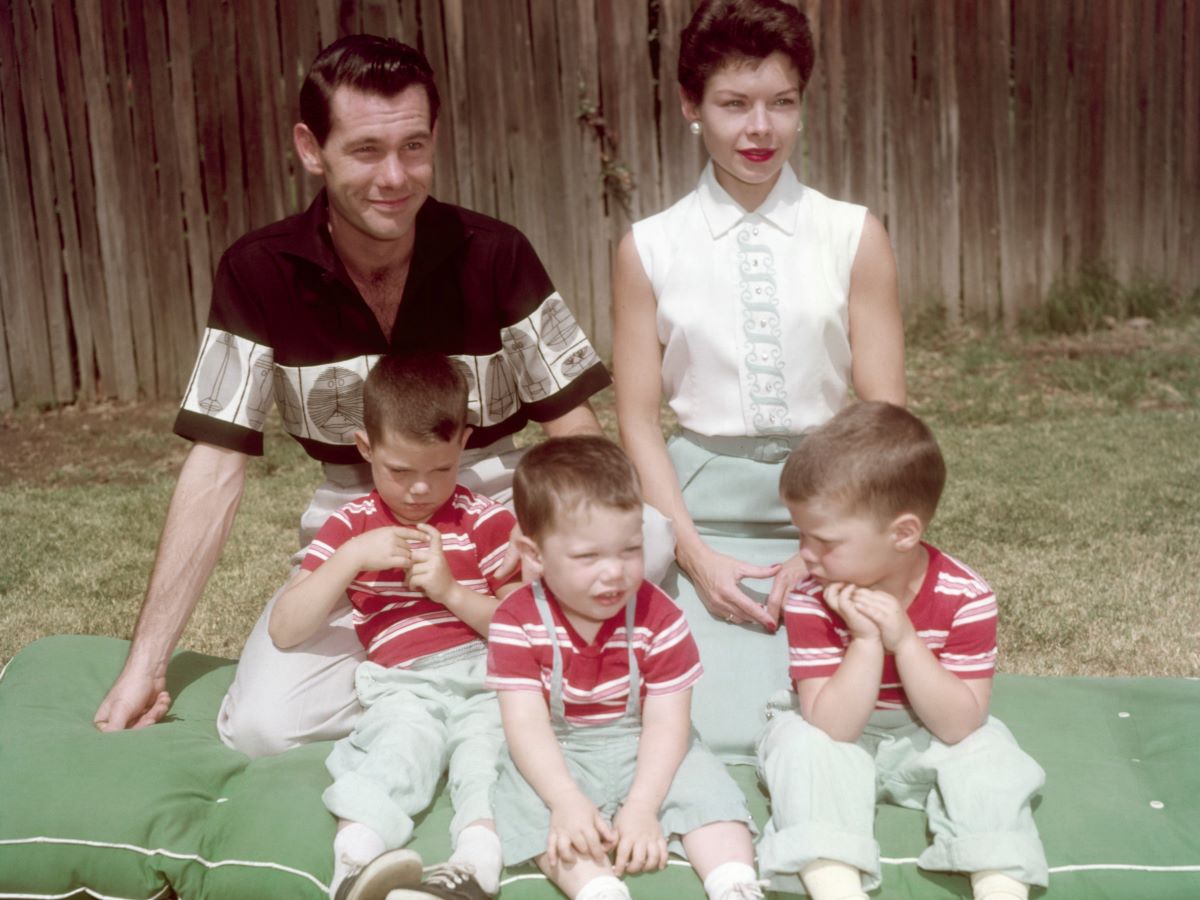 By the time Wolcott Carson was petitioning for an increase to her yearly alimony payment in 1990, Carson was married to his fourth and final wife, Alexis Maas Carson. Two years later, he would retire from The Tonight Show after a 30-year run.
As reported by UPI, Carson agreed to pay his first wife $7,500 in child support and $15,000 in alimony a year in 1959. If his annual income exceeded $100,000, he would pay her 15 percent of the excess.
Carson fell behind on his payments and in 1970 — when his youngest son was 17 — he paid her $765,000 and agreed to $13,500 annually, even if she remarried. According to an inflation calculator, $13,500 in 1970 had the same buying power as having $99,267.14 in 2021.
Carson paid that for 20 years, and Wolcott Carson argued for an increase to save her from destitution in 1990. In court documents, Carson said, "Simply put, this petition is a bald-faced holdup — a vehicle to generate unfavorable (and misleading) publicity in an attempt to extort money."
Wolcott Carson accused her ex-husband of being neglectful of her and their children during their marriage and eventually trading her in for another woman. "With men like this, wives are interchangeable," she told reporters. "If you have a problem, you just trade it in for a new one, like a car."
Joan Wolcott Carson's case had a 'glitch' in it
According to Associated Press, a judge decided Wolcott Carson's case had "a little glitch" in it because she'd remarried. She said she hadn't spoken to her first husband in more than 30 years by then but had seen his "other wives" in dresses worth more than she "earn[ed] in five years."
She said she was compelled to make the move before she found herself more in need, though she had $400,000 in her bank account at the time. Her lawyer argued that Carson was an "economic mugger" who made $40 million a year and could simply afford to pay what she was asking. Of some relation, the host gave half his fortune — more than $150 million — to charity upon his death.
In the end, whether Carson traded his first wife in for another woman in the early '60s or not, her 1990 petition for more alimony was denied.