Johnny Carson's Attitude About His Mounds of Money Might Surprise Some Fans
Though Johnny Carson was extravagantly wealthy and worth $300 million when he died, he felt money only served him one "important" purpose.
After hosting The Tonight Show for 30 years, Johnny Carson retired from television with near entirety. Then, he spent the rest of his life privately living off of a fortune worth hundreds of millions of dollars. Of course, he collected a few very extravagant possessions in his career. However, he also had a surprising attitude about what money did for him.
In what "really important" way did Carson say wealth actually changed his life for the better?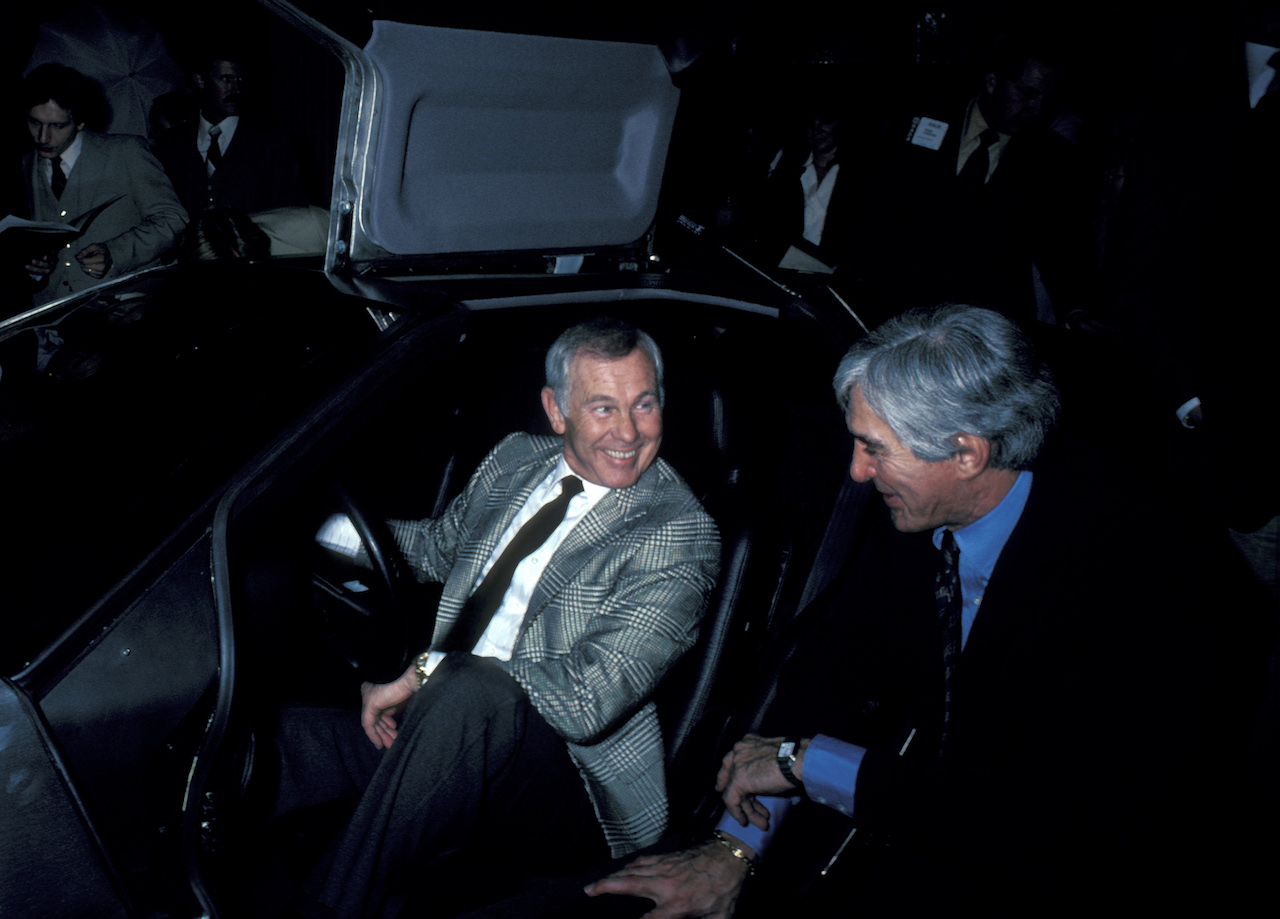 Johnny Carson: 'I wouldn't call myself a great deal happier' with more money
Notably, Carson had a $300 million fortune when he died in 2005 according to Celebrity Net Worth. But he once said he didn't feel being wealthy made him a "great deal happier."
"The guys at the station and I used to sit around and yak about how great it would be if we could earn $150 a week," Carson recollected to Alex Haley for Playboy in 1967. "We couldn't have believed what I make now. We couldn't have believed where I live now, the job I have — none of it."
However, there were a few crucial things the beloved host learned, one about a luxury found only in his hometown.
"I'm still sleeping in a bed; it cost a lot more, but I don't sleep any better than I did then," Carson shared. "And I still like hamburgers — but in all of New York City, you cannot buy one as great as I used to buy at the Hamburger Hut in Norfolk, Nebraska."
He concluded by declaring, "Believe me, it's all relative.
Money gave Johnny Carson the 'freedom of not having to worry about money'
As Carson disclosed while talking to Haley, the most important thing he received from having a fortune was the security it provided him and his family.
"Money gives me just one big thing that's really important, and that's the freedom of not having to worry about money," he said. He further explained that his wealth allowed him to "worry about the things that really matter."
And according to him, those things were "values — moral, ethical, human values — [his] own, other people's, the country's, the world's values."
He emphasized he was glad to have the privilege to "worry about" those things. And he also loved what he got to do for work.
Johnny Carson said 'big money' was a 'fine-and-dandy side fact'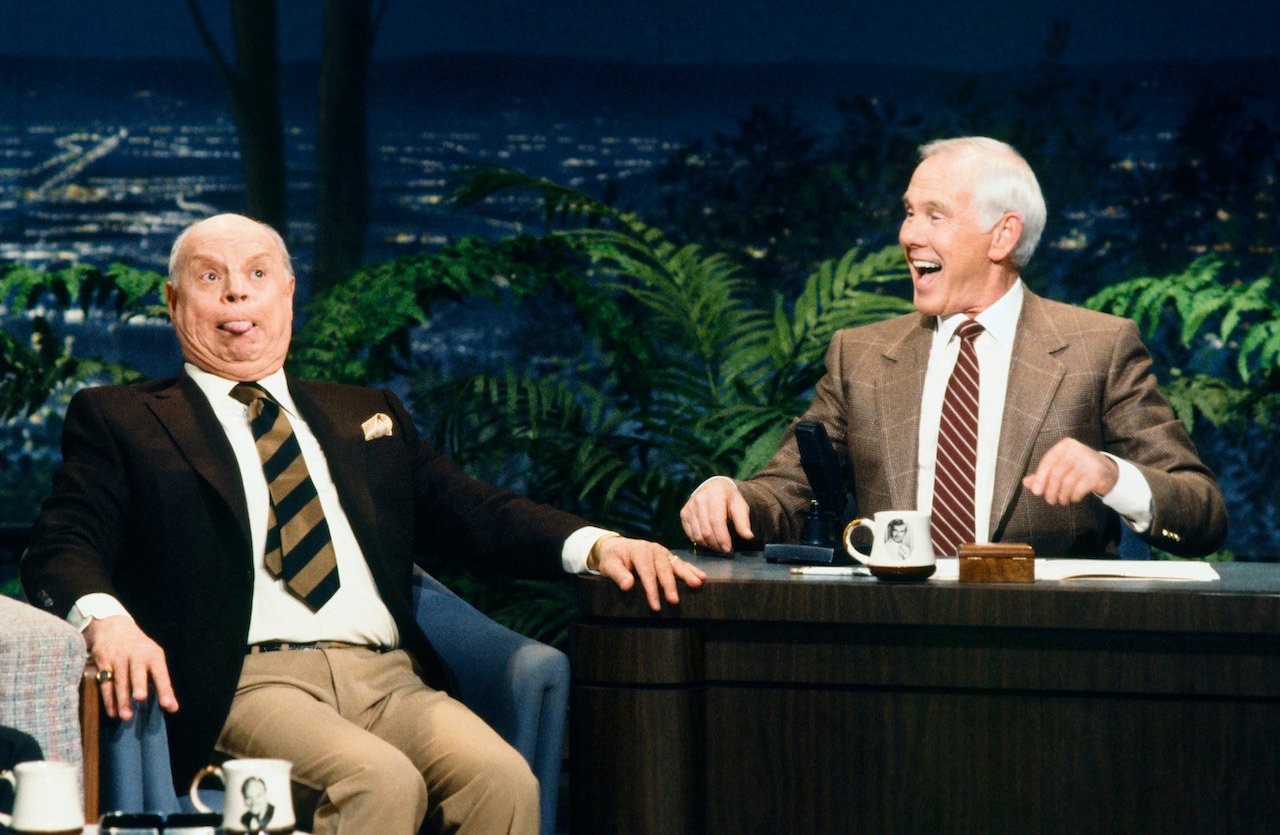 Carson told Haley that he worked in entertainment because he loved it, not because he loved money.
"It's silly to have as one's sole object in life just making money, accumulating wealth. I work because I enjoy what I'm doing, and the fact that I make money at it — big money — is a fine-and-dandy side fact," he shared.
In his life, he owned a few prized possessions that are still famous for their extravagance — namely his clifftop mansion in Malibu and his humongous yacht.
But when he died in 2005, he gave half his fortune to charity through his foundation, which he had quietly been using to make donations to causes in need throughout his life. The other half was reportedly left to be split between his family.
RELATED: Johnny Carson's 1967 Strike — NBC Treated 'The Tonight Show' Like 'Some Bastard Stepchild'