Johnny Depp Once Admitted He's Joined the Mile High Club
Actor Johnny Depp has done plenty throughout his life; he's played guitar on stage with some of the biggest musicians, he's certainly acted in his share of successful movies — and apparently, he's even been intimate on a moving aircraft. The "Pirates of the Caribbean" star once admitted that, yes, he's an exclusive member of the mile high club.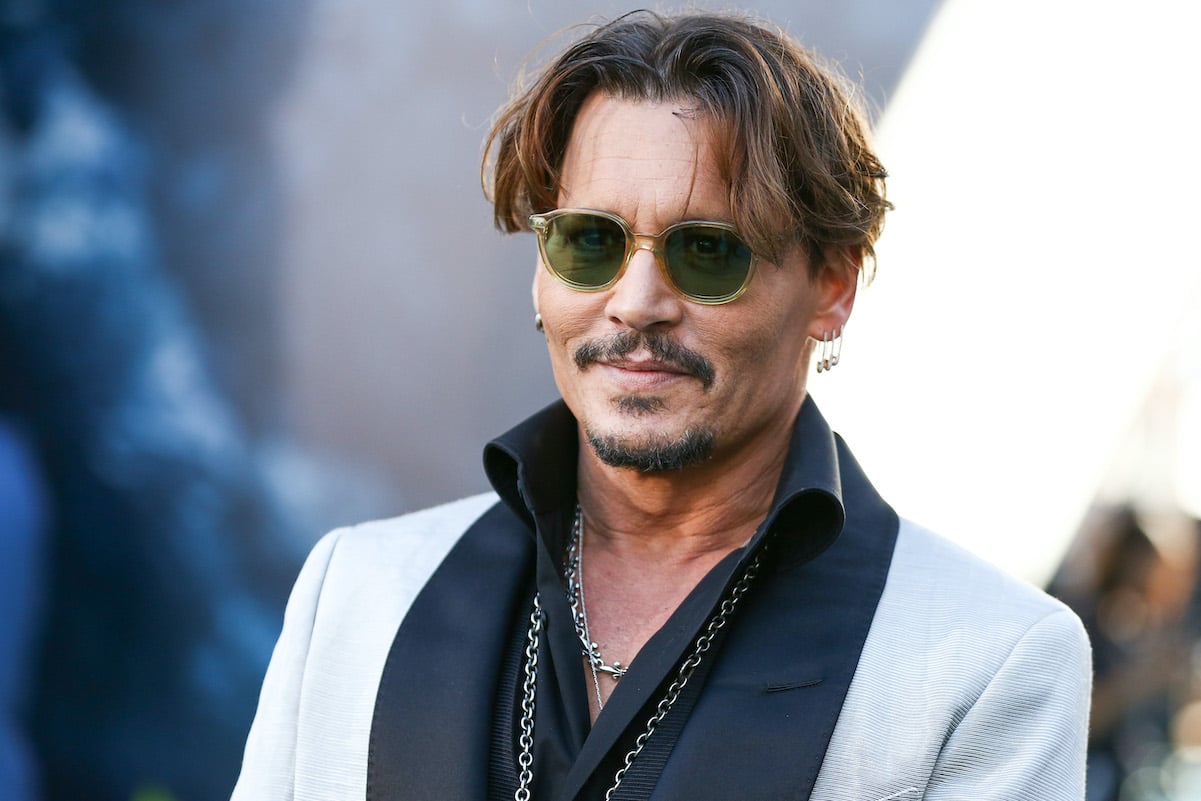 Johnny Depp was brutally honest during his 'Ellen' appearance in 2015
The actor has been on The Ellen DeGeneres Show a number of times over the years, but in 2015, he made an appearance alongside Gwyneth Paltrow and Paul Bettany, with whom he starred in the 2015 film "Mortdecai."
The three co-stars spoke with Ellen about what it was like working together, and she asked them to play a game of 'Never Have I Ever." Ellen asked a series of questions, and the three guests responded with whether they had or had never done that particular activity.
When asked about any tattoos, all three of them responded that they didn't have any regrets about their body art. Depp and Bettany later admitted that they've lied to get a job, while Paltrow claimed she never had.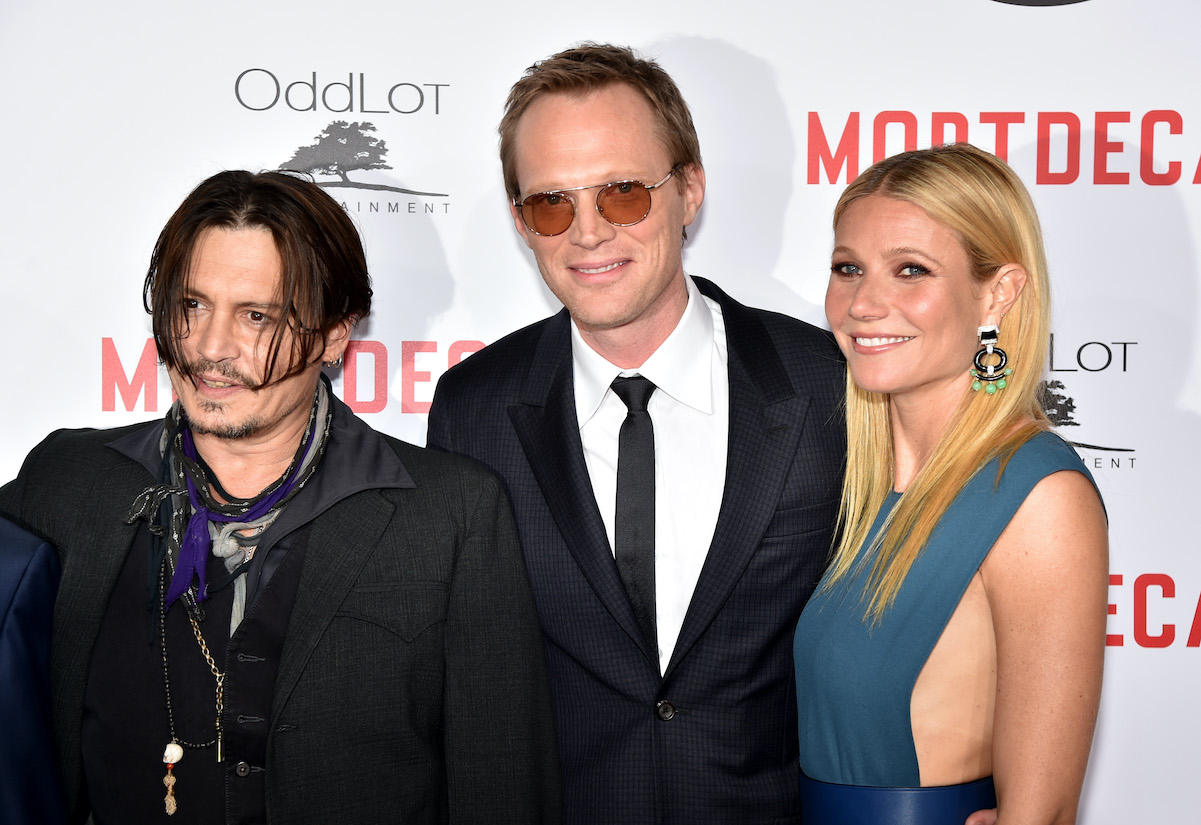 RELATED: Inside Johnny Depp's Complicated Relationship With Ex Winona Ryder
Johnny Depp admitted he's joined the mile high club
One of the statements that received the most reaction from the audience was when Ellen read a card with "Never have I ever joined the mile high club" on it. Everyone hesitated for a moment, but Depp ultimately flipped his card to read that he had joined. The audience laughed and yelled, but Paltrow quickly followed by noting that she had joined as well. Bettany followed after with a "yes," too.
Depp didn't reveal when or with whom he'd joined the exclusive fictional club. But perhaps the response that received the most reaction was Ellen's admittance of having joined the club as well. Paltrow broke out in laughter, and the audience only grew louder.
None of the stars discussed anything about their in-flight experiences, but it certainly made the remainder of the questions less exciting — it's hard to find something juicier than that. Depp said he's never lied on a talk show, nor has he ever forgotten the name of a date (while with that person, at least).
Johnny Depp says he's been to a nude beach — but it could be the one on his own island
One of Depp's other interesting confessions is that he's spent some time on a nude beach. Bettany said the same, though Paltrow admitted she's never been to one.
Depp didn't provide any specifics for that question, either, though it's known that he developed a love for the Caribbean back when he was filming the "Pirates of the Caribbean" franchise. It's possible that Depp explored those beaches while on location. But he also purchased his own private island in the Bahamas around that time, so who's to say he didn't turn that into his own private nude beach, right?