Johnny Depp Explains Why He Doesn't Miss the 'Pirates of the Caribbean' Movies
When you think about Johnny Depp movies, Pirates of the Caribbean might come to mind. Of all the movies he's done in his lifetime, the Pirates films are among the biggest, with box office earnings totaling over $1 billion.
Depp last appeared in Pirates of the Caribbean: Dead Men Tell No Tales (2017) before allegedly being ousted from the franchise amid his turbulent relationship with Amber Heard. But does he miss playing Captain Jack Sparrow? When asked that question, the actor said no.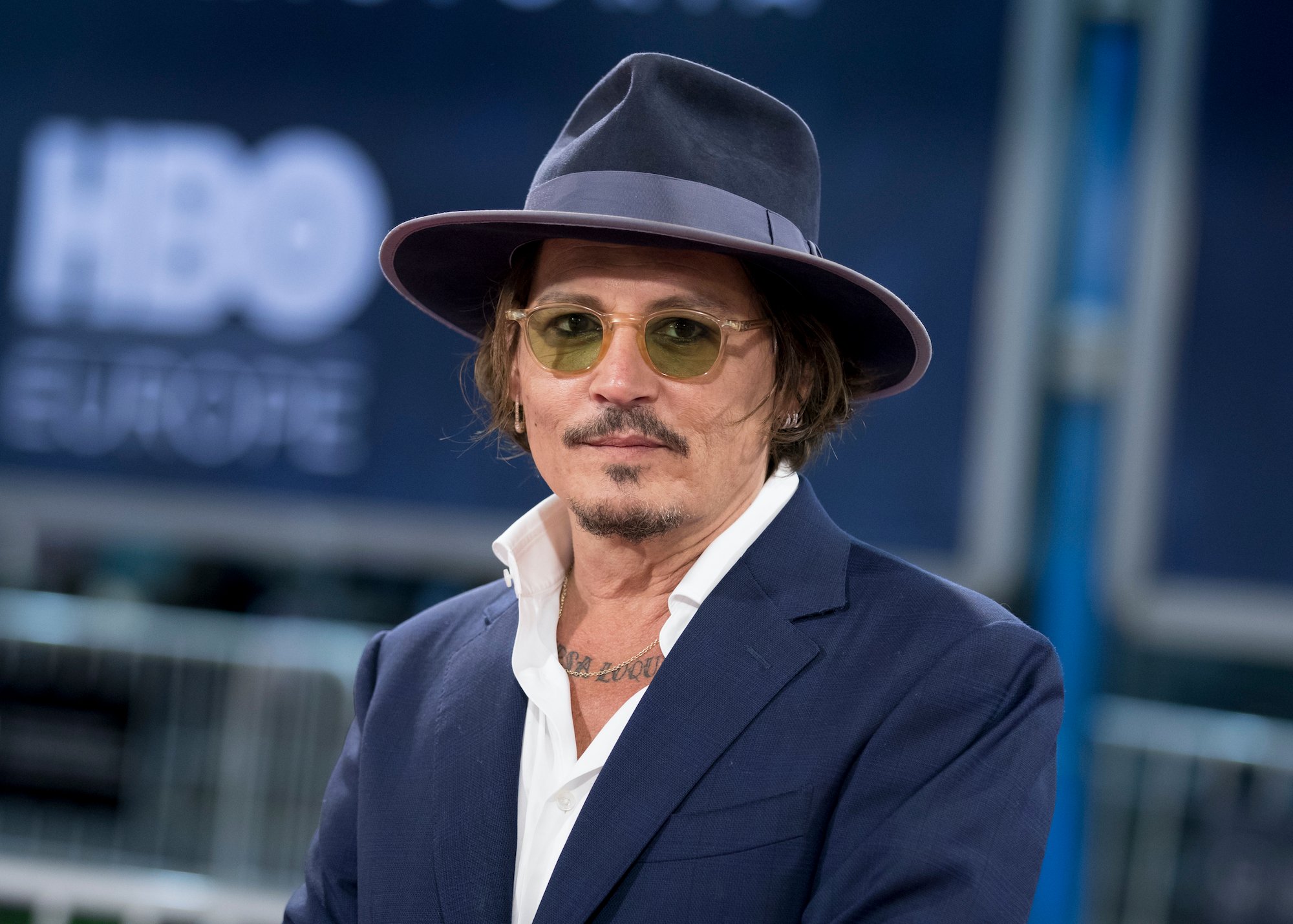 Why Johnny Depp doesn't miss the 'Pirates of the Caribbean' movies
According to the entertainment website MovieWeb, Depp was at a Barcelona film festival on April 16 in promotion of his new movie Minamata when he took questions about his career. When the newspaper El País asked if he missed the Pirates films, he said no, explaining he never really let go of the character.
"No, I don't miss it, because I have it every day, I always carry it with me, I travel with Captain Jack in my suitcase," he explained. "I belong to Jack Sparrow and he is loyal to me."
Explaining why he keeps the costume on him, Depp reportedly said he likes to be prepared if he runs into fans who might want to see him in character. He also mentioned that he tends to pop up on children dressed as Jack Sparrow — something that has been documented in several videos over the years.
Will Johnny Depp return as Jack Sparrow?
Since his exit, there have been plenty of calls for Depp to return to his role. There's even a Change.org petition called "We want JOHNNY DEPP back as CAPTAIN JACK SPARROW" with more than 500,000 signatures. But it remains to be seen if it'll happen.
Possibly complicating things is his ongoing legal battle with Heard. Both have accused each other of domestic violence during their marriage, which they've denied (via Insider). But the fallout from the accusations continues.
CinemaBlend reports that producer Jerry Bruckheimer had allegedly been trying to get Depp at least a cameo in the next movie. However, Disney reportedly rejected the idea.
For now, Margot Robbie is set to lead Pirates of the Caribbean 6, which was announced back in 2020. Details are limited, but The Hollywood Reporter notes that it is not a spinoff and will instead tell a new story.
It's probably hard for some people to imagine another film without Jack, who won over viewers in 2003 when the first film released with his eccentric personality and comedic charm. But from the looks of it, they may have to get used to it. On the bright side, there's at least a possibility that those people may one day see him dressed somewhere as his iconic character. Here's hoping.