Johnny Depp Is Reportedly Interested in Appearing in the Upcoming 'the Addams Family' Reboot, 'Wednesday'
Tim Burton is set to take his gothic film aesthetic to the small-screen soon. The famed director is signed on to reimagine The Addams Family for Netflix. Wednesday, the upcoming project, is still in the early stages of planning and production, but reportedly, one big-name actor is already interested in getting involved. Johnny Depp has, allegedly, shown interest in portraying Gomez Addams. Whether that will happen or not is dependent on a lot of factors.
Tim Burton has not decided on a cast for his upcoming The Addams Family project, Wednesday
Details of Tim Burton's upcoming The Addams Family project are becoming clearer. While no plot points had initially been announced, fans can now rest easy knowing that the Netflix Original will focus on Wednesday Addams as she leaves home to attend Nevermore Academy. The storyline will be completely original and will focus heavily on the sullen teenager, but that doesn't mean her family won't' be involved. Fans can still expect glimpses of Morticia, Pugsley, and Gomez Addams, too. Just how much of the characters they will see is up in the air.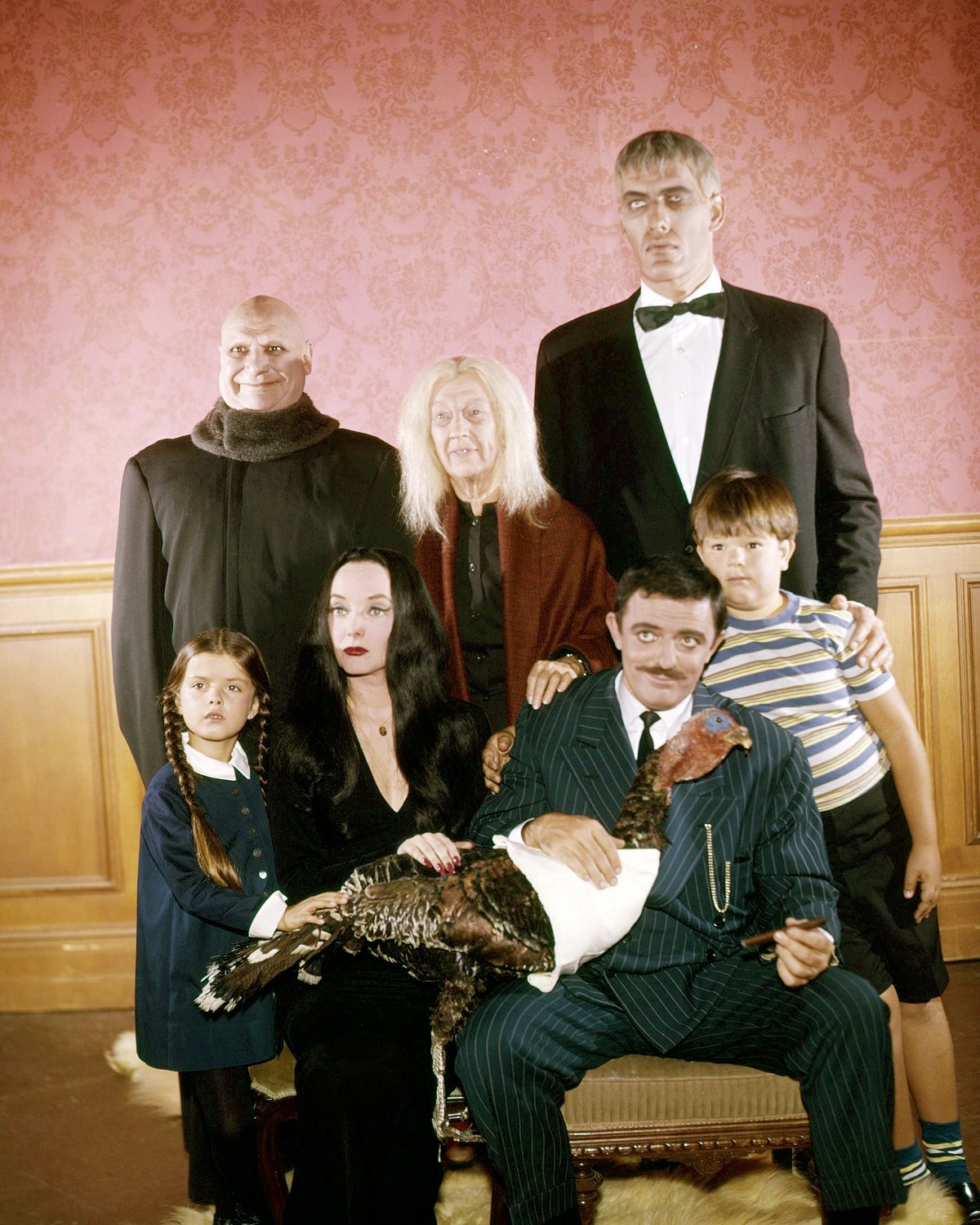 RELATED: Christina Ricci Could Return for Tim Burton's Upcoming 'Addams Family' TV Series
While some details about the project have been released, Burton is keeping his casting tightly under wraps. So far, no actor has officially been attached to the project. Still, fans have floated some ideas. Fans have suggested that Burton cast Christina Ricci as Morticia Addams. Ricci played Wednesday in the classic films The Addams Family and Addams Family Values in 1990 and 1993.
Johnny Depp is reportedly interested in portraying Gomez Addams
Fans of the franchise have been discussing the potential cast of the series for days already. Ricci's name popped up early and often in initial discussions, but now fans of the spooky franchise have moved onto the casting of Gomez. Considering Burton's connection to the series, it should come as no surprise that fans are pretty sure Depp will be attached to the project.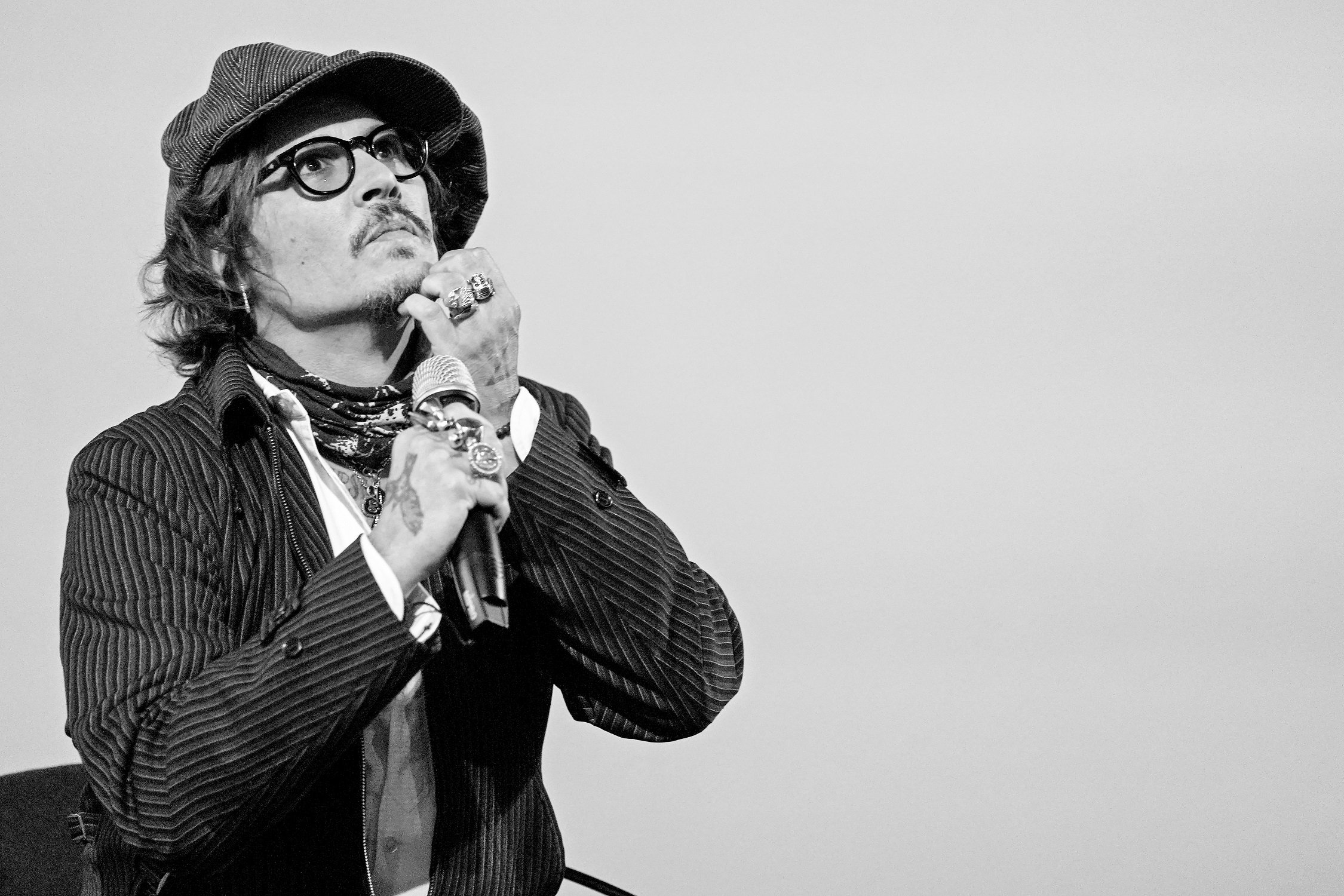 According to insiders, Depp is super interested in taking on a role in the series. Reportedly, he has his sights set on playing Gomez. How big a part that would be, however, is unknown. Burton's take on the series is set to focus heavily on Wednesday, so any family characters are expected to be secondary. Depp has not publicly commented about any interest in the project.
Will Johnny Depp's libel lawsuit loss keep him from becoming a part of Tim Burton's The Addams Family cast?
Depp would certainly have been a top choice for portraying the spooky Gomez several years ago. A lot has changed about Depp in recent years, including the public perception, though. After losing a massive libel lawsuit, experts fear his career is over. Variety saw the outcome coming in August 2020, even before the trial concluded. The publication pondered whether suing was really in Depp's best interest since the proceedings would lay his personal life bare for everyone to see regardless of its outcome.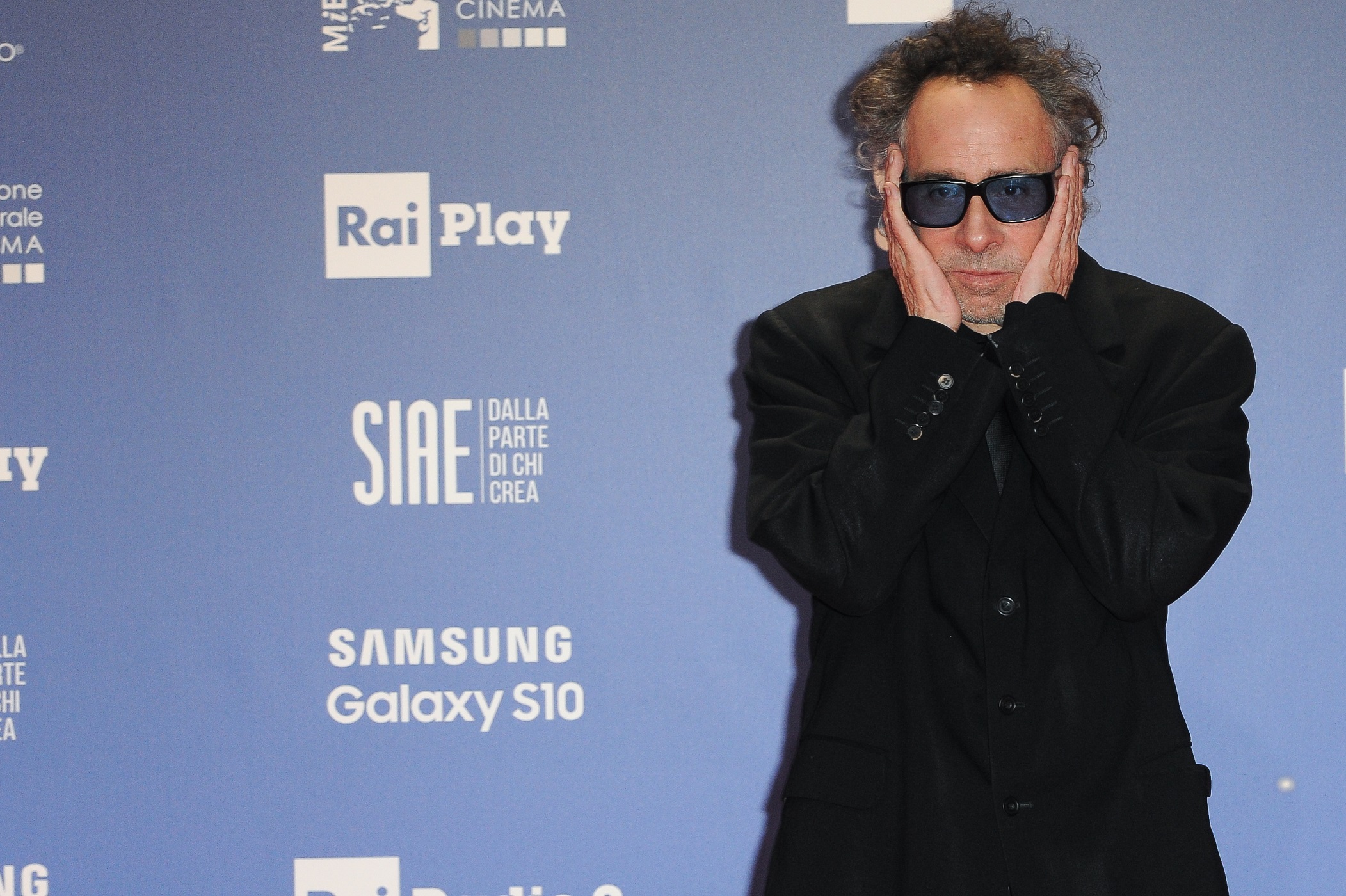 RELATED: Johnny Depp's Lawyers Want to Appeal Decision in U.K. Libel Case
That's exactly what happened. During the trial, Depp stepped down from his role in Fantastic Beasts and Where to Find Them 3. Now, insiders claim major studios consider him untouchable. Whether Tim Burton, who Depp has worked with on several films, can save him is unknown. Burton and Depp's relationship spans more than three decades. If anyone is willing to take a chance on him, it is probably Burton, but Netflix would need to go for it, too.