Johnny Depp Net Worth and How He Makes His Money
This is Johnny Depp's net worth and how he builds his wealth.
Johnny Depp is best known for playing Captain Jack Sparrow in the Pirates of the Caribbean franchise. He has played many characters on the small screen but managed to rise to stardom and become a top film star. Here's Johnny Depp's net worth and how he makes his money.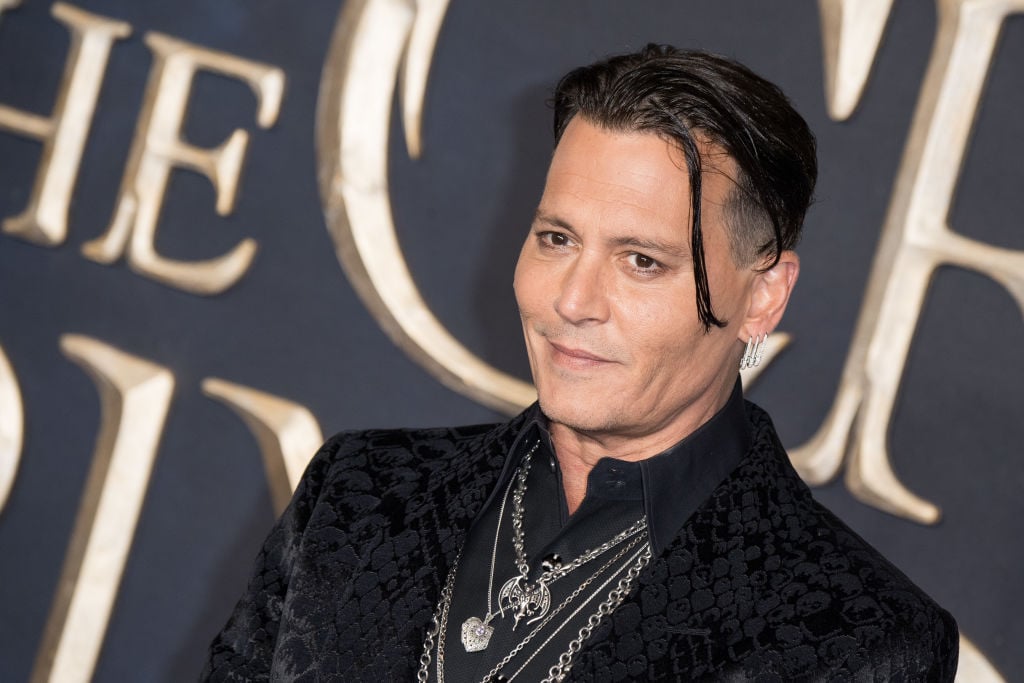 How Johnny Depp became famous
Depp made his acting debut in the 1984 movie A Nightmare on Elm Street. He played the role of Glen Lantz. One year later, he starred in the film Private Resort. Depp moved on to the small screen, making appearances in TV shows such as Lady Blue and Slow Burn.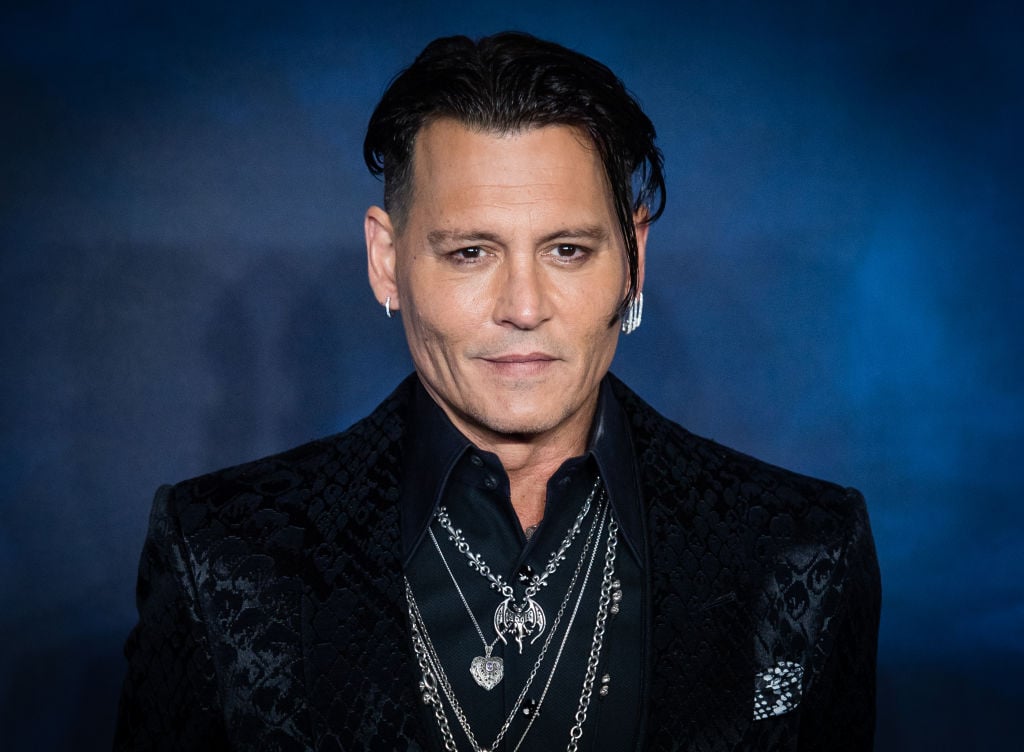 Depp gained popularity after appearing in the hit TV series 21 Jump Street. He played the role of Tom Hanson from 1987 to 1990. After 21 Jump Street, Depp starred in films such as Edward Scissorhands (1990), What's Eating Gilbert Grape (1993), Alice in Wonderland (2010), and the Pirates of the Caribbean franchise.
Johnny Depp says visiting hospitals as Captain Jack Sparrow has deep meaning for him
During his free time, Depp visits schools and hospitals dressed up as his Pirates of the Caribbean character, Jack Sparrow. In an interview with BBC's The Graham Norton Show, the actor spoke about how much it means to him to be able to bring a smile to the faces of sick children and their parents. He said he can relate to what the parents are going through because he was once in their shoes when his daughter, Lily-Rose Depp, was sick and in the hospital. Depp's daughter, who was 7 years old at the time, was hospitalized in 2007 after contracting an E. coli infection that resulted in kidney failure, reports People magazine.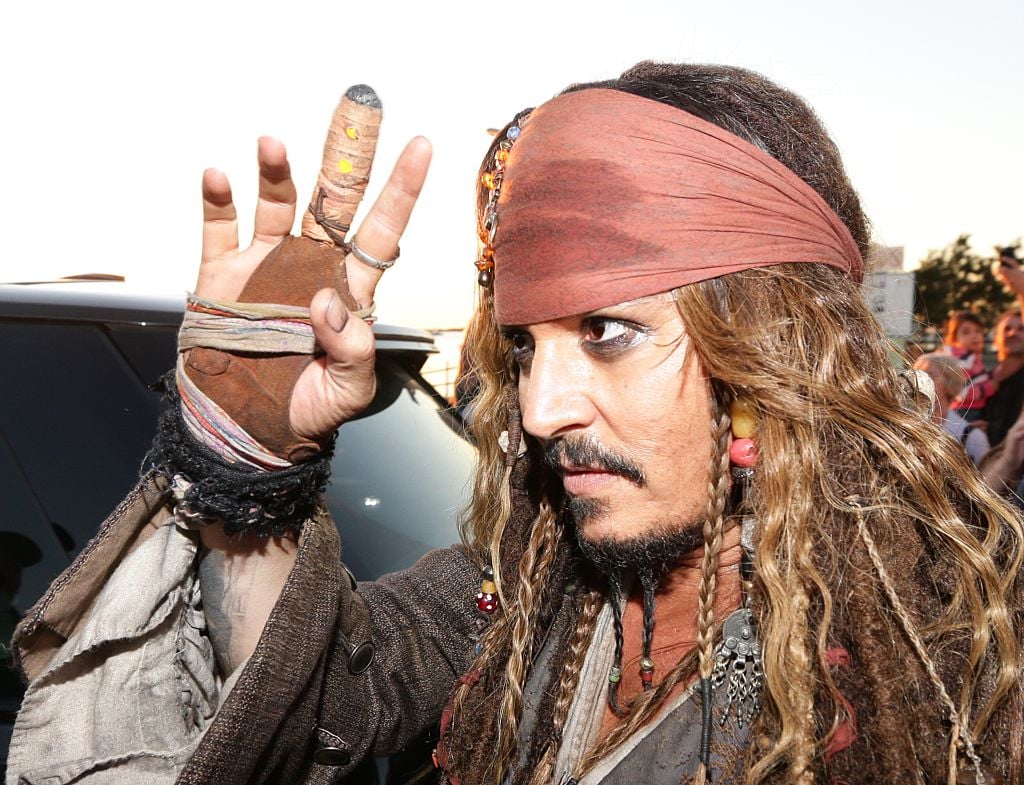 This is what Depp said on The Graham Norton Show about making hospital visits:
For me it's a gift. [The kids] are giving me the gift. I've spent time in [the hospital], I was the parent, when my daughter was ill. I've known darkness in my life, but that was the darkest period ever. I've always done these visits, but after that, the visits became more and more important. The kids bless me; they're so strong, they're so courageous. But the parents are the ones who are slowly dying. And to be able to bring a smile or a giggle to these people means everything in the world to me.
How Johnny Depp makes money
Outside of acting, Depp has several income streams. He has credits as a producer, director, and writer. Some of the projects Depp produced include Hugo (2011), The Lone Ranger (2013), and Mortdecai (2015). Product endorsements also make up some of Depp's wealth. One high-profile endorsement was for Christian Dior. The brand reportedly pays celebrities quite well. Jennifer Lawrence, for example, earned as much as $20 million for her Dior ad, reports Page Six.
Johnny Depp's net worth
Johnny Depp has an estimated net worth of $100 million.
Check out The Cheat Sheet on Facebook