Johnny Depp Was Allergic to Chocolate Before Filming 'Charlie and the Chocolate Factory'
Johnny Depp played Willy Wonka in 2005's 'Charlie and the Chocolate Factory,' a remake of the original 'Willy Wonka and the Chocolate Factory' starring Gene Wilder. One of the challenges of the role was that Depp was allergic — to chocolate
Johnny Depp has starred in several beloved roles throughout his career, from Captain Jack Sparrow in the Pirates of the Caribbean film series to Willy Wonka in Charlie and the Chocolate Factory. But while filming Charlie and the Chocolate Factory, Depp had an aversion to — of all things — chocolate.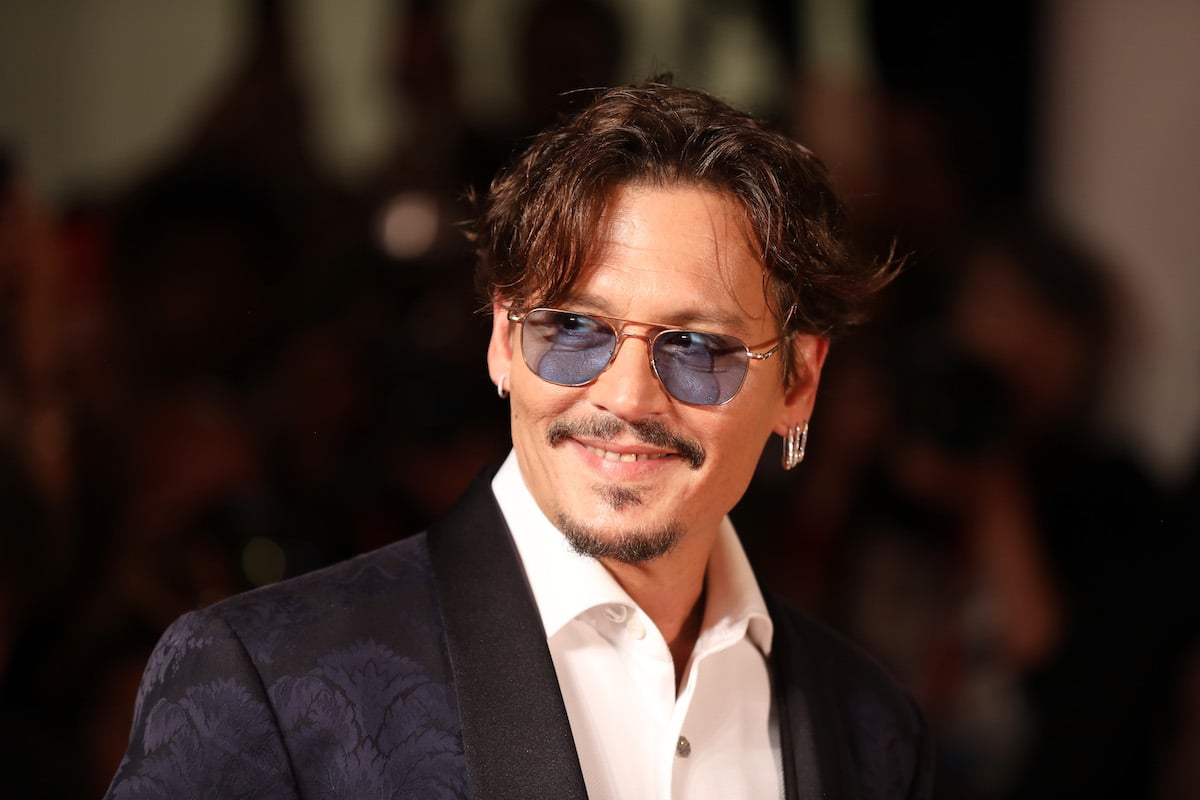 Johnny Depp in 'Charlie & the Chocolate Factory'
The 1971 original Willy Wonka and the Chocolate Factory starred Gene Wilder as the iconic candy maker. In 2005, Johnny Depp stepped into the role of Wonka in a Tim Burton-directed modern take on the classic film.
Johnny Depp embodied the Willy Wonka character in an entirely different way than Wilder, but still maintained Wonka's fantastical and mysterious spirit. Rather than reinvent classic songs from the original such as "Pure Imagination," the Tim Burton spin on the story featured an entirely original soundtrack composed by Danny Elfman, the legendary Hollywood composer behind countless movies and TV shows.
Depp spoke about the source material for the movie and how it helped him take on the character of Wonka in a 2005 interview with the UK's City Life magazine. "We're so lucky to have Roald Dahl's book," he said. "It was an amazing help in building Wonka's character. In early conversations with Tim [Burton] we talked about various things, like children's show hosts and that kind of strange cadence with which they speak to children. And the mask they put on, the sort of perpetual grimace of a smile."
Johnny Depp's chocolate allergy
Depp was praised for his unique portrayal of Willy Wonka in Charlie and the Chocolate Factory. It turned out that part of Depp's acting included being comfortable around chocolate.
According to Marie Claire, Depp was allergic to chocolate when he was a child. He even suffered from rashes due to the allergy when he was seven years old.
One reason people may develop chocolate allergies is because of the ingredients in the chocolate itself. Some chocolate contains nuts, others are made with milk, and some contain other food allergens such as gluten, soy, and corn.
The allergy eventually subsided as Depp got older. But coincidentally, Charlie and the Chocolate Factory wasn't the only movie Depp appeared in where chocolate was involved.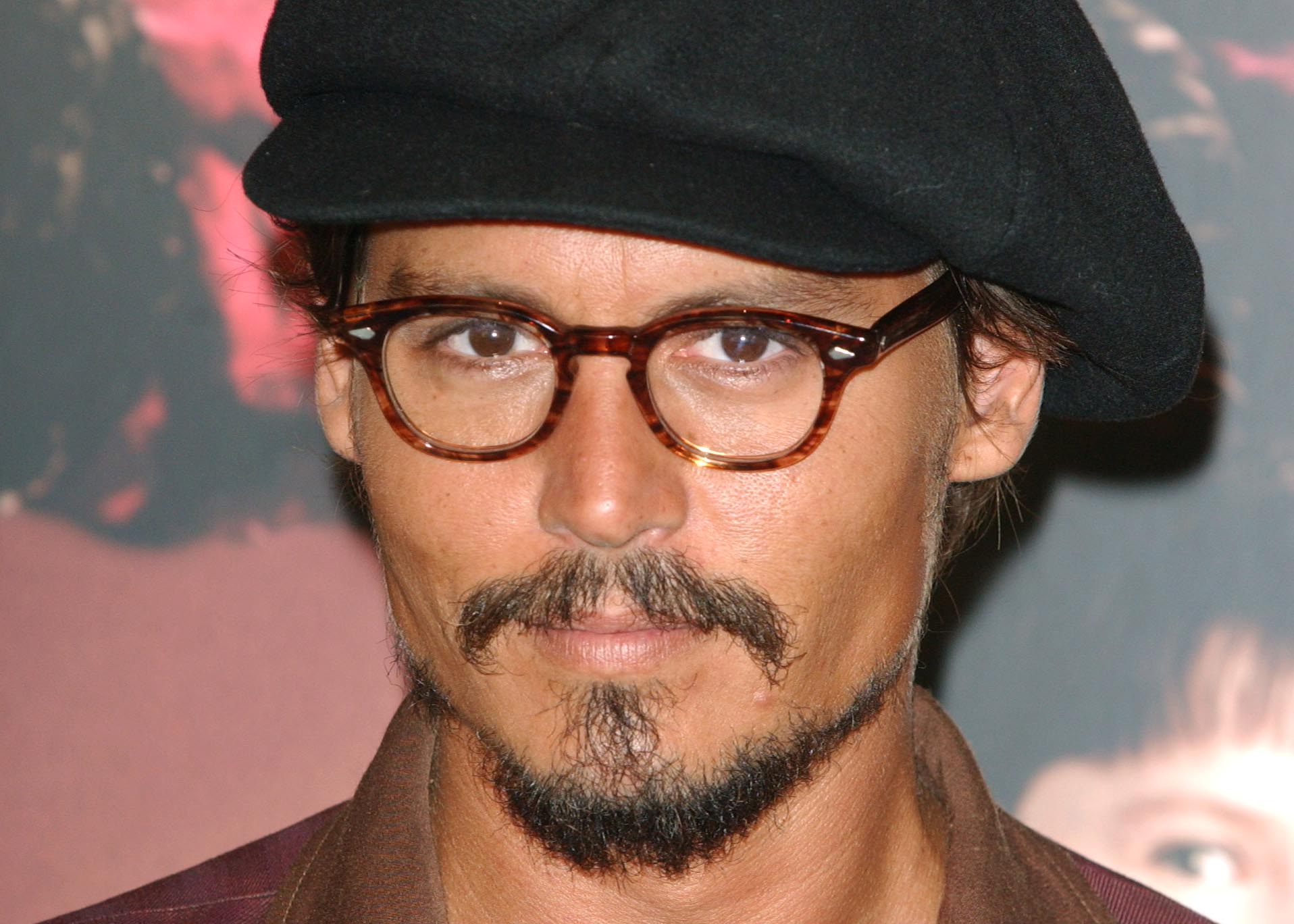 Johnny Depp in 'Chocolat'
Back in 2000, Depp starred alongside Juliette Binoche and Dame Judi Dench in the romantic comedy Chocolat. Binoche played the successful chocolatier Vianne Rocher and Depp played her lover, a man named Roux who lived on a boat in the river.
While Depp played the iconic chocolate maker in Charlie and the Chocolate Factory, in Chocolat, he was the one eating it.
Other actors with food allergies
Of course, Depp isn't the only actor who has had to deal with allergies to certain foods in their lives. In 2011, Zooey Deschanel told Vulture about her allergies to dairy, eggs, and wheat. "I am the worst person to every eat with, because I have all these stupid food allergies," she said.
In 2013, Saturday Night Live star Bill Hader had a severe allergic reaction on the set of The Skeleton Twins after eating a piece of chocolate with nuts in it. He clarified in a 2015 interview with Conan O'Brien that he only ate the sweet treat after a member of the production team assured him that there were no peanuts in it, not realizing peanut butter was just as dangerous.