Johnny Knoxville Knew His Stuntman Career Was Winding Down After 4 Concussions on the Set of 'Action Point'
Jackass began as a reality comedy show that starred Johnny Knoxville, Dave England, and Chris Pontius. Now, a fourth and final spin-off movie is on its way. Many fans are aware of Bam Margera's call for people to boycott the film.
Jackass 4 will release in the fall, and fans can expect to see life-long friends Knoxville and Steve-O return to their shenanigans. Of course, that means some more injuries on their part. However, Knoxville feels that his time as a stuntman is coming to an end.
Johnny Knoxville is starred in 'Jackass' and 'Action Point'
Knoxville is an American actor and stunt performer. He had moved to California to begin his career and mostly appeared in commercials. Some people may remember seeing him in Big Trouble and Dukes of Hazzard. Knoxville was in The Dukes of Hazzard along with Jessica Simpson.
The height of Knoxville's fame came when he starred in the Jackass franchise. He is responsible for many of the ideas seen in the series. He made a name for himself doing stunts alongside Steve-O, Ryan Dunn, and Margera. Knoxville plans to return for some more pranks and stunts in Jackass 4.
Another notable work of Knoxville is the 2018 film Action Point. New Jersey's famous yet dangerous theme park, Action Park, inspired the movie. Knoxville portrayed Deshawn Chico "D.C." Carver, who is an old man at the start of the story.
The character shares his experiences at a theme park with his granddaughter. The movie flashes back to when D.C. is younger. He is the owner of the dangerous Action Point, but a rival park opens up. D.C. tries to bring in more visitors to pay off his loans.
Johnny Knoxville thinks it is time to stop being a stunt performer
Action Point did not do so well in the Box Office. IndieWire gave the movie a "D-" and considered it "a half-assed homage" to when culture did not care about franchises. The "joyless aberration" simultaneously has too much of a plot but also not enough story. 
Knoxville did his own stunts and endured plenty of bodily harm. He launches himself into a barn and crashes into a windshield in Action Point. He spent time in the hospital and had four concussions. The actor is 50 years now, and he told GQ, "I knew that my stunt career was winding down after that film."
On day two of filming Jackass 4, Knoxville had to go to the hospital yet again. The actor jumped onto a fast-moving treadmill while carrying band equipment. Knoxville is aware that injuries are different now that he is older.
"I can't afford to have any more concussions," Knoxville stated. "I can't put my family through that."
Johnny Knoxville will not be doing any more 'Jackass' films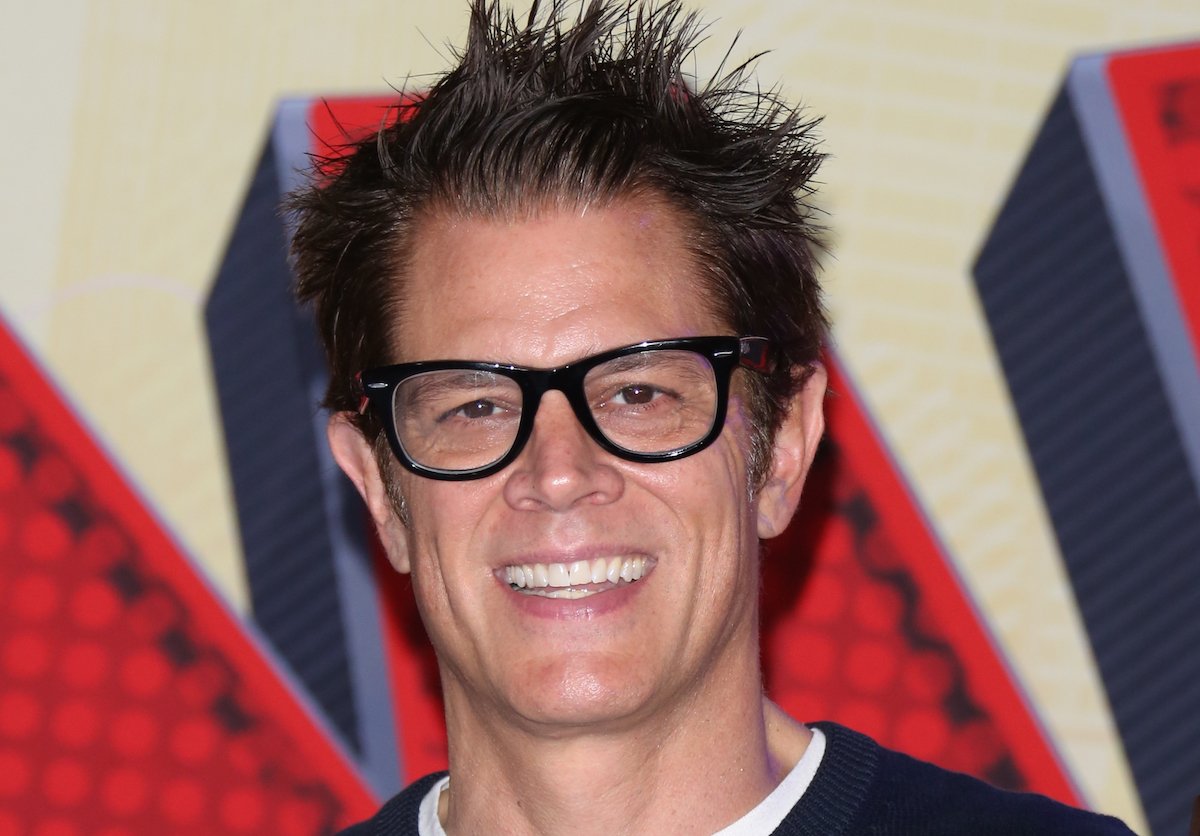 Jackass 4 is currently filming and will arrive in theaters in October 2021. However, Knoxville plans on this film being the last contribution he makes to the series. Part of the reason is the age of the original cast. They recognize how their bones can break easily, and it does not take much to knock them unconscious compared to decades ago.
"You can only take so many chances before something irreversible happens," Knoxville explained. "I feel like I've been extremely lucky to take the chances I've taken and still be walking around."
Knoxville likely will take on other projects that are not as physically demanding. The Jackass franchise seems to be coming to an end, and another one probably would not be the same without some of the other original stars. Dunn passed away in 2011, and Margera asserted that he had gotten fired from the film. 
RELATED: 'Jackass' King Steve-O Reveals the Only Types of Stunts He Won't Do