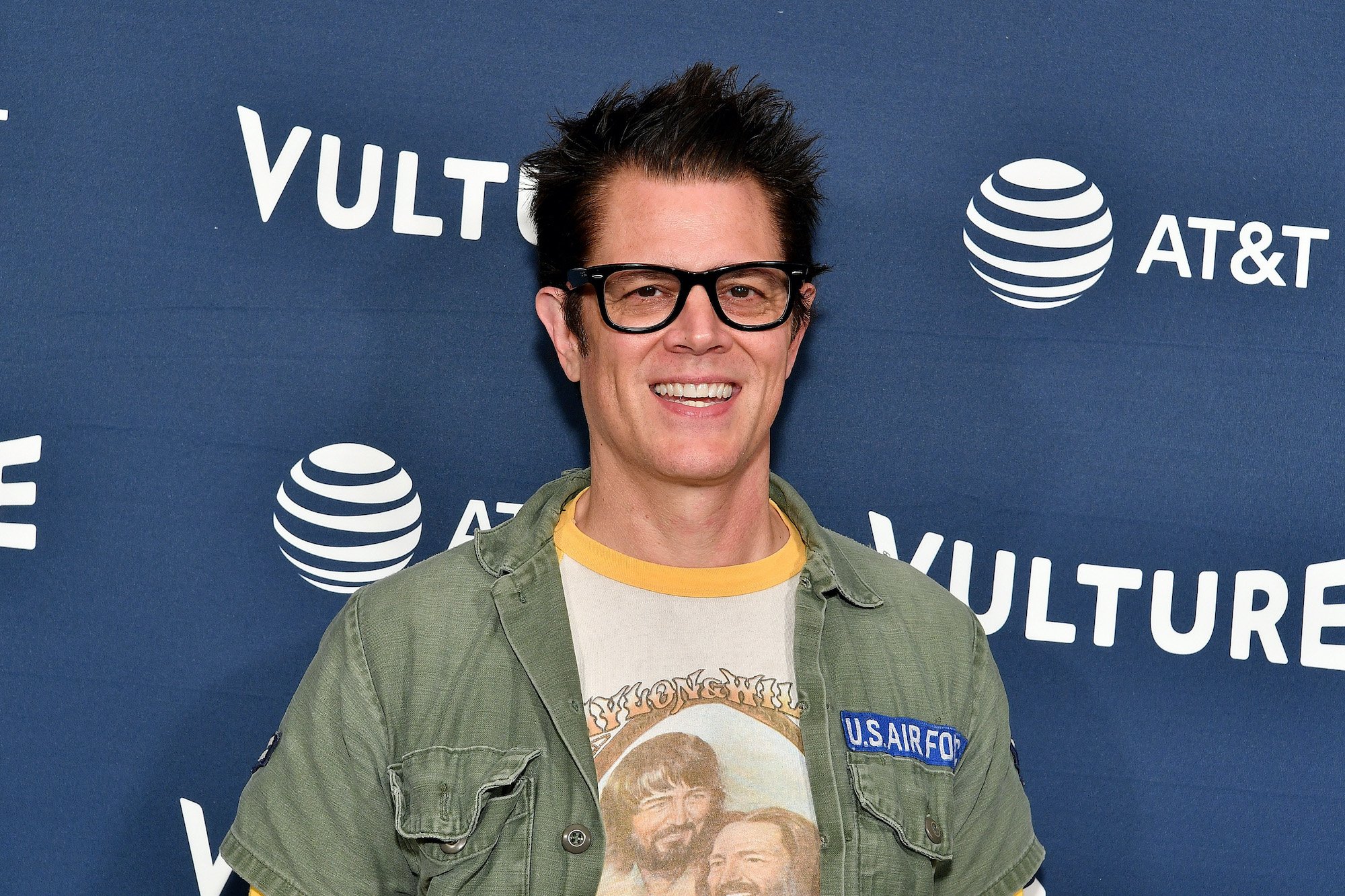 Johnny Knoxville Turned Down Lorne Michael's Offer to Appear on 'SNL' Before His 'Jackass' Days
Actor Johnny Knoxville quickly rose to fame with a specific kind of reality TV that was rooted in shock and awe.
Johnny Knoxville rose to fame with a specific kind of reality TV that was rooted in shock and awe. These days, most of Knoxville's stunt work is behind him as the physical toll of doing such dangerous work for entertainment began to pile up. The peak of his fame — especially his performances in the show Jackass — will live on in infamy as a cultural touchstone of a particular moment in history as well as an influence on similar shows and social media channels that continue to wow. 
Still, things could have gone much differently. Early on, Knoxville had a chance to appear on SNL, and taking it might have put him on track for an entirely different career. 
Johnny Knoxville was born in Tennessee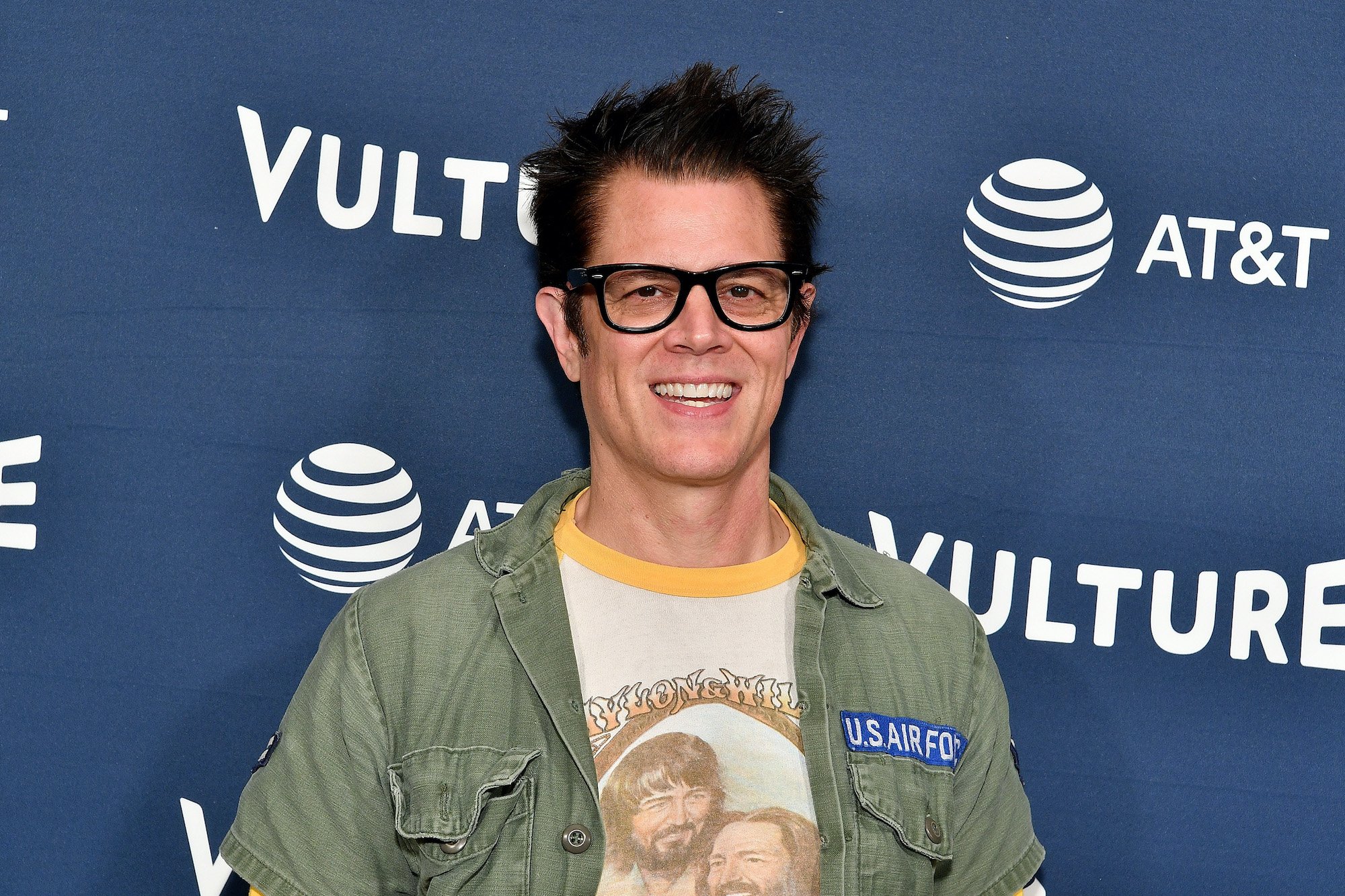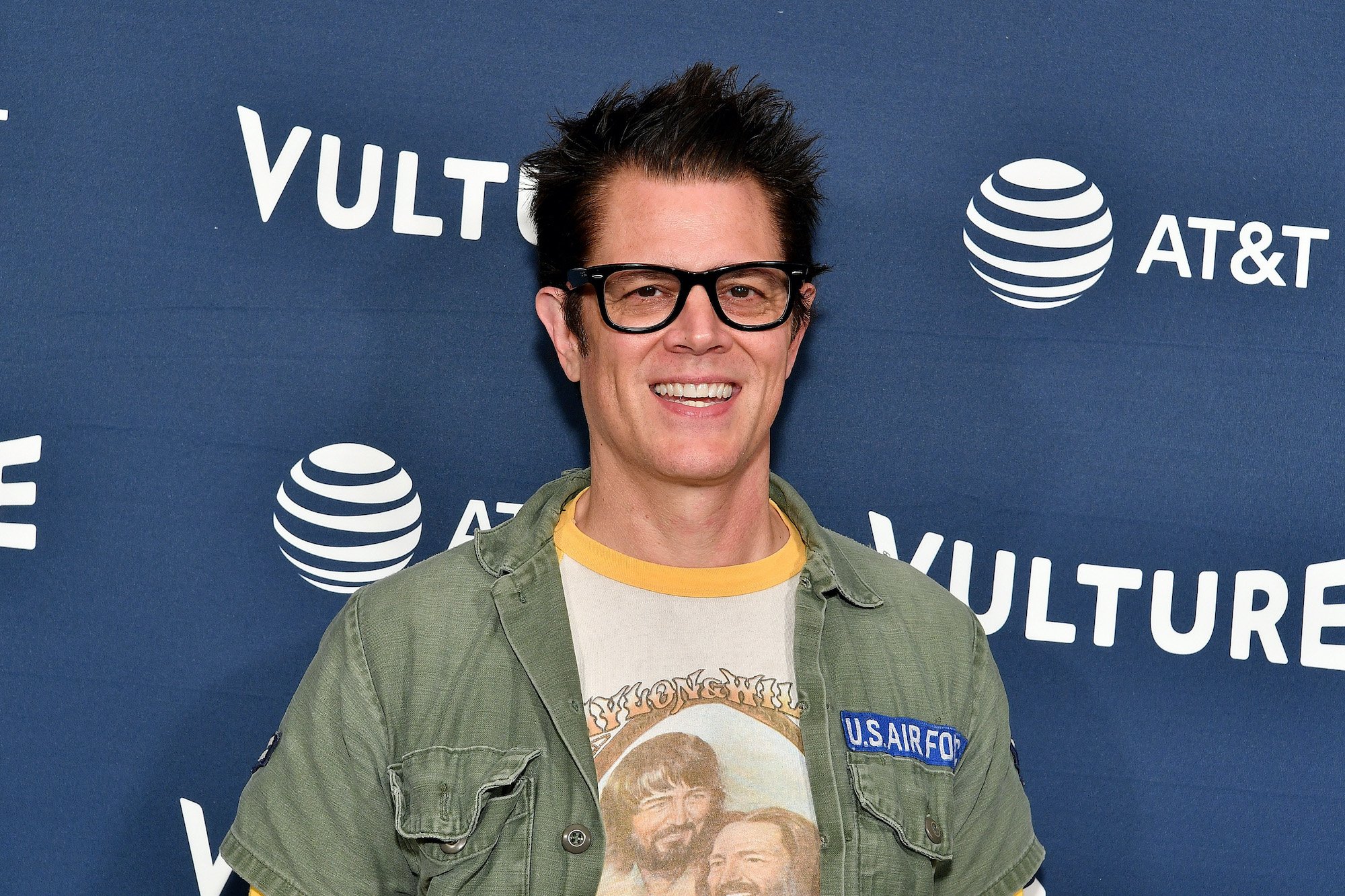 As his stage name suggests, Johnny Knoxville was born in Knoxville, Tennessee. As Fandom reports, his real name is Philip John Clapp, and he knew from an early age that a traditional path through life wasn't meant for him. In fact, he points to Jack Kerouac's famous work On the Road as an early influence. Given to him by a cousin, the book helped Knoxville envision a life where he lived on his own terms and with adventure as a guiding principle. 
After graduating high school, he relocated to California with dreams of becoming an actor, but it wasn't panning out. He got a scholarship to the American Academy of Dramatic Arts, but he dropped out after two weeks. Knoxville's drive for adventure wasn't fitting with any clear path through education or work, so he came up with a new plan. He would serve as a living crash test dummy for self-defense equipment. Soon, the skateboarding magazine Big Brother picked up on his antics and gave him a platform for sharing. 
Fellow Big Brother contributors Steve-O and Chris Pontius would join Knoxville in pitching a stunt and prank show to MTV. This series would eventually become Jackass and help define a generation. 
Johnny Knoxville had an offer from 'SNL' 
As Knoxville worked to get his stunt show idea on the air, he had an offer from a very famous show known for its ability to provide early support for burgeoning comedians. Lorne Michaels, the creator behind Saturday Night Live, offered Knoxville a weekly gig doing stunts for SNL. 
Speaking with Howard Stern, Knoxville explained that Michaels promised three to five minutes a week for his stunts, and Knoxville recognized what a huge opportunity it was. Still, he was already filming the pilot for Jackass with MTV, and he had a lot of friends depending on him. "I would have to leave that," Knoxville explained of his torn feelings about the choice. "They didn't want the whole crew?" Stern asked to clarify. "Right," Knoxville confirmed, showing that he put his loyalty to his friends as a priority. 
Knoxville has had a unique career
It's hard to say how Knoxville's life might have been different if he had taken the SNL route. It's possible that he would have sustained far fewer injuries in three-to-five minute clips on the weekly sketch comedy than he did in his eventual path through multiple films for the Jackass franchise. Meanwhile, the Jackass cast struggled with issues outside of the set — namely substance abuse — and Knoxville has spoken candidly about the mental health aspects of his challenging stunt work. 
All that said, Knoxville has amassed an impressive net worth and a place as an entertainment legend. It's possible that taking a different path could have led to a similar level of success, but it's also possible that Knoxville would have been one of the SNL stars who burned out and faded in the public eye.