JoJo Siwa Fans Think She Looks Just Like Another Celebrity With Her Hair Down
For the longest time, JoJo Siwa has been known as JoJo with the bow bow. With a high-ponytail, platinum blonde hair, and a colorful hair bows, she has taken the world by storm. But, prior to becoming a household name as a popstar, Siwa developed her platform on YouTube, Dance Moms, and Abby's Ultimate Dance …
For the longest time, JoJo Siwa has been known as JoJo with the bow bow. With a high-ponytail, platinum blonde hair, and a colorful hair bows, she has taken the world by storm. But, prior to becoming a household name as a popstar, Siwa developed her platform on YouTube, Dance Moms, and Abby's Ultimate Dance Competition (AUDC). Her over the top performances on AUDC caught the eye of dance teacher, Abby Lee Miller, and she joined the Junior Elite Competition Team for the Abby Lee Dance Company.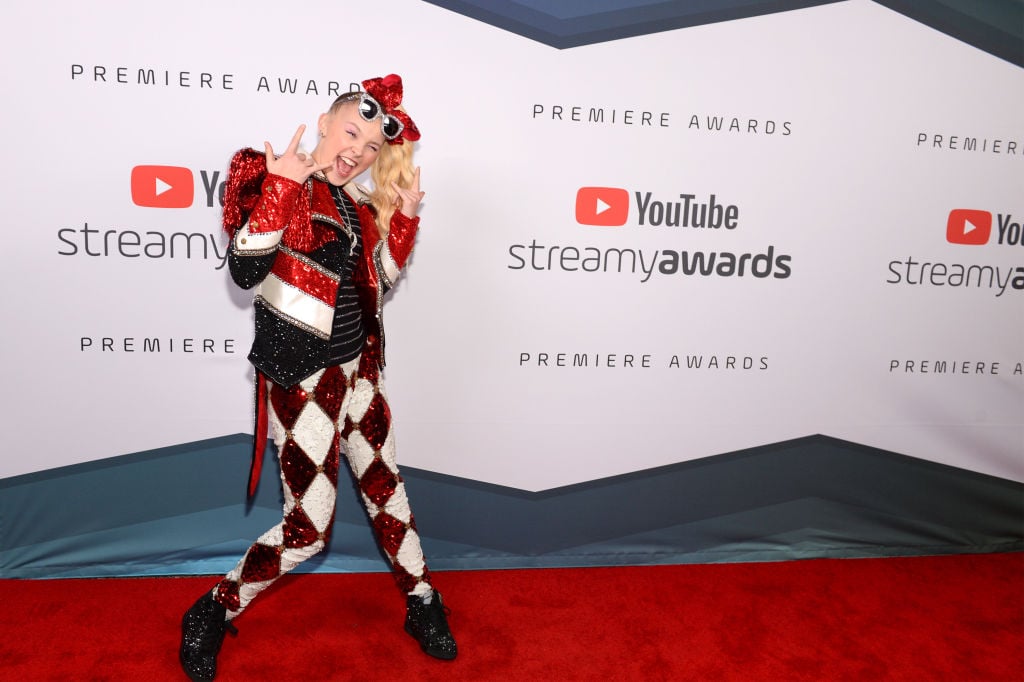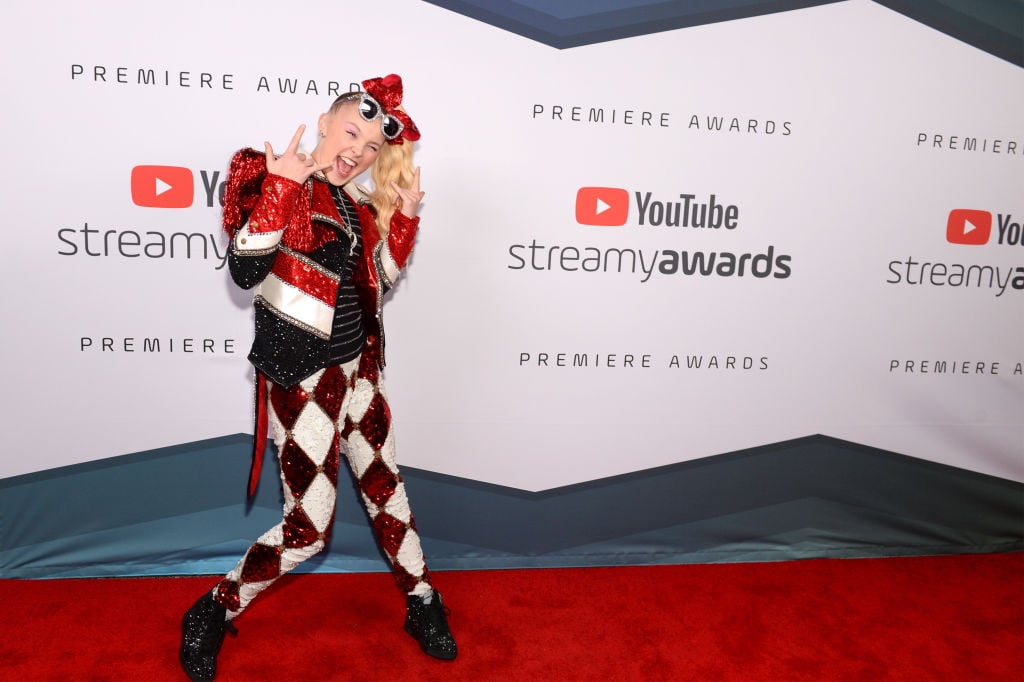 Siwa sported her infamous hairstyle throughout her time on Dance Moms. Ultimately though, she left the popular Lifetime show when she received a brand deal with Nickelodeon. Thanks to her hairstyle, she also landed deals with other popular stores. For example, Claire's stores began carrying JoJo bows and Siwa's millions of loyal followers couldn't get enough of her accessories.
JoJo Siwa has a trademark hairstyle
Now, years later, Siwa is still known for her trademark high ponytail hairstyle, complete with a colorful bow. In fact, the 17-year-old has made a YouTube video showing off her collection of bows. To date, the "Boomerang" singer has racked up over 12,000 bows. But, some people are speculating that Siwa's bow days are numbered.
Recently, Siwa has been teasing fans with a new hairstyle. She's worn her hair down a couple of times while on TikTok. On May 18, 2020, on the eve of her 17th birthday, she created a TikTok video completing the Wipe It Down challenge. The challenge usually features someone dressed down who wipes down the mirror with a cloth and transforms into a more glammed up version of themselves.
The 'Dance Moms' alum goes viral with a TikTok video
Never one to follow the pack, Siwa put her own spin on the challenge. She starts off dressed in her signature look complete with her trademark high-ponytail, hair bow, and clothing. After wiping the mirror, she transforms into a more casual version of herself with a t-shirt and her hair down. This challenge caused Siwa to go viral as she is so rarely seen without her high-ponytail.
Plenty of Siwa's fans truly couldn't get over how different she with her hair down. However, others were shocked because they feel that Siwa (without her trademark hair and makeup) bears a striking resemblance to another celebrity, Chloë Grace Moretz. Moretz is a 23-year-old actress who is known for roles like Carrie, If I Stay, and Greta.
Siwa's fans think she favors Chloë Grace Moretz without her ponytail
"I'm just saying, I've never seen JoJo Siwa and Chloë Grace Moretz in the same room," one fan wrote on Twitter. "They do look similar. They will be up for the same parts. Both beautiful girls," another fan chimed in, citing how the two young women favored each other when Siwa changed up her hairstyles.
Others could see the resemblance between Moretz and Siwa but felt that Siwa also favored Emily Osment in her Hannah Montana days. "Okayyyy but when Jojo let her hair down my girl Lily from Hannah Montana was my 1st thought, but idk…" one fan added. Some people even felt that Siwa could possibly play Lily in the Hannah Montana prequel. "She would be a good role for lily for the new Hannah Montana show coming to Disney apparently," they wrote. Seeing as the Siwa is still under contract with Nickelodeon and she's 17, we don't see her starring in the Hannah Montana prequel. But, we're interested in seeing what's next for her.