'Joker 2' Fans Furious Over News Lady Gaga Could Land Key Role in Musical Sequel 'Folie à Deux'
Fans reacted unhappily to the news that Lady Gaga may appear in the sequel to 2019's Joker film titled 'Joker: Folie à deux.'
Lady Gaga is reportedly in early talks to take on a vital role in Joker 2, titled Joker: Folie à Deux. This film is the follow-up to director Todd Phillips's Oscar-winning, $1 billion Warner Bros. hit based on the DC character. However, while Gaga's participation has not yet been confirmed, rumor has it that she is considered for the critical role of Harley Quinn, Joker's psychiatrist at Arkham Asylum, who becomes his sidekick and deadly partner in crime.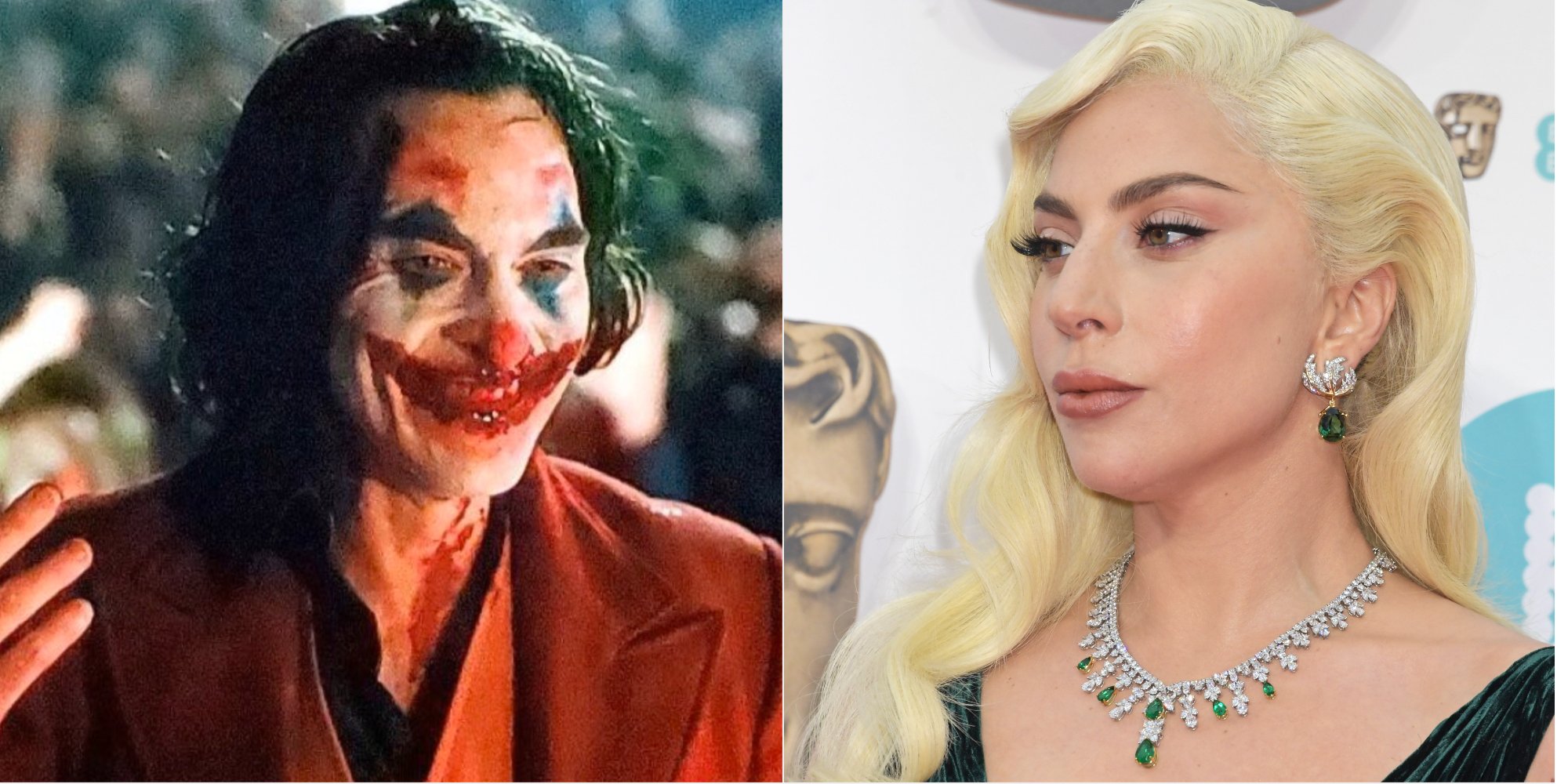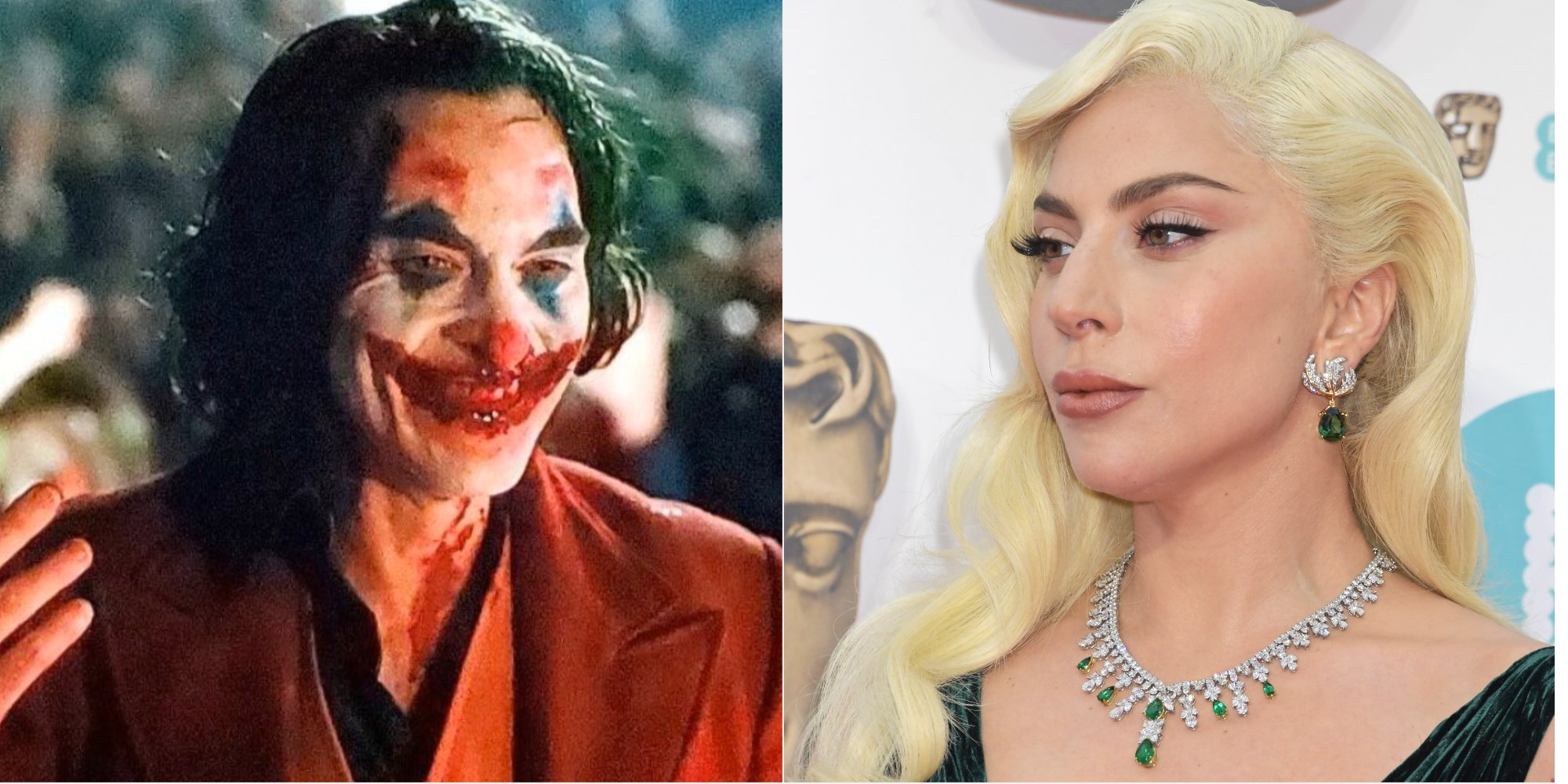 The latest on Lady Gaga and Joaquin Phoenix's casting in 'Joker 2'
Phillips revealed some essential information about the upcoming movie on Instagram. On June 8, he shared two photographs which led fans to speculate on the film sequel.
The first was an image of the title page of the script. A red cover had the title written atop it along with writing credits going to Phillips and Scott Silver. The script was dated May 18, 2022.
Subsequently, in a second slide, original Joker star Joaquin Phoenix was seen in a black and white photograph reading the script.
However, Phoenix has not formally attached himself to the project. Sources told The Hollywood Reporter that the actor hasn't signed on the dotted line to star in the Joker sequel.
But neither has Gaga, who reportedly remains in early talks to confirm her role in Joker 2, which is rumored to be a musical.
Some fans are furious over Lady Gaga's participation in 'Joker 2'
Upon learning the news that Gaga may play an integral role in the Joker sequel, fans took to the comments section of Phillips' page to share their displeasure.
Even though Gaga has been lauded for her work in both A Star is Born and House of Gucci, fans appear unhappy she would be attached to the iconic role of Harley Quinn.
"Please don't let it be a musical and involve Lady Gaga. This installment has to be epic like the first one," wrote one fan of the film.
"I heard some things about a musical theme and Lady Gaga. I mean come on! Wasn't the original a dark, drama movie?" questioned a second social media user.
"A Joker sequel isn't necessary even though the first one was incredibly successful and generated over a billion dollars. However, Lady Gaga? Really?" asked the third fan.
"I mean, I can't wait. It's going to be epic, but what about Margot Robbie? Is she getting tossed aside for a flashy name like Gaga's?" penned a fourth Instagram follower of Phillips' account.
What does the 'folie à deux' mean?
The Hollywood Reporter explained the film's title references "a medical term for an identical or similar mental disorder that affects two or more individuals, usually members of the same family."
Based on the first movie's plot, the sequel could introduce Bruce Wayne's Batman and connect him to Arthur Fleck, suggesting a familial connection.
The title may also reference the dynamic between the Joker and Harley Quinn. Throughout DC Comics history, the pair engaged in a toxic, abusive relationship.
Gaga, as Quinn, would likely be a decidedly different version than Robbie's characterization. Robbie, as Harley Quinn, recently appeared in 2021's The Suicide Squad.