'Joker' Actor Supports Arthur Fleck/Thomas Wayne Theory — Here's His Evidence
Joker made over $1 billion worldwide and earned 11 Oscar nominations, including Joaquin Phoenix's win for Best Actor. The film took a unique approach to the origin of Batman's nemesis. Phoenix starred at aspiring clown and standup comic Arthur Fleck. The film left some ambiguity about the Batman mythology, but Brett Cullen, who played Thomas Wayne, has an explanation for one of the film's big mysteries.
[Spoiler alert: This article contains spoilers for Joker.]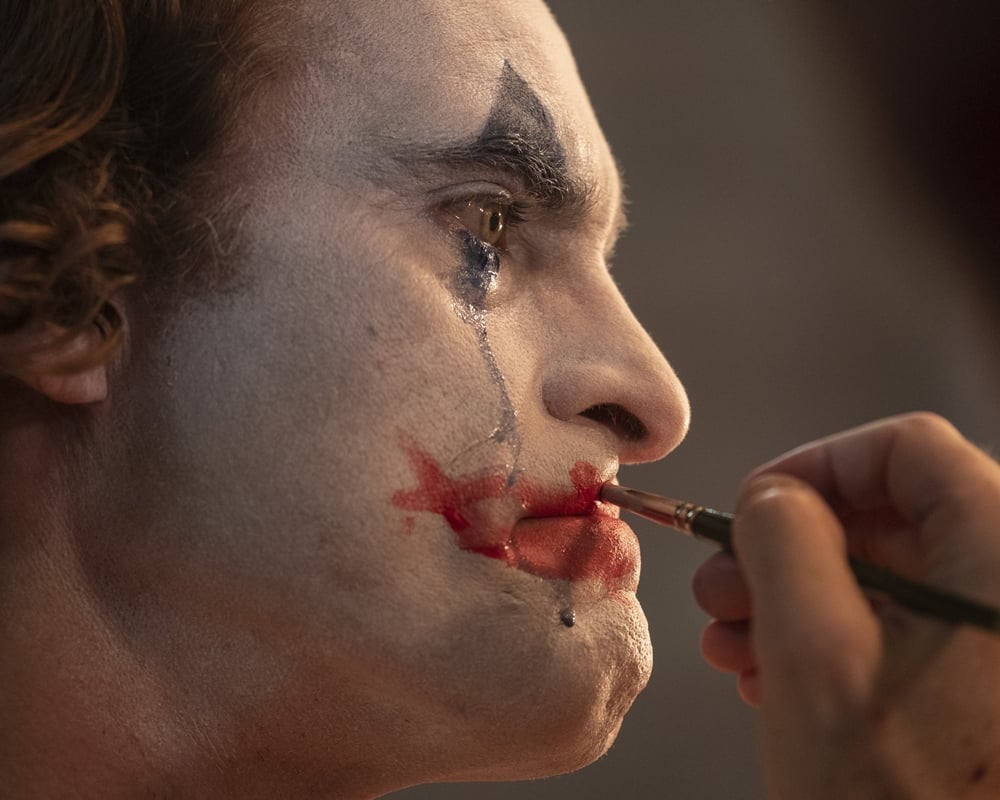 Thomas is the billionaire whose son, Bruce Wayne, becomes Batman to fight crime after his parents' death. Joker suggests that Arthur Fleck could have been Thomas's son through an affair with Arthur's mother. Cullen now stars on the streaming series Big Dogs, available on Amazon Prime and Tubi. Showbiz Cheat Sheet got a chance to speak with Cullen so asked if he believes Thomas Wayne is Arthur Fleck's father. Joker is now streaming on HBO and HBO Max.
Yes, the 'Joker' stars believe Thomas Wayne is Arthur Fleck's father
Thomas lies to Arthur's face when Arthur confronts him, but the film only presents Arthur's word against Thomas's. Cullen said he played the role as if he was covering up for fathering Arthur.
"That's what we played," Cullen said. "Go back and look at the movie again. You know the scene where he kills the guys he worked with at the clown place. He comes in after his mother's died, he's killed his mother and he's sitting at his desk with no shirt on and there's a knock at the door. He picks up this picture. Now, this is key to me and you'll see when you see it again."
Cullen revealed the clue on the back of the photo which he takes to be confirmation. Up until this point, Arthur believes he was adopted by Penny Fleck (Frances Conroy).
"He looks at the picture and then turns it over," Cullen continued. "It says, 'I love your smile, T.W.' I think at that moment he realizes oh my God, Thomas Wayne lied to me and I killed my mother. Then those guys come in and he realizes what that guy's done to him. In my mind, that's the beginning of truly him making that change into being not Arthur Fleck but The Joker."
Thomas Wayne went even further to cover up his relationship with Arthur Fleck
Cullen believes other information in Joker is suspect. Arthur steals some documents at Arkham Asylum. Cullen feels Thomas used his clout to forge documents to cover up his affair.
What I believe is all the stuff that he read when he went to the mental hospital, all that paperwork that he had, all those interviews, I think that was all created and paid for by Thomas Wayne because he was trying to protect his family, trying to protect his child, trying to protect his marriage and his fortune because he made the mistake of having an affair with someone that he fell in love with that worked in his house. Or, didn't even fall in love, maybe he just had sex with her and she got pregnant so he pulled all the strings he could to make this woman go away. Then unfortunately, it comes back to haunt him like karma's a bitch.

Brett Cullen, interview with Showbiz Cheat Sheet, 6/29/2020
'Joker' director Todd Phillips agreed Thomas Wayne is Arthur Fleck's father
To give Cullen's theory a bit more clout, he says he discussed this with co-writer and director Todd Phillips.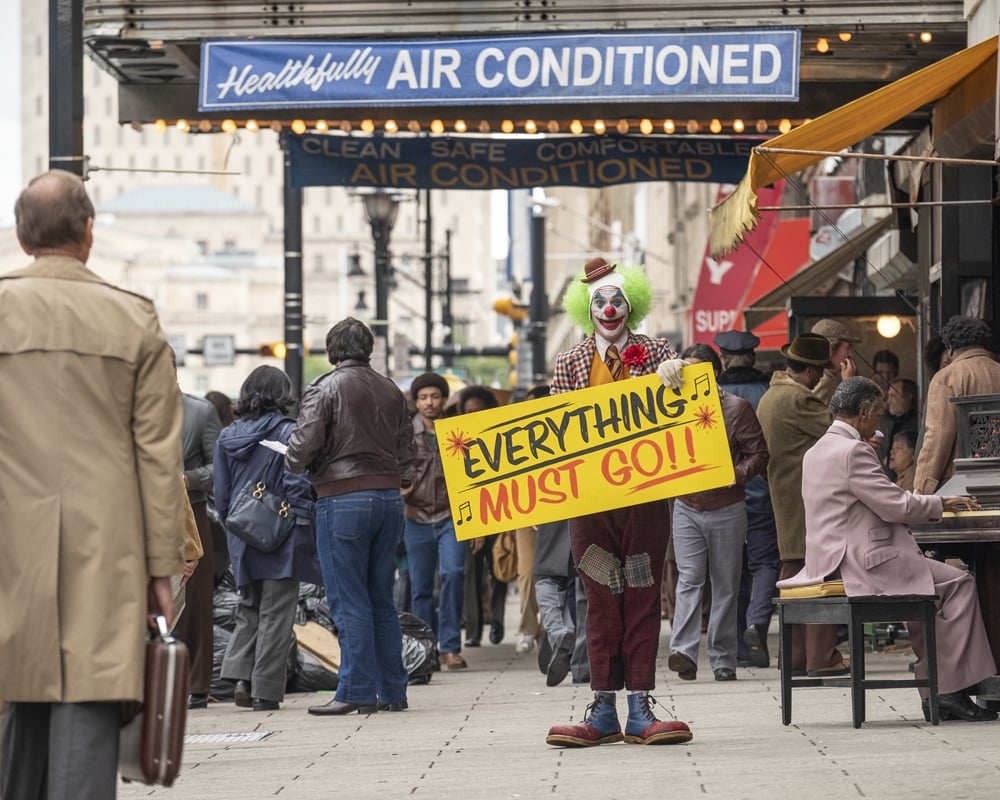 "I said, 'Are we really playing that he's my son?'" Culen said. "And he said, 'Why wouldn't we? I'll ask you this question, Brett. Why does the Joker hate Batman so much? His whole world is about destroying Batman.' And I said, 'Because he's the illegitimate son and Batman got everything and he got nothing.' He went, 'Yeah, that's one way of looking at it.' He didn't go, 'Look, he's your son.' That's the brilliant thing about that film. It's ambiguous. You're not certain but you kind of know."