'Joker' Was a 'Betrayal of the Mentally Ill', Director David Fincher Claims
Joker, directed by Todd Phillips, was one of the most successful films to come out of 2019. Joaquin Phoenix took on the role of Arthur Fleck in Joker, a mentally-ill character for whom the actor ended up winning an Oscar. However, David Fincher — the director of such legendary films as Fight Club, Seven, and The Social Network — doesn't believe the box-office-busting movie did a service to those dealing with mental illness.
Did 'Joker' make mental illness into a costume?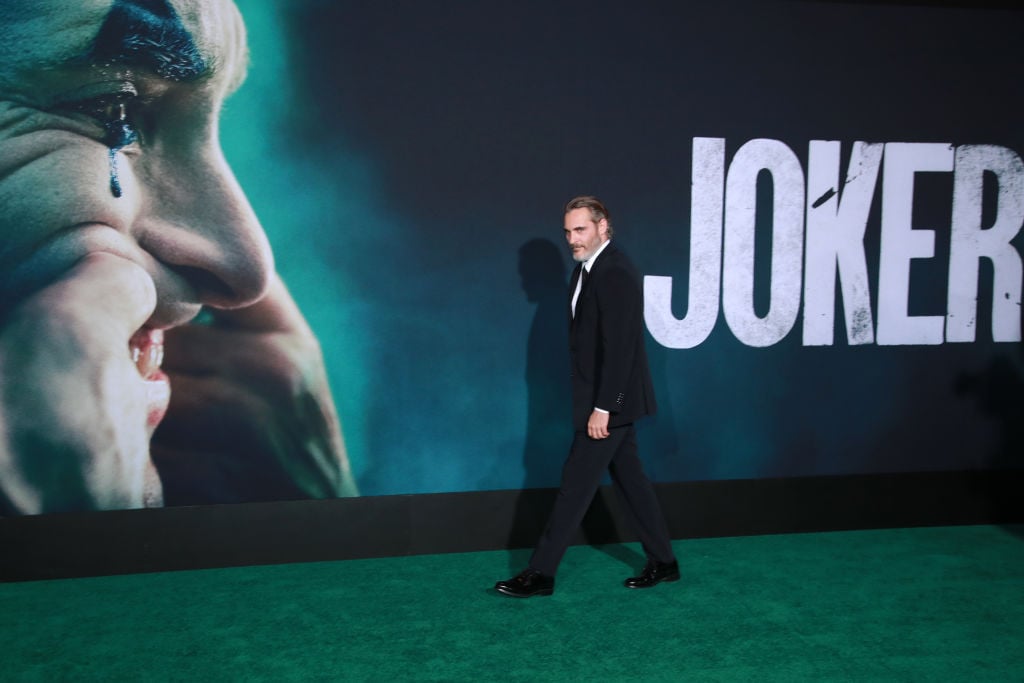 "The worst part about having a mental illness is people expect you to behave as if you don't," Arthur, as portrayed by Phoenix, writes in his journal in Joker. Throughout the movie, the wanna-be stand-up comic struggles with his symptoms within a notably broken system. While many Americans — and other Joker fans — found that aspect of Arthur's experience relatable, eventually, his sad tale turns violent.
Perhaps that's why Fincher took issue with Joker's portrayal of mental illness.
In a recent interview with The Telegraph, the Zodiac director marveled at how much the movie industry had changed over the last few decades.
"Nobody would have thought they had a shot at a giant hit with Joker had The Dark Knight not been as massive as it was," Fincher claimed. He contrasted Warner Bros. executives' enthusiasm about the Phoenix film with his own experience trying to get Fight Club — also a movie that deals with mental illness — off the ground.
".. the general view afterwards among the studio types was, 'Our careers are over,'" the director recalled. "The fact we got that film made in 1999 is still, to my mind, a miracle." However, Fincher had some other, harsher words for Phillips' Joker.
David Fincher believes the 2019 movie was a 'betrayal' to people who actually deal with mental illness
The Gone Girl director looked back at 2 of Martin Scorsese's classic films, the 1976 movie Taxi Driver, and 1982's The King of Comedy, to make his point. Fincher seemed to imply that Joker was a Frankenstein-like combination of Taxi Driver, which starred Robert De Niro as a relatively disturbed outsider named Travis Bickle, and The King of Comedy, with the same actor playing Rupert Pupkin, an aspiring comedian/talk-show host — a dream he acts out in his own imagination. Of course, Joker does seem to recognize its own influences, with De Niro appearing in the 2019 movie, as well.
Still, Fincher argued, even a few years ago, no studio exec would have take a chance on Joker, which he described in notably bleak terms. The director explained to The Telegraph:
I don't think ­anyone would have looked at that material and thought, 'Yeah, let's take Travis Bickle and Rupert Pupkin and conflate them, then trap him in a betrayal of the mentally ill, and trot it out for a billion dollars.'
Fincher didn't explain his reasoning for calling the film a "betrayal" to that particularly vulnerable population. Maybe he felt the movie was too much of a knock-off of those Scorsese films.
Or perhaps, it has something to do with Joker's penchant for violence.
What does lead cast member Joaquin Phoenix think about the portrayal of mental illness in 'Joker'?
As Time and several other sources have noted, it's more statistically probable that a mentally ill person would be harmed by violence, rather than act it out themselves. (Which stands in opposition to the narrative proposed by Joker). The publication confirmed:
… people with mental health disorders are more likely to be victims of a violent crime (up to 10 times more likely than the general population) than the perpetrators.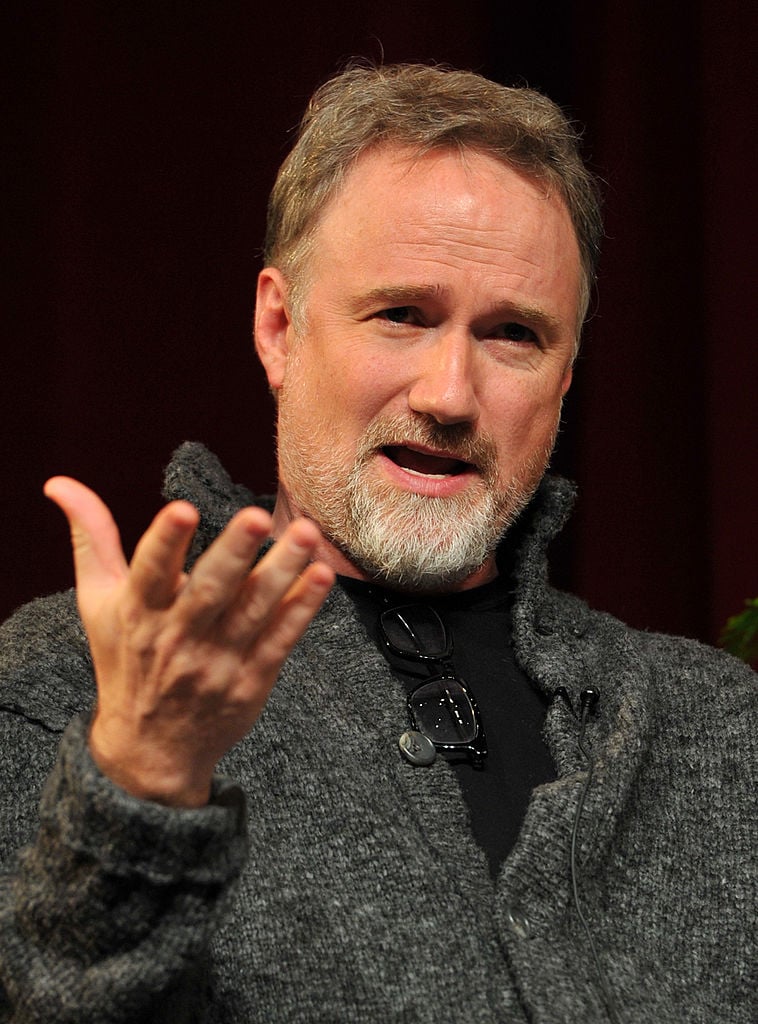 Of course, portraying mental illness onscreen is no easy task. While many screenwriters and directors attempt to do so with nuance and care, films and TV shows taking on the subject can easily delve into stereotype and/or exploitation. It's especially tricky when it comes to a big-budget action movie, like Joker, where violence is expected. For his part, Phoenix appears to believe that Phillips portrayed the struggle responsibly.
"It's hard not to have sympathy for somebody who experienced that level of childhood trauma: an overstimulated medulla looks for and perceives danger everywhere," Phoenix told IndieWire. The Joker star doesn't feel that the movie's violence was a nod of approval, in any way. Phoenix continued:
For someone in that state, does it mean his actions make sense or are justified? Obviously not. There's a point where he crosses the line where I am no longer able to stick by his side.
How to get help: In the U.S. and Canada, text the Crisis Text Line at 741741 to reach a crisis counselor for support.