Jon Bon Jovi At 60: 'It Takes a Brave Man to Let His Hair Go Grey and Still Want to Compete With the Young Kids'
Jon Bon Jovi, 60, admits he has the will and want "of an army" to continue to stay relevant in the entertainment industry.
As he celebrates his 60th birthday, Jon Bon Jovi realizes while he's accomplished many of the goals he set out to achieve in the entertainment industry, there is still so much left for him to do. In an interview with PBS' Kate Sullivan for the series To Dine For, the entertainer admitted he's not hanging up his music career yet, even as his philanthropic works appear to take center stage.
He claims, "it takes a brave man to let his hair go grey and still want to compete with the young kids."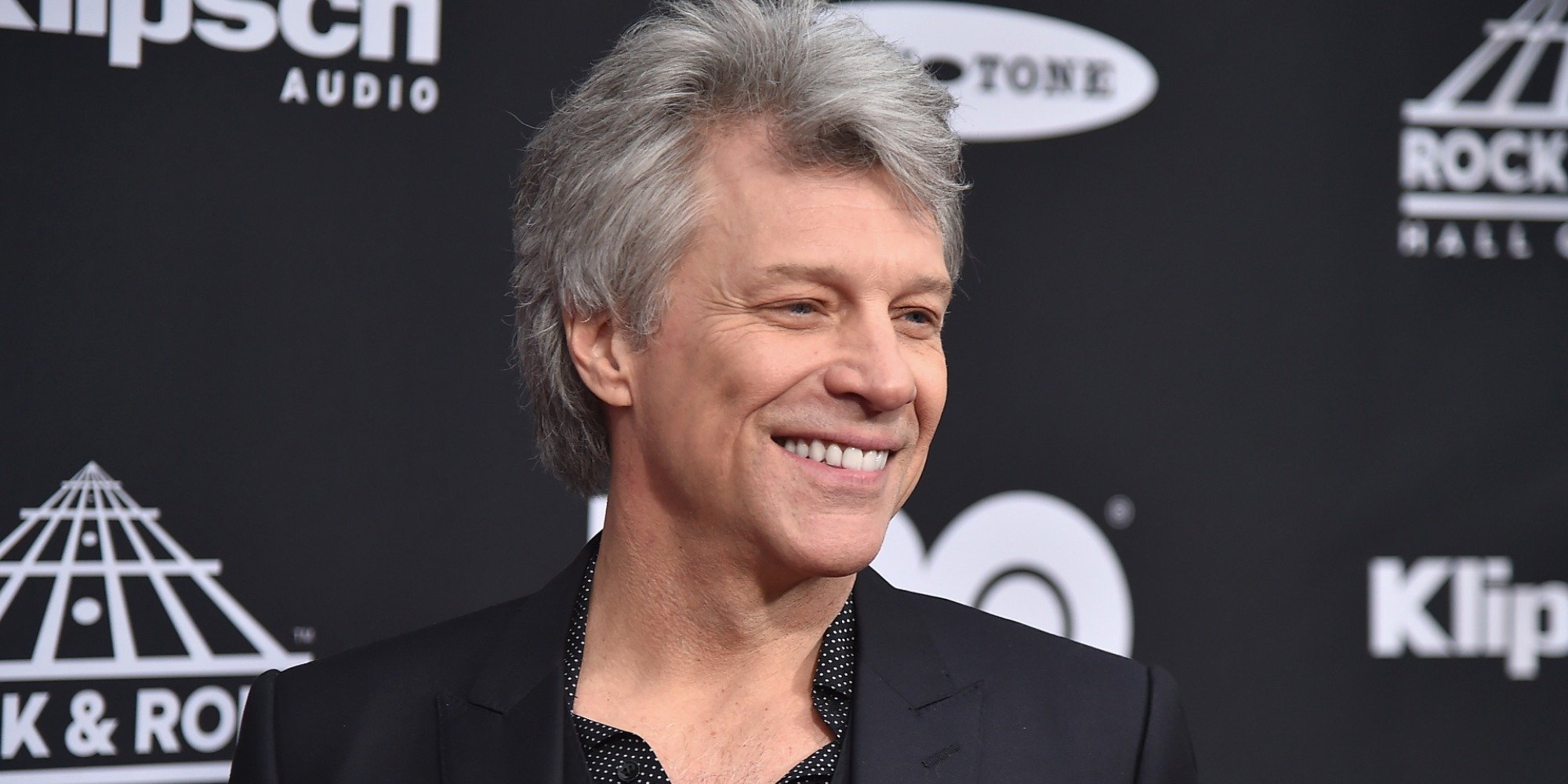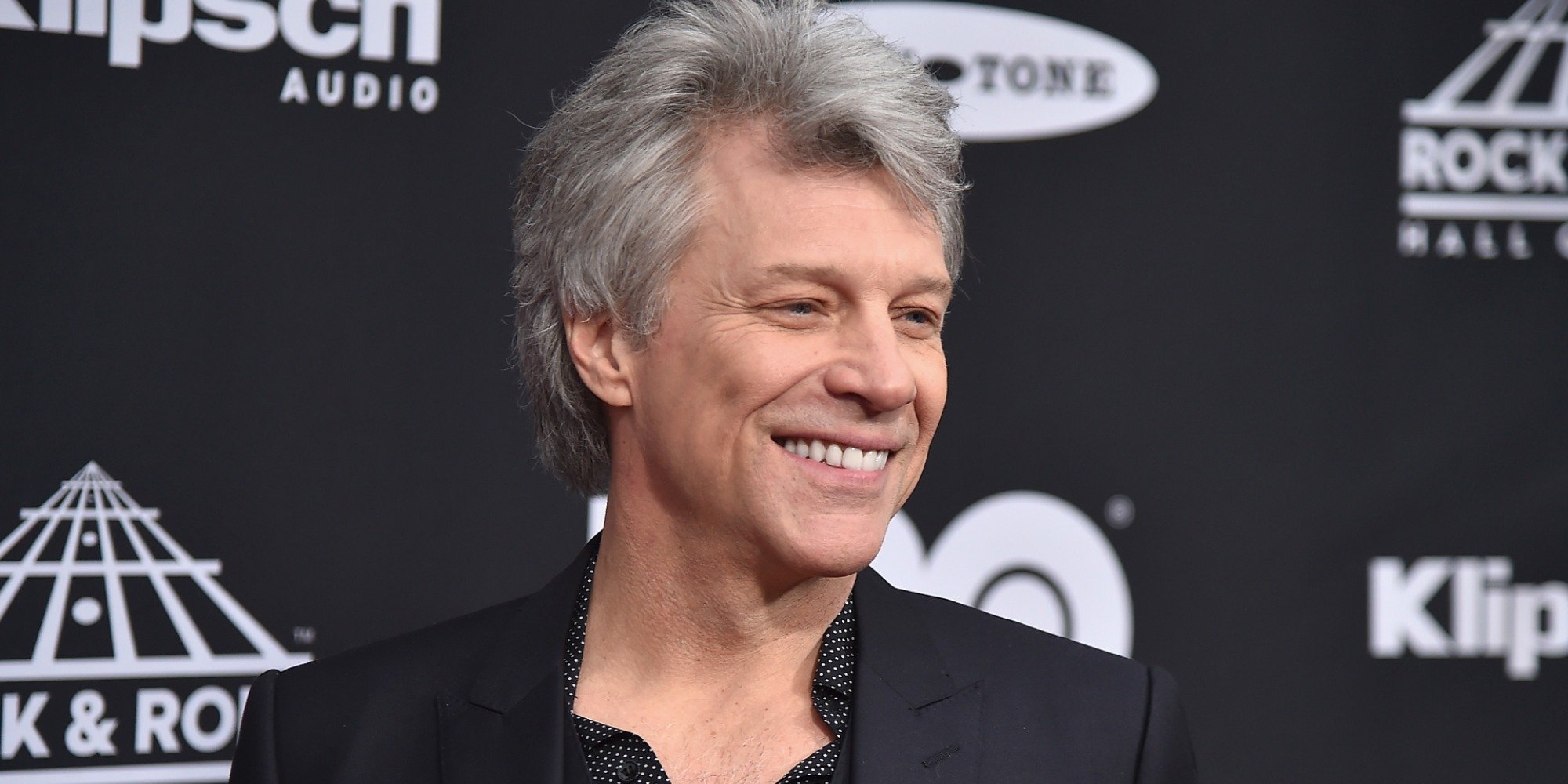 At 60, Jon Bon Jovi's hard work ethic has carried him through life
Bon Jovi and wife Dorothea Hurley shared a meal with Sullivan at the Red Bank, New Jersey outpost of his JBJ Soul Kitchen restaurant.
The eatery is part of the couple's ongoing philanthropic mission.
In the JBJ Soul Kitchen, food insecurity is addressed while allowing diners the dignity of a meal without judgment. The couple also has restaurants in Toms River, New Jersey, and on a campus of Rutgers University.
During their meal, the couple discussed the drive that appears to run in their "very competitive" family.
At the age of 16, Bon Jovi played in bands along the Jersey Shore. At 20, he scored his first record deal with "Runaway." He admits the work ethic instilled by parents Carol and John, carried him through tough times as a fledgling musician growing up in the "wonderful middle-class, working community" of Sayreville, New Jersey.
"Both of my parents worked six days a week," he admitted. "Hard work was always instilled in us."
The future rock and roll superstar worked in a fast food place as a teenager. He also toiled in an auto body shop and sold newspaper subscriptions door to door.
"I didn't hate the jobs that I had to do," Bon Jovi claimed of making ends meet. However, he understood that working hard was a means to an end for his family.
The rock and roll star's 'single-minded focus' set him apart from others in the entertainment business
Bon Jovi claims his continued "single-minded focus" on his career carried him through 38 years in the entertainment business. His is a body of work that includes music, movies, television, and philanthropy.
On the other hand, "it takes a brave man to let his hair go grey and still want to compete with the young kids," Bon Jovi admitted.
Likewise, he continued of his driven nature, "it takes confidence. I have the will of an army."
Jon Bon Jovi claims his kids inherited this one important character trait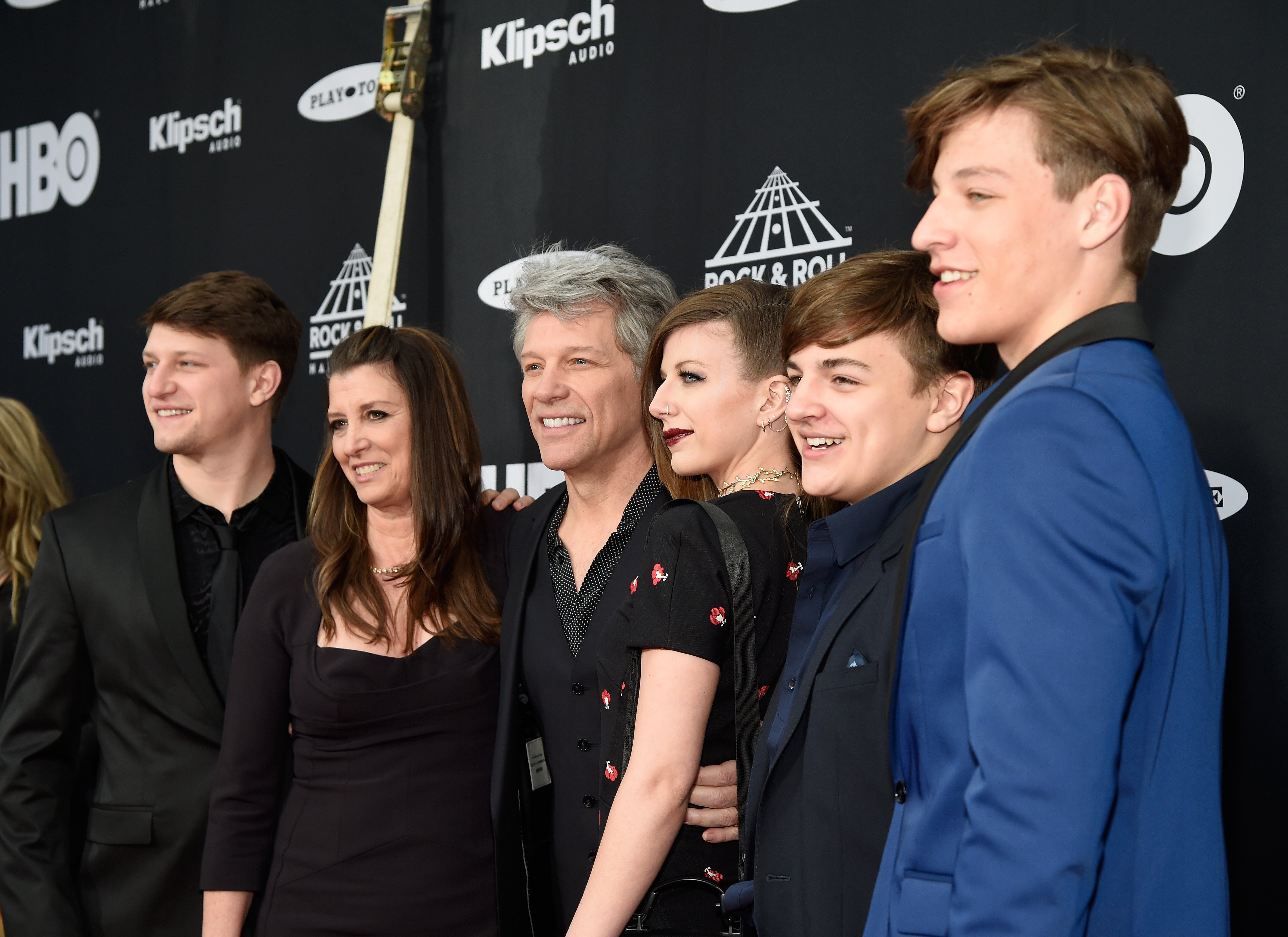 Bon Jovi and wife of almost 35 years, Dorothea Hurley, have raised four children: Stephanie, Jesse, Jacob, and Romeo.
The couple instilled the same worth ethic in the kids they were raised with.
Dorothea admitted it was necessary to both she and her husband that their kids found both their passion and a job that could support their dreams.
"They have absolutely taken my work ethic," the entertainer subsequently said of his children.
"They're all crazy-driven," he continued to Sullivan.
To sum up, Hurley said the crew is a "competitive family" as Jon laughed and most importantly revealed his wife was the most competitive of all.