Jon Favreau Completely Changed 'Elf': 'It Was a Much Harder Comedy'
Elf is a go-to movie for many people come the holiday season. The family comedy starring Will Ferrell is filled with memorable lines that are now emblazoned on t-shirts and coffee mugs. But before audiences saw Ferrell in an elf uniform the movie looked different. 
'Elf' became an instant success
Elf opened in theaters on Nov. 7, 2003. Immediately it became a success. According to Box Office Mojo, the film made more than $32 million opening weekend.
Audiences loved Ferrell's performance as Buddy, a man who grew up at the North Pole thinking he was an elf. Never able to fit in, Buddy went to New York City, New York, in search of his father.
Along the way, Buddy injected Christmas spirit into the city and everyone around him. Moviegoers laughed at Buddy's naive approach to everything. He spun around revolving doors and answered phones saying, "Buddy the Elf, what's your favorite color?"
Jon Favreau spent a year rewriting the 'Elf' script
Jon Favreau directed Elf before becoming a big name in the Marvel Cinematic Universe. Initially, he joined the movie to make rewrites to the script, he told Rotten Tomatoes in 2018. In the course of tweaking the script, he decided to pitch his own version of Elf.
"I was actually hired on to do rewrites," he said. "There was an original script that was quite different in tone. It was a much harder comedy."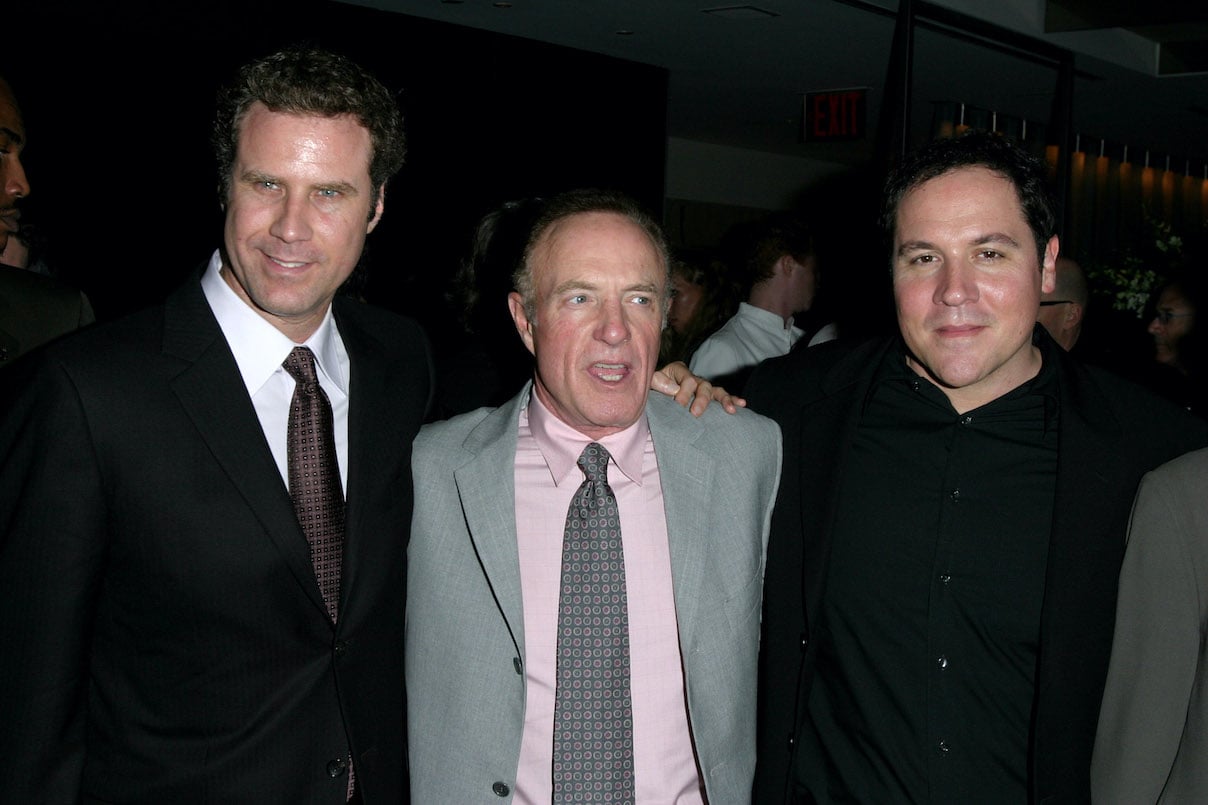 "My pitch when I was hired to write was to make it feel like Buddy was a human that grew up in a '60s Christmas special," he said. "And I brought it down from a harder PG-13 to a PG film." 
Unlike the initial idea for the movie, Favreau wanted to highlight Buddy's innocence. 
"The innocence was something that I really wanted to lean into as I worked on it," he explained. "He was always an innocent character, but he was a bit more of a foil to the action and to the comedy. I tried to strike a balance that was a bit sweeter."
In another interview with Rolling Stone Favreau said he wasn't "particularly interested" in the initial Elf script, describing it as "much darker." He spent a year rewriting the script and making it more of a family movie. 
The Will Ferrell comedy's smaller budget led to creative scenes
"We didn't have a lot of time, it wasn't a big-budget movie," Favreau told Rotten Tomatoes. The budget constraints meant the movie had to be extremely thoughtful with every dollar. 
"Instead of hiring a lot of extras, we shot a lot of that stuff [Buddy on the streets of New York] independent-film–style with a van and a camera. Went out there and then we got people to sign releases," Favreau said. 
Fans of Elf might remember Buddy giggling when he gets his shoes shined or the cringe-worthy moment when he eats the gum that's been stuck to the subway entrance's railing.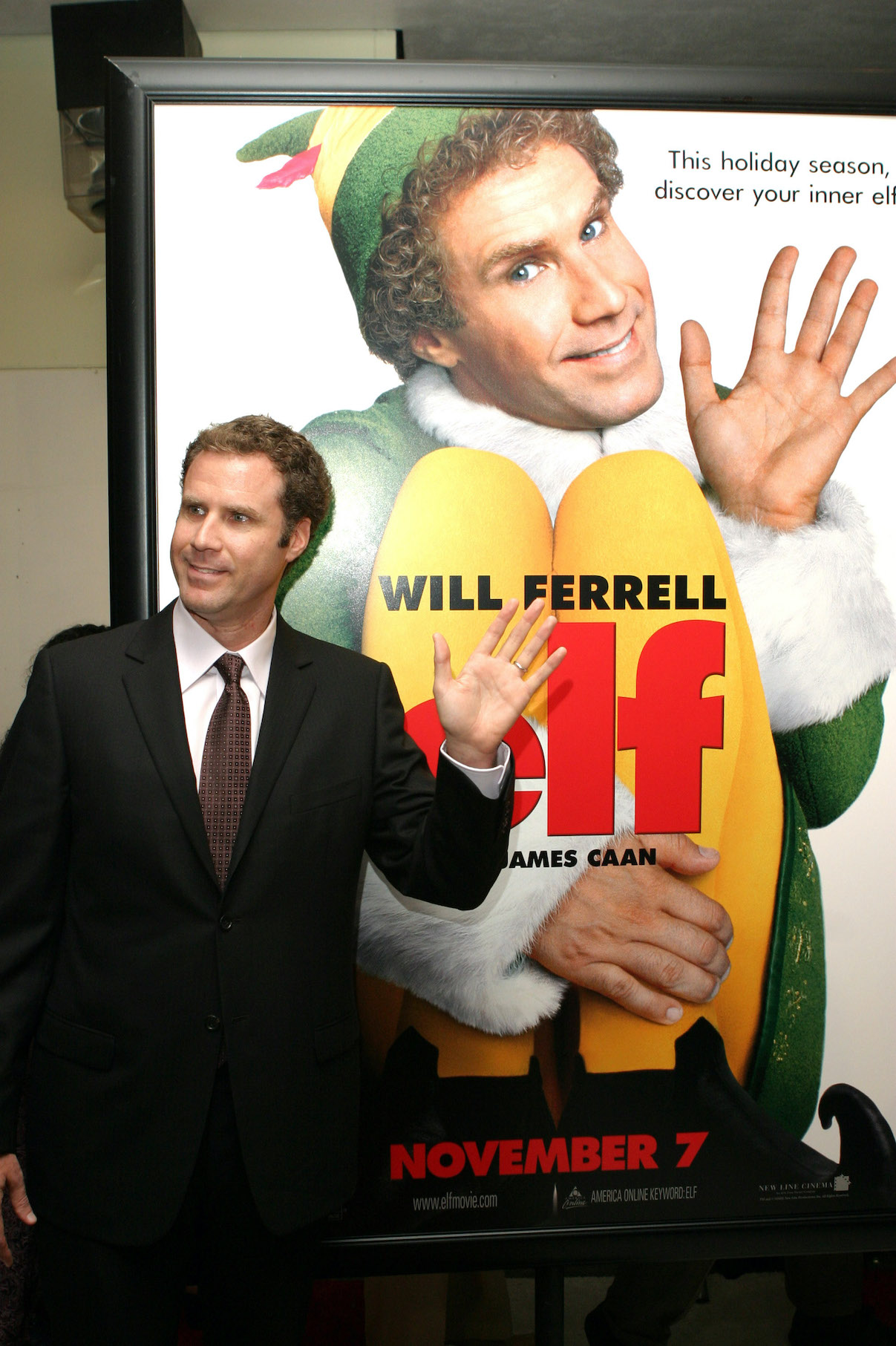 He continued, saying the entire thing worked because of Ferrell's comedy chops.  
"Of course, Will has really good comedic concentration so he was able to stay in character the whole time, and we used what worked," he said. "He's really the key to the whole thing. He's got such a wonderful energy and presence, and just him wearing that outfit was so inherently funny anyway because of his size."
Son of a nutcracker. Elf isn't available on streaming services. Fans will have to catch the movie when it airs on cable, buy the DVD, or rent it on Amazon Prime Video.