What Movies Has Jonah Hauer-King Been In? Meet the Actor Cast as Prince Eric in Disney's Live-Action 'The Little Mermaid'
There's a new actor heading under the sea for Disney's 'The Little Mermaid.' Learn more about Prince Eric, portrayed by Jonah Hauer-King, here.
It's almost time to go under the sea with Ariel and her friends. A new actor has just been added to the cast list for Disney's upcoming remake — Jonah Hauer-King, who will portray Ariel's love interest, Prince Eric. What other movies have this actor starred in? Who else is in the cast of Disney's adaptation of The Little Mermaid? Here's what we know about Disney's upcoming film.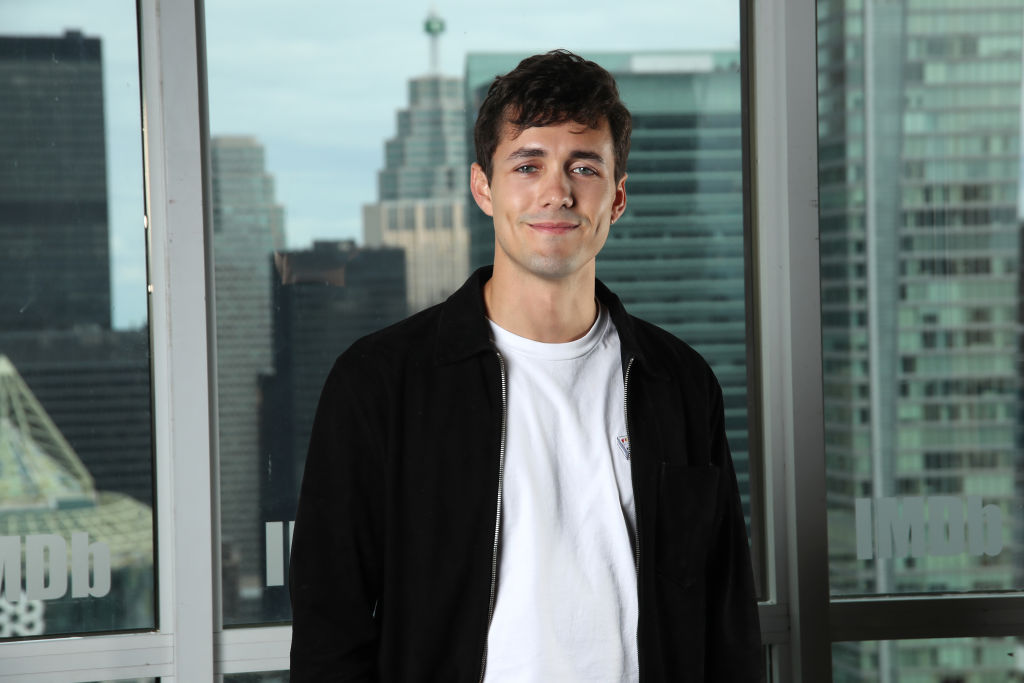 Jonah Hauer-King is cast as Prince Eric in the live-action adaptation of 'The Little Mermaid'
Some earlier articles speculated that former-One Direction member, Harry Styles, would play the iconic prince. However, Styles reportedly turned down the role to focus on his music career. Recently, Disney shared that this actor would star as the love interest of their live-action adaptation of The Little Mermaid. According to Variety, "Hauer-King has had two screen tests, with the most recent occurring on Nov. 9 in London with director Rob Marshall."
Born and raised in London, the actor Jonah Hauer-King has dual citizenship for the United Kingdom and the United States. He appeared in multiple films prior to Disney's upcoming release, including a mini-series of Little Women and A Dog's Way Home.
Once Disney announced their latest addition to The Little Mermaid, some fans took to Twitter, sharing their thoughts on the actor. One Twitter user said, "now that I've done my research and know who he is, he fits Prince Eric to a tee."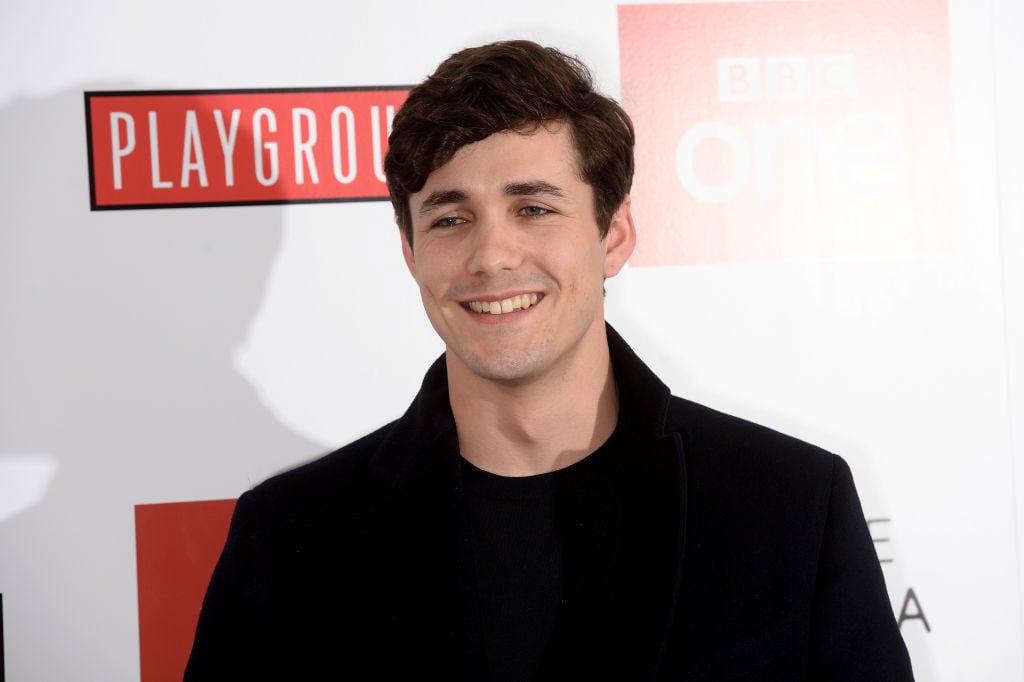 What other movies has Jonah Hauer-King been in?
This Disney movie is not Jonah Hauer-King's first acting role. The actor appeared in the Blumhouse coming-of-age film, Once Upon a Time in Staten Island. He acted in the 2017 PBC miniseries Little Women as Laurie Laurence. He portrayed Andrius Aras in the 2018 film Ashes in the Snow.
Recently, the actor appeared in A Dog's Way Home, as one of the main characters, Lucas. There's no word regarding whether or not Jonah Hauer-King will be singing in this upcoming live-action adaptation. However, the film will feature new songs written by Alan Menken and Lin-Manuel Miranda.
Who else is cast in Disney's 'The Little Mermaid'?
Since this Summer, Disney sporadically announced cast members for their upcoming live-action film. The title character, Ariel, will be portrayed by singer and actress Halle Bailey, best known for her performances with her sister, Chloe Bailey. Bailey was the first cast member announced for Disney's upcoming movie, followed by, Melissa McCarthy, who will portray the villain of the film, Ursula. Comedian Awkwafina will portray Scuttle and Wonder's Jacob Tremblay will portray Flounder.
This adaptation will feature songs of the original movie, in addition to new musical numbers written by Alan Menken (music) and Lin-Manuel Miranda (lyrics.) Additionally, Rob Marshall will direct The Little Mermaid. The film is produced by Rob Marshall, John DeLuca, Marc Platt, and Lin-Manuel Miranda. According to Radio Times, "filming and production are rumored to start in April 2020."
There is no official premiere date for this live-action movie. Until then, fans can watch the animated classic on Disney's recently-released streaming platform, Disney Plus.