Jonah Hill Says Martin Scorsese Is the Funniest Director in Hollywood
By now, there aren't many people who don't know who Jonah Hill is, especially from his early comedies that gave him the spotlight in Hollywood. The actor himself is a funny guy, so it only makes sense that he would have a lot of experience working with several funny directors.
However, it is a shock that Martin Scorsese would make it at the top of that list over the obvious choices when you think of hilarious people making hilarious movies. That isn't all Hill has to say about Scorsese, though. In fact, he downright adores the 'genius.'
Jonah Hill is no stranger to projects with funny directors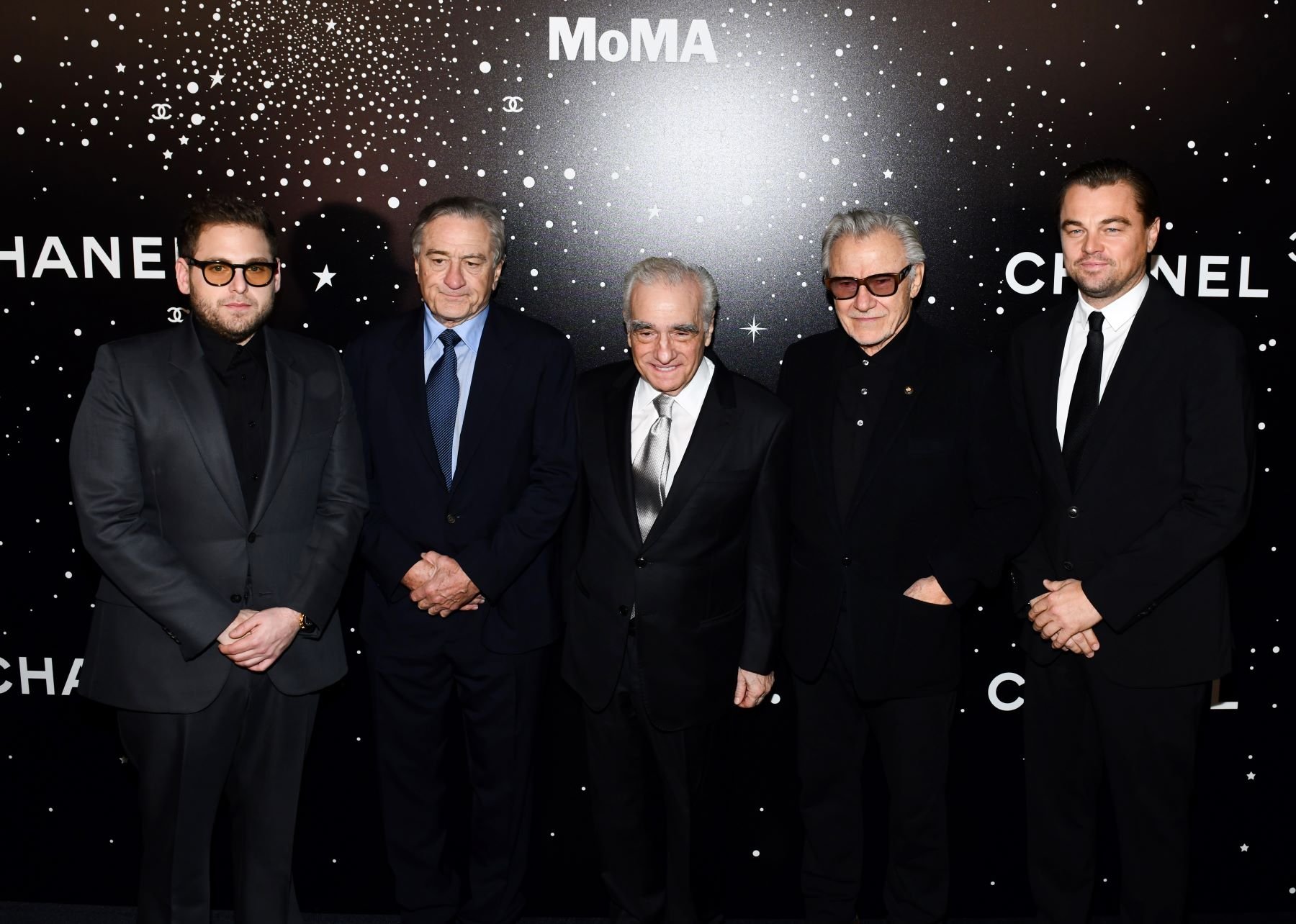 Jonah Hill isn't a stranger to comedy in general. Although the actor has stepped up his game in the industry with more serious roles, many of us know him best from comedies in his early career like Superbad and 21 Jump Street. Nonetheless, he's had great projects with many funny directors, including Judd Apatow, Seth Rogen, and Evan Goldberg.
With Apatow, he's been in The 40-Year-Old Virgin, Knocked Up, and Funny People. With Rogen and Goldberg (a funny match-up at its best), Hill appeared in their film This Is The End. Then, of course, there's his upcoming work with Adam McKay in his movie Don't Look Up as Jason Orlean, set to premiere in December 2021.
He calls Adam McKay and Martin Scorsese the 'funniest'
There are plenty of guesses that can be made for who Jonah Hill would consider the funniest director he's ever worked with, but not many would've guessed correctly and said Scorsese would make the cut. However, he did — opposite McKay in an interview with GQ Style.
"The two funniest directors I've ever…I mean, I would say the obvious ones," Hill told McKay. "But the funniest people that just consistently made me laugh while we were making a movie, and sometimes it would be heavy, were you and Martin Scorsese."
He added, "If you see that Martin Scorsese is funny as f**k, even while he's doing a scene where you're doing some crazy shit or some heavy shit, I'm like, 'Oh, you can just be a blast no matter what.' You can be making Schindler's List and treat the material very seriously, but the experience doesn't have to be a nightmare."
The Jonah Hill and Martin Scorsese project worth mentioning
Jonah Hill's most notable — and currently only appearance on a Scorsese-directed film — is The Wolf of Wall Street. In case you missed it, Hill has always had nothing but wonderful things to say about the director. In 2016, he told Bill Simmons on the YouTube show Any Given Wednesday about his 'favorite Scorsese is an unbelievable director story.'
He mentions the scene where his character Donnie Azoff in The Wolf of Wall Street quits his job in his first moments of meeting Jordan Belfort (Leonardo DiCaprio). Scorsese made them do it more than 20 times without saying anything, to which Hill said, "Obviously, we know something's not working, or else we would've moved on ages ago."
After a break, 10 more takes, and another break, Hill says Scorsese calls him over, "Kid, come here. Come sit with me." He sits with him for about 20 minutes, starts to relax as they sit there in silence. "And after 20 minutes, he's like, 'Kid, you want to try it again?' I was like, 'Yeah.' Everyone comes back in — we do it two times. He's like, 'That was great. Let's go.' And he was happy."
The This Is The End star added, "He's just… He is such a genius on so many levels that it is inexplicable."
Now Jonah Hill is taking on the industry as a director with five projects under his belt so far: Sara Bareilles: Gonna Get Over You, Danny Brown: Ain't It Funny, Travis Scott: Wake Up, Un-filtered, and most notably, his first film as a director — Mid90s.
RELATED: Jonah Hill Took a Huge Paycut to Be in Martin Scorsese's 'Wolf of Wall Street': 'I Would Do It Again in a Second'