Jonah Hill Is Apparently the Actor Who Swears the Most in Movies
Jonah Hill has had a long and varied and career in film and TV. Although the Oscar-nominated actor has more than proved himself in drama, he is primarily known for his work in big comedy movies. Perhaps that's part of how Jonah Hill got his most recent superlative: the swearing-est actor in movies.
Hill has starred in many hilarious movies
The 36-year-old actor Jonah Hill kicked off his career with bit parts in big comedy movies like Knocked Up and 40-Year-Old Virgin. But after Superbad, in which Hill co-starred along with Michael Cera, Hill's name was really put on the entertainment map. He went on to appear in a litany of funny movies: Forgetting Sarah Marshall, Django Unchained, Funny People, Get Him to the Greek, Moneyball, and 21 Jump Street (as well as the sequel, 22 Jump Street). Hill also served as voice actor for The Lego Movie 2 and How to Train Your Dragon 2.
However, Hill's movie The Wolf of Wall Street is what put the actor at the top of one very particular list. According to Buzz Bingo, Hill swears onscreen more than anything actor in movies. The publication analyzed thousands of scripts to come to their determination.
Actor Jonah Hill swears more than any other movie star
Hill sits at the top of the list, much helped by the Martin Scorsese's Wall Street flick. The Wolf of Wall Street happens to be the Hollywood movie with the most curse words, standing at a cool 715 swear words. (Wall Street is followed by the 2019 movie Uncut Gems, and another Scorsese film, Casino.)
Out of all the movies Buzz Bingo studied, Jonah Hill has uttered a grand total of 376 expletives in his film career. That left him in first place, but barely: his co-star in The Wolf of Wall Street, Leonardo DiCaprio, came in second. (361 is DiCaprio's number). Samuel L. Jackson, Adam Sandler, and Al Pacino come next on the list. They're followed by the actors Denzel Washington, Billy Bob Thornton, and Seth Rogen.
Hill's character in The Wolf of Wall Street, Donnie Azoff also ranks first in terms of the rate of swear words of any movie character. (His rate is 74 expletives per 1,000 words.) As for total swear words said by a character in a film, DiCaprio tops the list, with his character Jordan Belfort in The Wolf of Wall Street.
Jonah Hill posts jokey Instagram about the title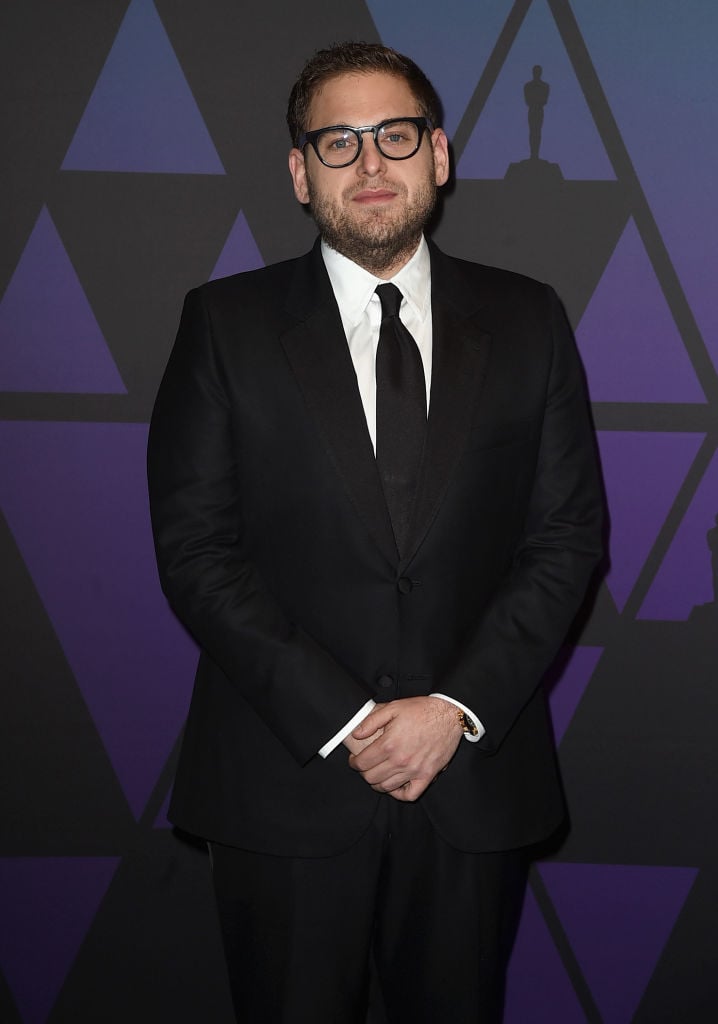 The movie actor responded on Instagram to the news, thought he was a bit tongue-in-cheek.
"So many people to thank," Hill wrote under a picture of an article about it. He tagged Scorsese, thanking him or "pushing me over the edge." Hill continued:
And of course the great @samuelljackson . Humbled . (Also "new report"? Lol what team of scientists cracked this one?). Lots of love.
RELATED: Jonah Hill Slams Amazon for Mishandling the 'Best Acting' He's Ever Done