Jonah Hill Took a Huge Paycut to Be in Martin Scorcese's 'Wolf of Wall Street': 'I Would Do It Again in a Second'
Jonah Hill is one of the most well-known actors of our time, and it seems that there really isn't any type of role that he can't take on. Born and raised in the city of Los Angeles, Hill rose to fame with movies such as Knocked Up and Get Him to the Greek, impressing fans and critics with his amazing comedic acting skills. It wasn't long before he was taking on bigger roles, further proving to everyone that he not only had the ability to become a household name but that he definitely had major staying power as well. At 36 years old, Hill has also starred in the Netflix show Maniac, and it is certainly true that we can't wait to see what the future holds for him.
Being such a gifted actor, it is not surprising that Hill is the recipient of many prestigious awards for his work, including an MTV Movie Award as well as a Teen Choice Award. He has also been nominated for several Academy Awards, Golden Globes, and British Academy Film Awards during the course of his career. At this point, there is no denying the fact that the actor commands a pretty nice paycheck whenever he takes on an acting job. However, Jonah Hill took a huge pay cut to be in Martin Scorsese's Wolf of Wall Street, and he says "I would do it again in a second".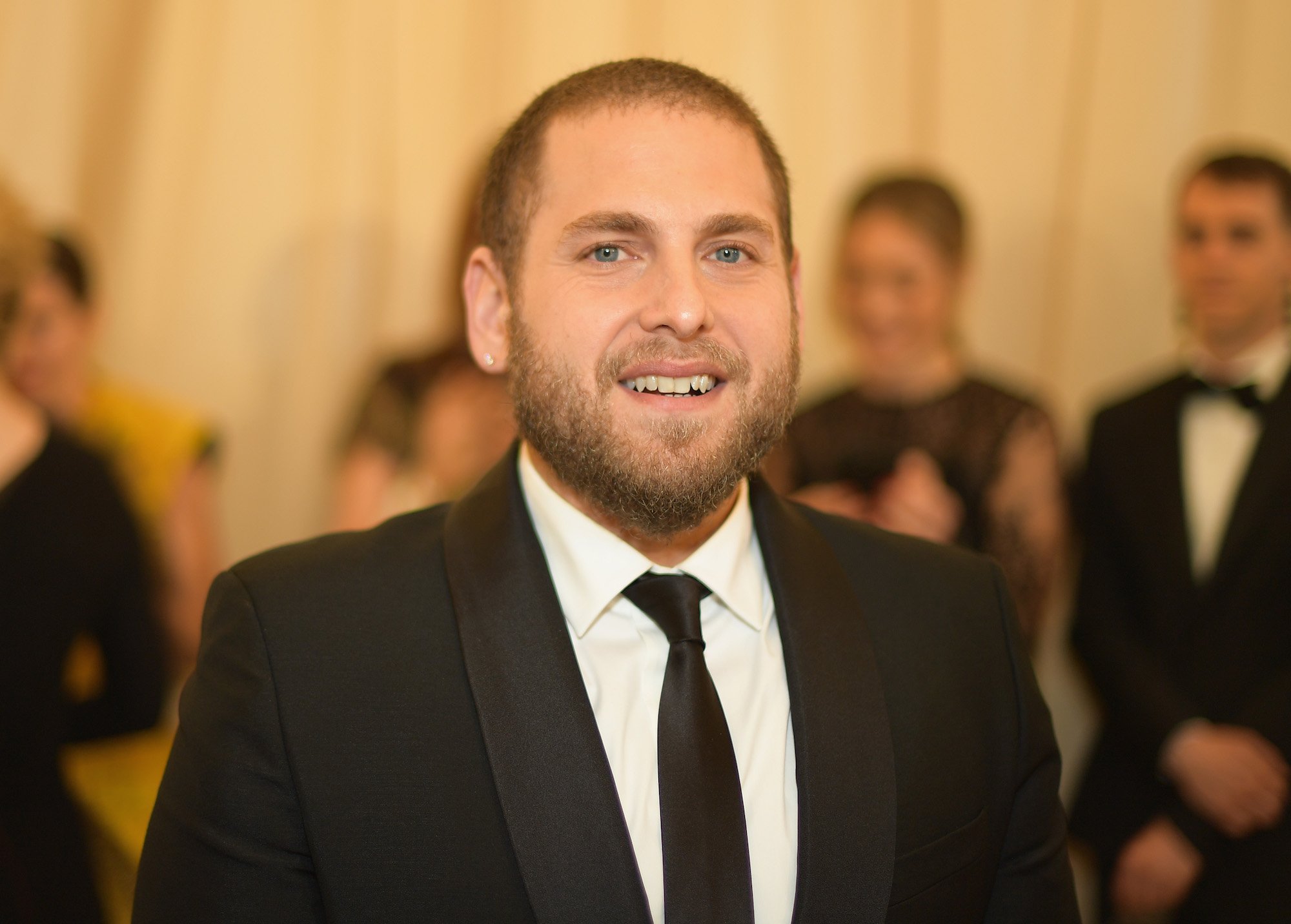 Some of Jonah Hill's best roles
So, what are some of the best roles that Hill has taken on? Having started his career as a writer, he went on to appear in films such as Cyrus, Funny People, and 22 Jump Street, according to Biography. Fans will surely remember the successful actor's noteworthy performances in movies including Moneyball, for which he received a Best Supporting Actor Oscar nomination. Hill had a voice role in The Lego Batman Movie and also lent his voice to the How To Train Your Dragon series. Of course, fans can't forget about his breakout role in 2007's Superbad alongside Michael Cera. 
The actor's net worth and earnings for his biggest roles
RELATED: 'The Batman': Jonah Hill Reportedly Demanding He Make Twice As Much As Robert Pattinson
An actor as famous as Hill is sure to be pretty well compensated, which is why it is not shocking to learn that he has a net worth of $50 million dollars. That is quite a lot of money for any person to have, so what is the breakdown of how he earned all of it? 22 Jump Street earned Hill a cool $10 million, and it wasn't long into his career before he was banking over $15 million dollars per year, according to Forbes. Looks like Hill definitely has racked up a nice amount of money so far, and we can only imagine that it will increase even more in the future.
Why did Hill take a huge pay cut to be in Martin Scorsese's 'Wolf of Wall Street'?
For someone who commands millions of dollars per film, it is easy to assume that Hill took home an unthinkable amount of cash for one of his biggest roles. However, according to Business Insider, Wolf of Wall Street only earned the actor $60,000 — and he doesn't regret it a bit! Why is it that a talented actor such as Hill accepted the SAG minimum pay to appear in the movie? It was because he was so honored to work with Scorsese and says that he "would have done anything in the world" to do so, including selling his home. In fact, Hill was so eager to be in the film that he was willing to sign the offer immediately after receiving it. Looks like he made the right decision!