Jonah Hill's Instagram Fans Accused Pregnant Olivia Munn of Being 'Fatphobic'
Actor Jonah Hill shared a request about his body with his Instagram followers and received an outpouring of support. But some fan reactions were not all great when fellow actor Olivia Munn was among commenters sending heart emojis. Several accused her of being "fatphobic."
What did Hill say about his own body that prompted a response from Munn? And why did people accuse the now-pregnant Munn of body-shaming in her early career?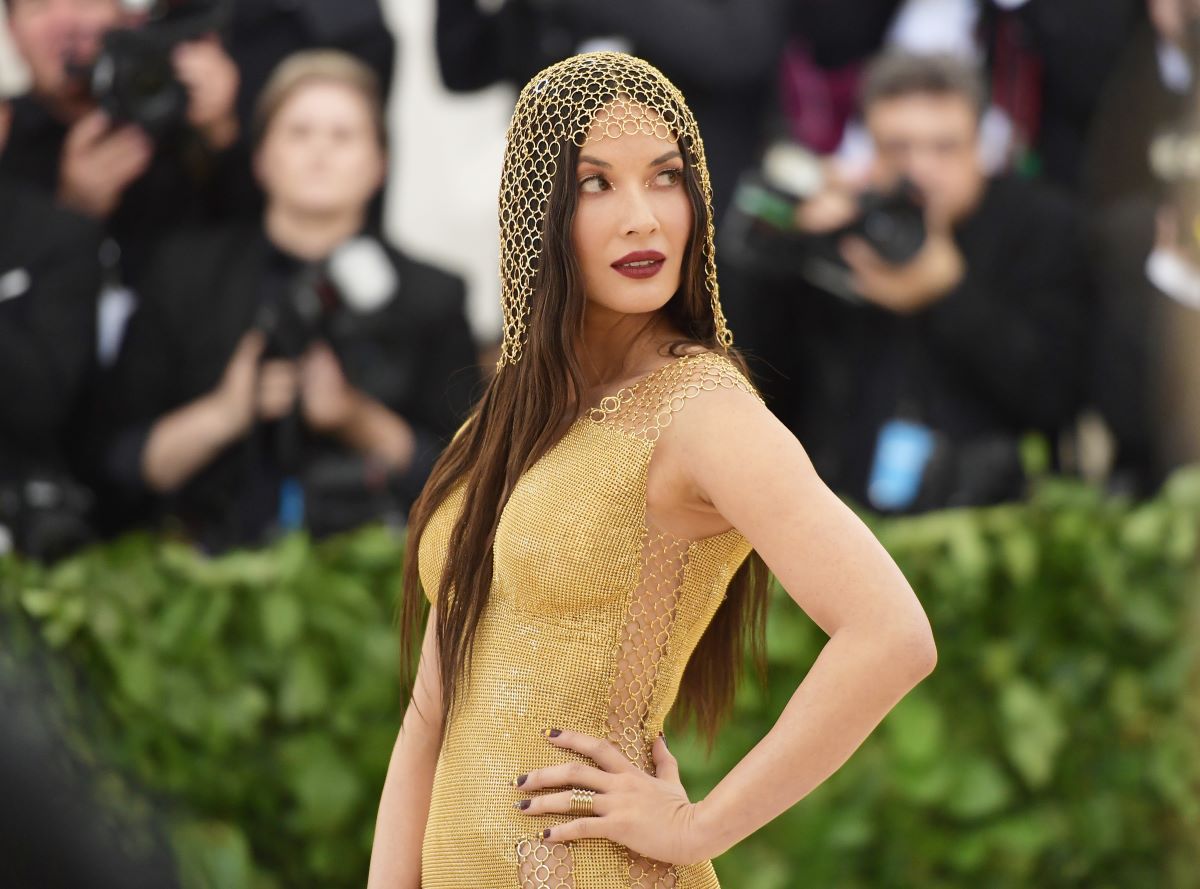 Jonah Hill asked Instagram followers not to comment on his body
As an actor, Hill is no stranger to public scrutiny over his physical appearance. But he took to Instagram to respectfully let fans know he wants it to stop. "I know you mean well but I kindly ask that you not comment on my body," Hill wrote. "Good or bad I want to politely let you know it's not helpful and doesn't feel good."  
Notably, it wasn't the first time Hill spoke out about feeling body shamed while in the spotlight. He wrote and shared on Instagram, "[I] spent most of my young-adult life listening to people say that I was fat and gross and unattractive."
In response to his most recent post, Hill's followers, including a few famous ones like Munn, showed him love. But some fans expressed displeasure over seeing Munn's name because of comments she made in the past.
Olivia Munn's 'fatphobic' label comes partly from her memoir
Interest in Munn was seemingly amplified by the announcement of her relationship with comedian John Mulaney. That came within days of a statement regarding his divorce from Anna Marie Tendler. Some fans were already unhappy and looking into Munn's past only seemed to give them more reasons to list on Reddit.
Through the years, Munn has shared some provocative thoughts with the public — from tweeting about a person with a disability to approaching Jon Stewart with a Holocaust joke. But the "fatphobic" label emerged because of seemingly persistent targeting by Munn at one point.
For example, in a 2008 episode of Attack of the Show! called "Revenge of the Fatties," Munn and her cohort wore weighty prosthetics as what seemed to be a joke. Needless to say, not everyone thought it was funny.
Then, she wrote that she would fix "America's obesity problems" in her 2010 memoir. She said she would do so by limiting motorized transport and overhauling infrastructure – putting it kindly. The goal was ultimately to make people walk more and lose weight.
These are only a couple of examples of why some observers were quick to shame the pregnant star for sending Hill a red heart emoji of support.
Instagram commenters reminded Olivia Munn of what she wrote in her own memoir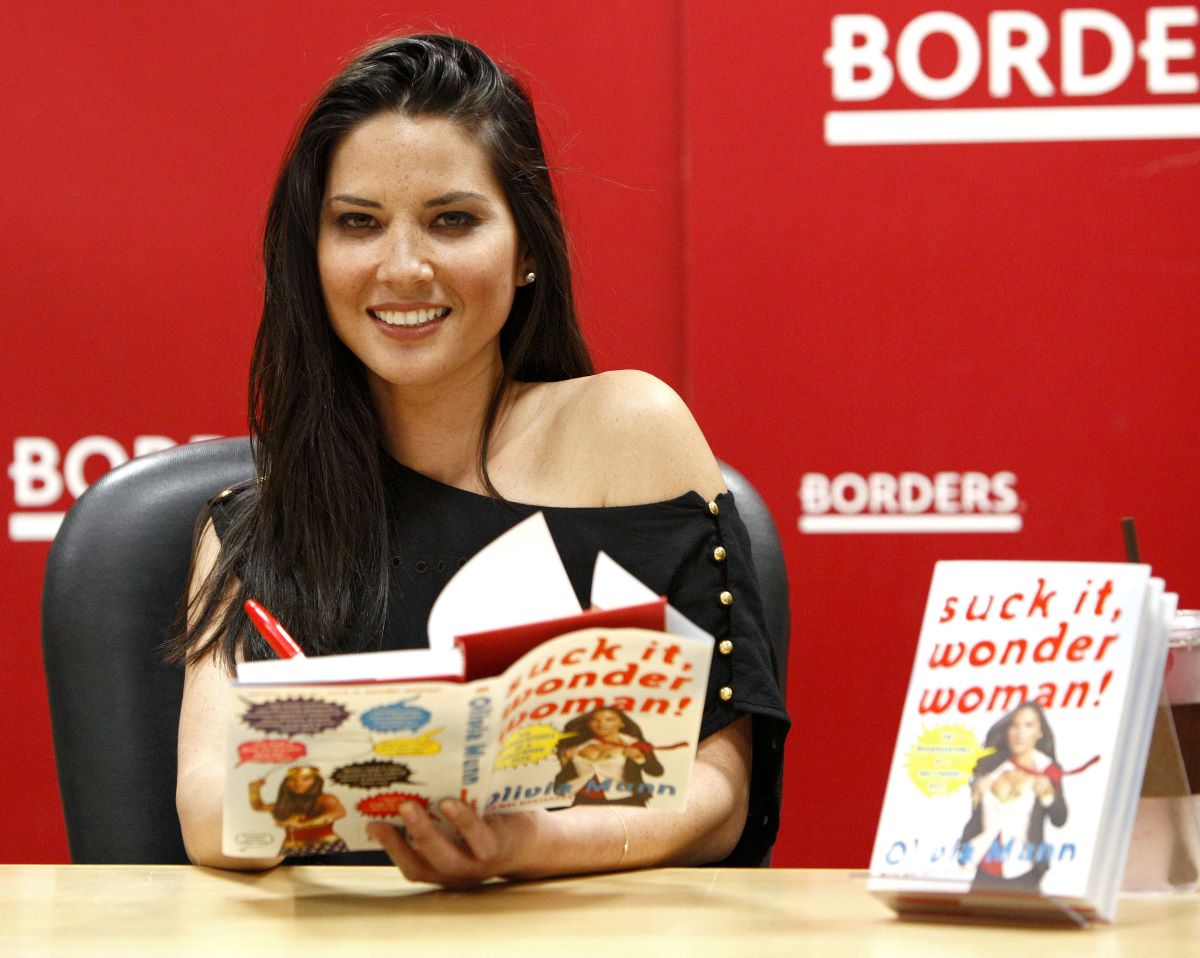 Some of Hill's Instagram fans reminded Munn of quotes from her memoir in reply to her comment. "This is a bold comment from someone who has literally written a books-worth of fathphobic comments," one user wrote.
Another suggested a follow-up by asking, "Maybe you can address your change of heart regarding commenting on others appearance in a new book?"  
It's important to note that Munn recently told People she has felt ashamed of her own body, seemingly due to pregnancy. She said, "It can be difficult as your body is changing and you feel like you look different or your body is putting on weight in different places."
But the past comments from Munn apparently aren't going away, though she admitted she knows how the pressure feels. Some fans seem to desire some sort of response from her about her memoir, but she hasn't addressed them. It's yet to be seen if being called " Instagram will inspire her to do that.