What is 'Better Call Saul' Actor Jonathan Banks' Net Worth?
Jonathan Banks was born Jan. 31, 1947, in Washington, D.C. He is widely regarded for his role as the crooked cop turned hitman in Breaking Bad, and it's prequel series Better Call Saul.
Banks has had a long career in the world of entertainment, especially thanks to his role as Mike Ehrmantraut. So, what is Banks' net worth?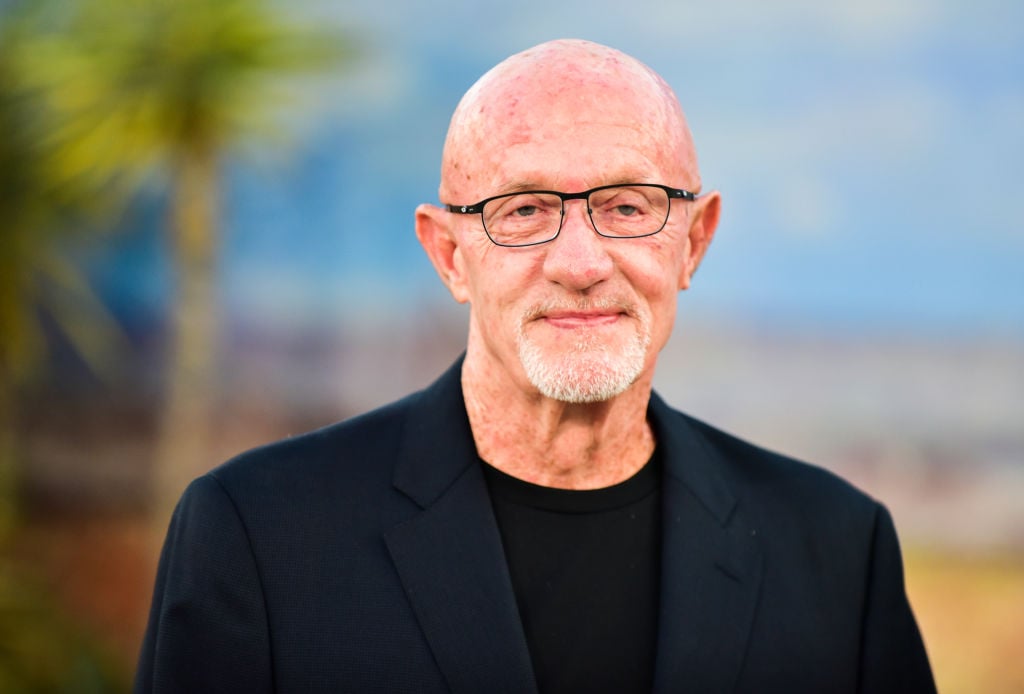 Jonathan Banks' early life
Banks attended Indiana University. His first gig in the acting world was at the Brown County Playhouse. He worked as the second-assistant stage manager for the national tour of Hair, then later went to Auckland and directed Grease in 1973, according to an interview with Variety. 
In 1974, Banks moved to Los Angeles and got his big break in Linda's Film on Menstruation, where he played a clueless guy in an informational video about the female cycle.
What else does Jonathan Banks star in?
Early on in his career, Banks starred in several movies and television series. Before Breaking Bad, Banks was best known for his role as Gunderson in the movie Airplane! Banks went on to become known for his roles as either a criminal or a cop.
In T.J. Hooker, Hill Street Blues, Stir Crazy, Little House on the Prairie, and Beverly Hills Cop, Banks took on the role of the bad guy. Banks' famous law enforcement roles can be found in Wiseguy, Gremlins, and Simon & Simon. Perhaps his best-known characters were when he played the homicide detective as seen in Legmen and 48 Hrs.
In Breaking Bad and Better Call Saul, Banks broke the mold with Mike Ehrmantraut — a former cop who's distraught past causes him to start working as a hitman for the infamous Gus Fring.
Outside of his roles in law enforcement, Banks has starred in a variety of other projects including Highlander, Star Trek: Deep Space Nine, and Tales from the Crypt.
What awards has Jonathan Banks won?
Banks won several awards for his role as former police officer Mike Ehrmantraut in Breaking Bad, the prequel series Better Call Saul, and El Camino: A Breaking Bad Movie.
In 2013, the Academy of Science Fiction, Fantasy & Horror Films recognized Banks with a Saturn Award for Best Supporting Actor. Banks continued to receive recognition for his role in Better Call Saul. He won the award for Best Supporting Actor in 2015 from the Online Film and Television Association, as well as from the Critics Choice Television Awards.
Outside of the Breaking Bad universe, Banks earned an Emmy nomination for his role as an FBI agent in the series Wiseguys. He was also recognized for his work in Mudbound, taking home a Robert Altman Award, a BFCC Award, a Special Gotham Jury Award, and an OFTA Film Award.
Jonathan Banks' family
According to T.V. Guide, Banks was formerly married to Rebecca Elena Banks and is currently married to Gennera Banks. He has three children of his own: Claudio Jon Henry Banks, Rebecca Elena Banks, and Joanna Rae Banks Morgan. Banks also has one step-daughter, Ruth Garcia.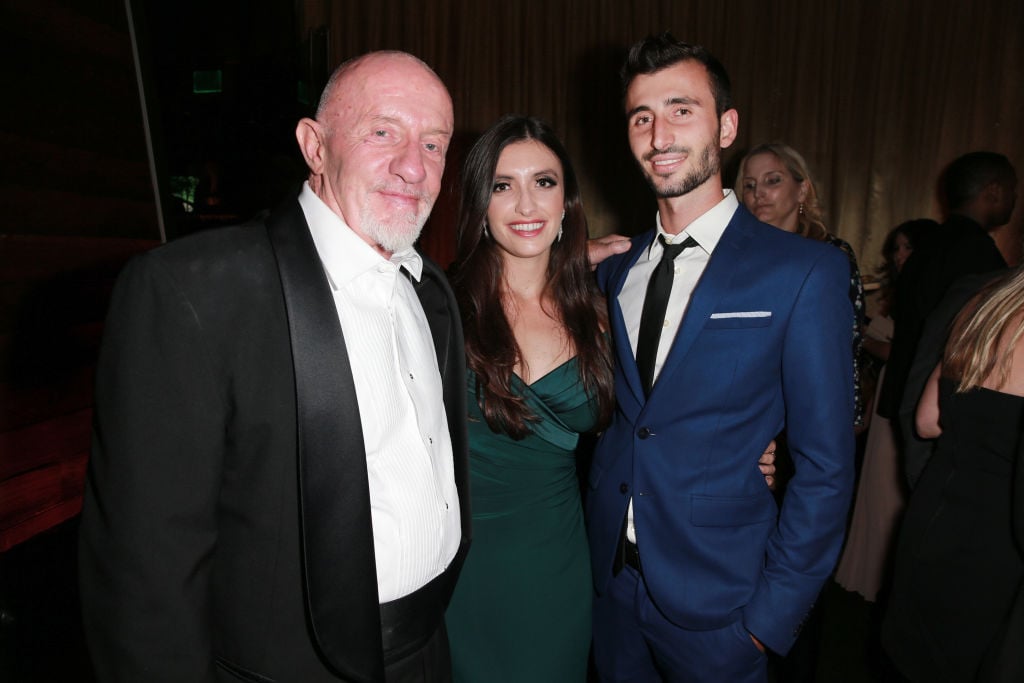 Jonathan Banks' net worth
Since the 1970s, Banks has had a very successful career in acting. As of 2020, Banks' net worth is $4 million.