Jonathan Van Ness of 'Queer Eye' Reveals the Real Reason He's Learning Figure Skating and Gymnastics at Age 32
Jonathan Van Ness is known as the almost-impossibly-upbeat self-care expert on Netflix's reality show Queer Eye. The television star also hosts a popular podcast called Getting Curious, wrote a memoir that came out earlier this year, and is currently on tour for his stand-up comedy set, Road to Beijing.
But the 32-year-old Emmy nominee also somehow finds time to have a ton of hobbies. And he's actually good at them; Van Ness showcases his wide-ranging talents on social media. From yoga to figure skating to gymnastics, Van Ness tracks his accomplishments via Instagram posts.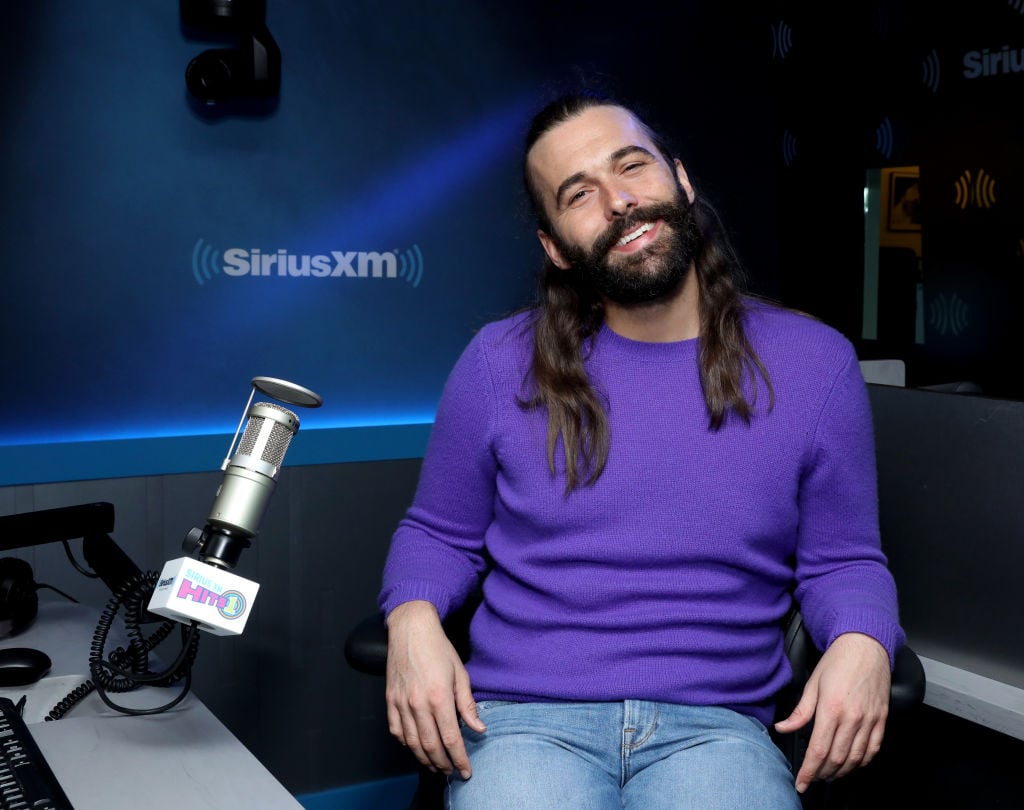 Many people see their 30s as "too late" to start a new sport or hobby, especially ones that are prone to injury. But Van Ness recently said in a podcast interview that he believes it's the perfect time in his life to take up his potentially dangerous passions, figure skating and gymnastics. What's his reasoning behind it?
The 'Queer Eye' star shares his figure skating and gymnastics successes on Instagram
Van Ness grew up in the small town of Quincy, Illinois. He told the host of In the Envelope: An Awards Podcast that as a child, he had several serious passions. When Van Ness was curious about something, he went all in.
"I … was just obsessed with obsessions my whole life," he said. "Whatever it was … stamps, coins, rocks, figure skating … I wanted to know whatever I could about it."
The same is true today. Although Van Ness only started figure skating in the last year, he continues to improve at an astonishing pace. Each of his posts serve as a powerful reminder that progress requires patience, hard work, and even failure. 
Though (obviously) endearing, Van Ness's first figure-skating videos were rather shaky. But soon, the podcast host was already completing high-level jumps. Importantly, Van Ness takes the time to celebrate his achievements; he is visibly elated when he tackles each new skill in gymnastics.
Van Ness is persistent as ever; he even found time to ice-skate when Netflix was shooting Queer Eye Japan.
"No time to spare in her quest for ice skating glory, he wrote on Instagram, "… she finds her footing on Japanese ice."
Van Ness says he learned to skate on a 'Queer Eye' episode
"I didn't think in my thirties I'd be like, doing full-twisting layouts and getting to like, learn how to figure skate," Van Ness told In the Envelope. He also revealed that he got his first-ever opportunity to ice skate on Queer Eye.
"I always wanted to learn how to figure skate but I didn't get to do it until … Queer Eye from … a random fun segment," he said. "Life has such an interesting way of like, working."
Van Ness has been through a lot. In his new book Over The Top, Van Ness writes about his harrowing experiences of childhood bullying and being diagnosed with H.I.V. at age 25.
But the money and fame that came with Queer Eye also opened the door for Van Ness. He's now in the place in life where he can afford to be a little riskier; he's able to take the risk of learning how to figure skate at age 32.
At age 32, Jonathan Van Ness has the net worth to take risks
The Netflix personality said that in his 20s, he was an up-and-coming hairstylist living in Los Angeles. And Van Ness didn't have anything to fall back on were he to get injured.
"Being…. risky with my body like, in a physical way," Van Ness shared, "felt like something I just couldn't afford to do anymore." Since gymnastics seemed too accident-prone, Van Ness decided, "let's get into yoga." It wasn't worth the risk to Van Ness.
"I had a lot of really intense struggles," he admitted. "I couldn't … afford to go learn to figure skate, and like, break my wrist." An injury like this would've meant Van Ness's worst nightmare coming true: moving back to his hometown. Van Ness was a small business owner and he needed to support himself.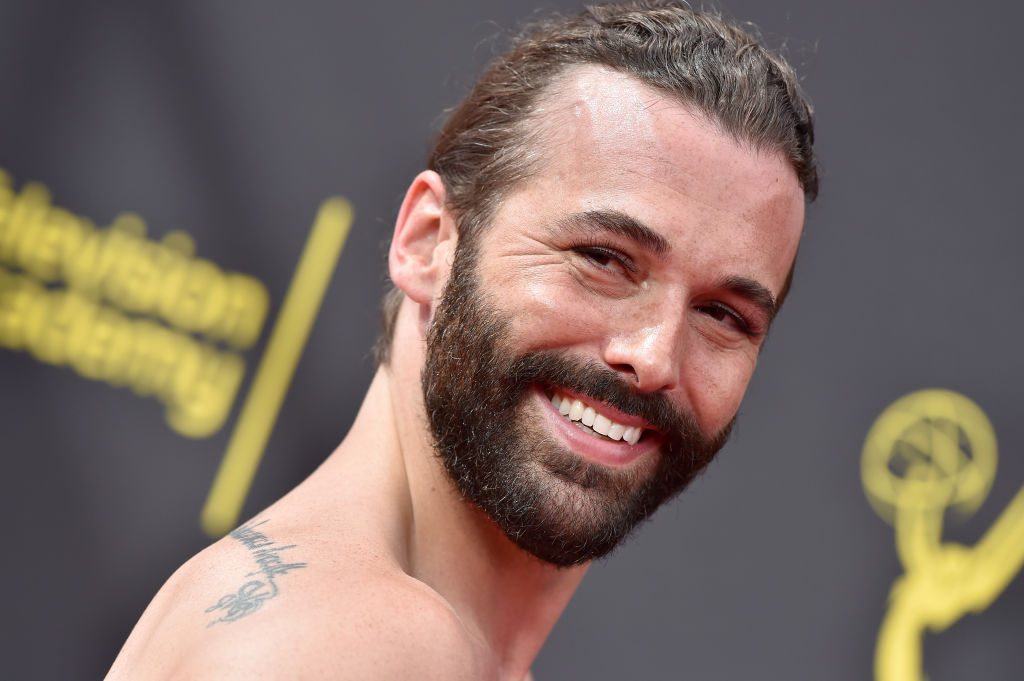 "If I was gonna break something or really become injured like, that was a potential to like, move back to this place where I had worked my whole life to escape," he said.
Van Ness' current net worth is estimated to be $2 million, meaning the Queer Eye expert likely is not as worried about the costs of a potential injury.
He said on the podcast that he now practices on the ice several mornings a week. Clearly, Van Ness is not using age as an excuse to give up on his goals.