Jordan Peele to Remake Wes Craven Horror Classic
Jordan Peele has established himself as a force in the horror genre. Acting as a triple threat in writing, producing, and directing, he's been involved in hits such as Us, Get Out, Lovecraft Country, and Candyman.
He continues to stack credits in a category that runs the gamut from gore to jump scares, but Peele is set to take a bite out of Wes Craven's library with a remake of a popular film.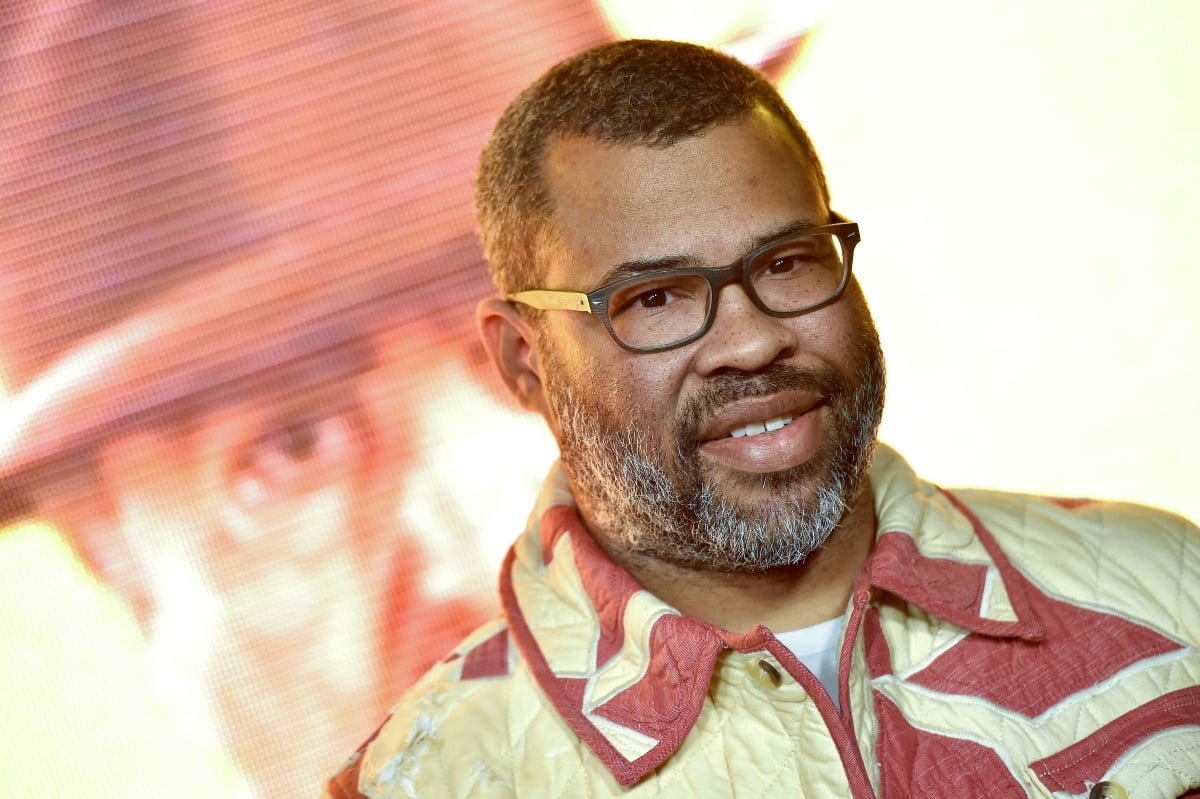 Peele to remake 'The People Under the Stairs'
Peele is no stranger to remixing old horror properties, something he's done with The Twilight Zone and Candyman.
Now, he's preparing to take on a Wes Craven classic with The People Under the Stairs. It's regarded as one of the late filmmaker's most memorable movies and helped propel Ving Rhames into the spotlight.
The story follows a little boy nicknamed Fool who breaks into a house with two burglars, finding themselves trapped in a house of horrors owned by the Robesons. Part satire, part social commentary, the movie has blood, cannibalism, and giggles too.
According to Collider, Peele is producing the movie in partnership with Universal but is not slated to direct. Though Peele has yet to confirm the project, Collider reported he and his team at Monkeypaw Productions may be involved in drafting the screenplay.
Wes Craven made the original in 1991
Craven based the old flick on a real-life story he heard about burglars who entered a house where two children were found living in deplorable, prisoner-like conditions. The movie was released in 1991, after he launched his A Nightmare on Elm Street franchise.
Prior to his death in 2015, Craven signed a deal with NBC Universal to create a TV series based on The People Under the Stairs.
Per Deadline, it was described as a modern take on the story with elements of Downton Abbey and The Amityville Horror. The logline read, "When a young woman goes missing at the grand Robeson Family Manor, her search unveils the centuries-old horrors that lie deep within the estate."
Craven lined things up several months before his death and when he passed in August 2015, NBC's Universal Cable Productions stated they still intended to bring his projects to fruition. Some are still in limbo.
Other Craven creations are up for reboots
In addition to The People Under the Stairs, other Craven bodies of work are up for revivals. Most notably Scream 5 is on the horizon, the latest installment in the franchise.
Neve Campbell has been vocal about wanting to work on another sequel only if it honors Craven. Her participation was confirmed this year.
There are also rumors that Freddy Krueger will be up to nightmarish no-good now that the U.S. rights to the Nightmare on Elm Street franchise belong to Craven's estate again.
In 2019, Bloody Disgusting reported the estate was taking pitches for the character with the possibility of relaunching the fan favorite as a film or streaming TV series.
With such a vast library of Craven films to choose from, it would not be farfetched if Peele and his team decided to pluck another one of his classics to resurrect. Stay tuned for news about The People Under the Stairs.