Jordan Pruitt of 'The Voice' Says It's Known 'Lea Michele Is a Horrible Human Being'
Multiple actors who have worked with Lea Michele spoke out against her for her alleged past behavior. Michele gave an apology, but it's still being discovered people from other projects talked about how Michele allegedly acted. Find out what Jordan Pruitt had to say and more.
Samantha Ware accused Lea Michele of making her life during 'Glee' a living hell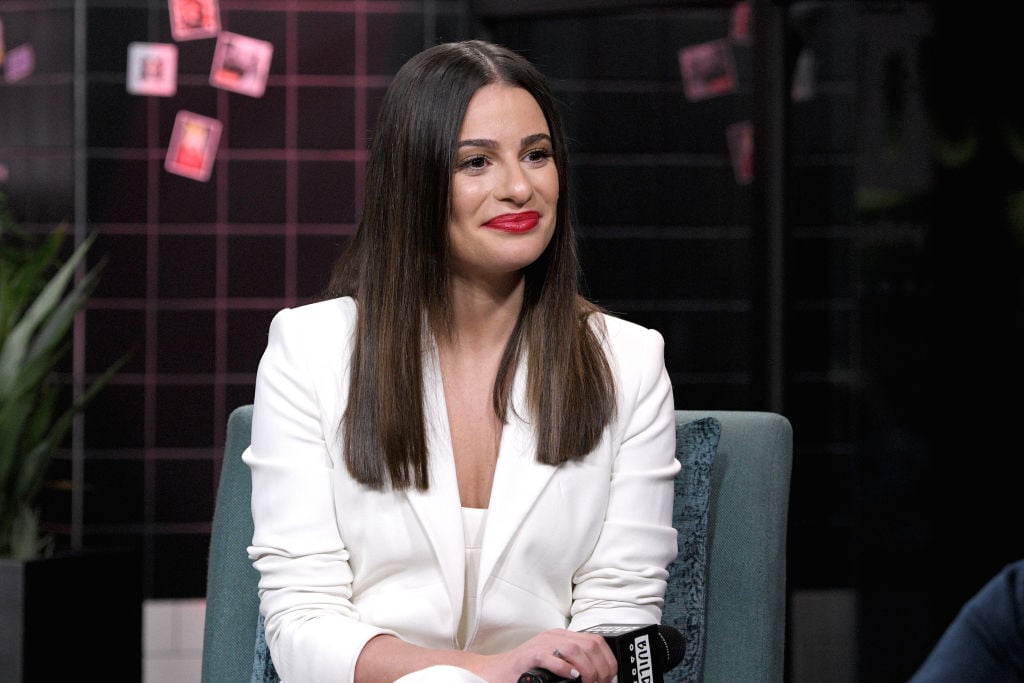 RELATED: Heather Morris Joins the Lea Michele 'Glee' Cast Drama While Fans Point to Her 'All Lives Matter' Past
Everything started with Michele tweeting "George Floyd did not deserve this. This was not an isolated incident and it must end. #BlackLivesMatter." Ware responded with, "LMAO, REMEMBER WHEN YOU MADE MY FIRST TELEVISION GIG A LIVING HELL?!?! CAUSE I'LL NEVER FORGET. I BELIEVE YOU TOLD EVERYONE THAT IF YOU HAD THE OPPORTUNITY YOU WOULD 'SH*T IN MY WIG!' AMONG OTHER TRAUMATIC MICRO AGGRESSIONS THAT MADE ME QUESTION A CAREER IN HOLLYWOOD…"
This led to more actors from Glee to comment. Jeanté Godlock tweeted, "did somebody say cockroaches? because that's what she used to refer to the background as on the set of Glee. but we grow up and we don't stay background forever sooooo…"
More stars commented on the situation. HelloFresh decided to drop their partnership with Michele.
Michele responded to the accusations
RELATED: Lea Michele Accused of Being 'Mean and Manipulative' to 'Ragtime' Understudy at 12 Years Old
The star later responded to the accusations that she treated her former cast members badly. Michele shared her statement on Instagram.
"When I tweeted the other day, it was meant to be a show of support for our friends and neighbors and communities of color during this really difficult time, but the responses I received to what I posted have made me also focus specially on how my own behavior towards fellow cast members was perceived by them," read part of the statement.
It went on to claim that she doesn't remember making specific comments and denies that she has judged people by their background. She later apologized for her behavior and any pain she caused.
Jordan Pruitt tweeted people know she is a horrible human being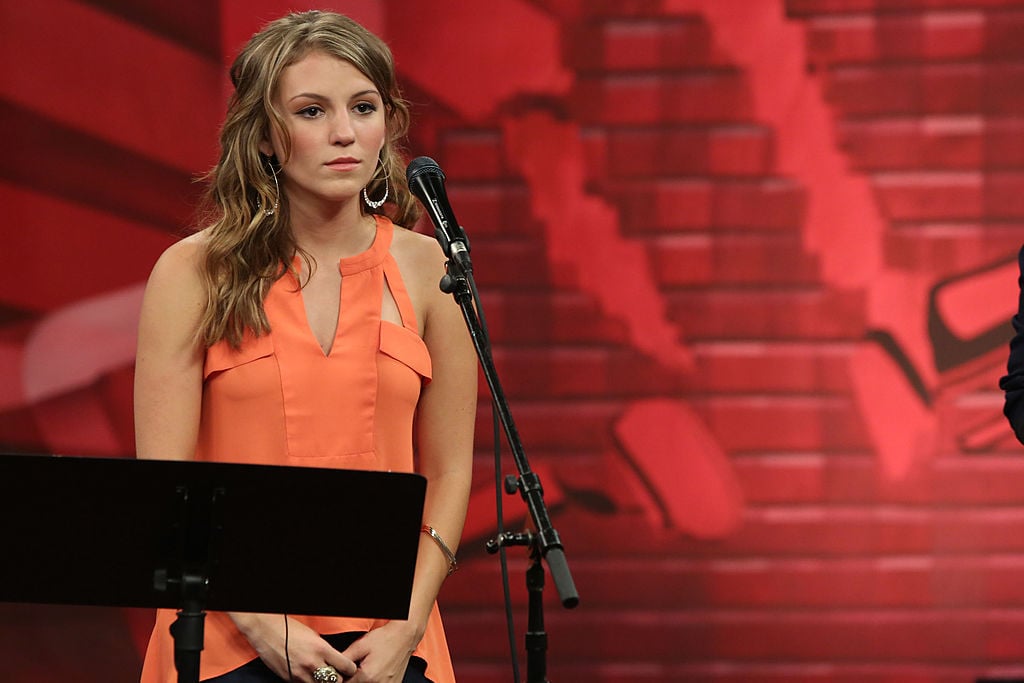 RELATED: Amber Riley and Others Accuse Lea Michele Of Racist Behavior On Set Of 'Glee' After Michele Tweets #BlackLivesMatter
Pruitt was a contestant on season 3 of The Voice. She has also toured with multiple Disney stars including Drake Bell, Demi Lovato, and The Jonas Brothers.
She tweeted on June 4, "Everyone in Hollywood KNOWS that Lea Michele is a horrible human being …. she is a B*tch to everyone. We all know it … yawn. Moving on …" Pruitt then added, "much more tea where that came from …" The singer then explained why she might know more about the rumors around Michele.
"Well, I lived in LA and worked there for a LONG time," she tweeted. "I've seen ALOT. Comes with the territory. I'm just saying; the only thing shocking is that people are just now calling her out … bout time." Pruitt has since protected her tweets on Twitter and set her profile private on Instagram.