Jordyn Woods Has Only Gotten More Popular Post Kylie Jenner
Jordyn Woods may have lost a best friend in the infamous billionaire, Kylie Jenner last year, but she's gained so much since then. The 22-year-old had a super-strong relationship with the KarJenners for many years. However, things took a turn for the worse when Khloé Kardashian's ex-boyfriend (and father to her only daughter, True) Tristan …
Jordyn Woods may have lost a best friend in the infamous billionaire, Kylie Jenner last year, but she's gained so much since then. The 22-year-old had a super-strong relationship with the KarJenners for many years. However, things took a turn for the worse when Khloé Kardashian's ex-boyfriend (and father to her only daughter, True) Tristan Thompson kissed her at a party.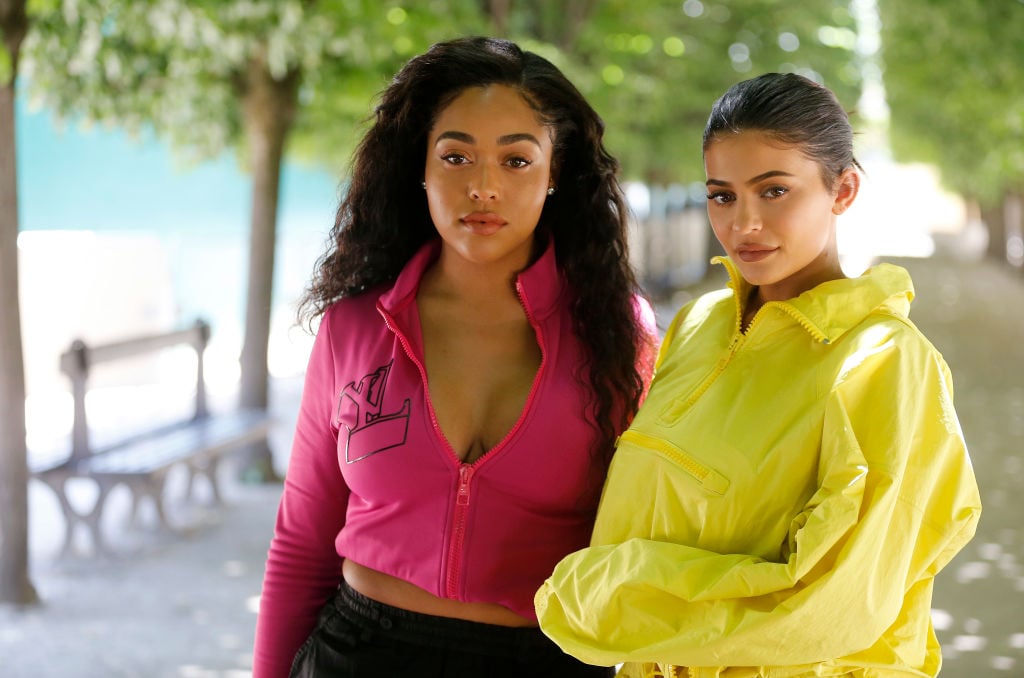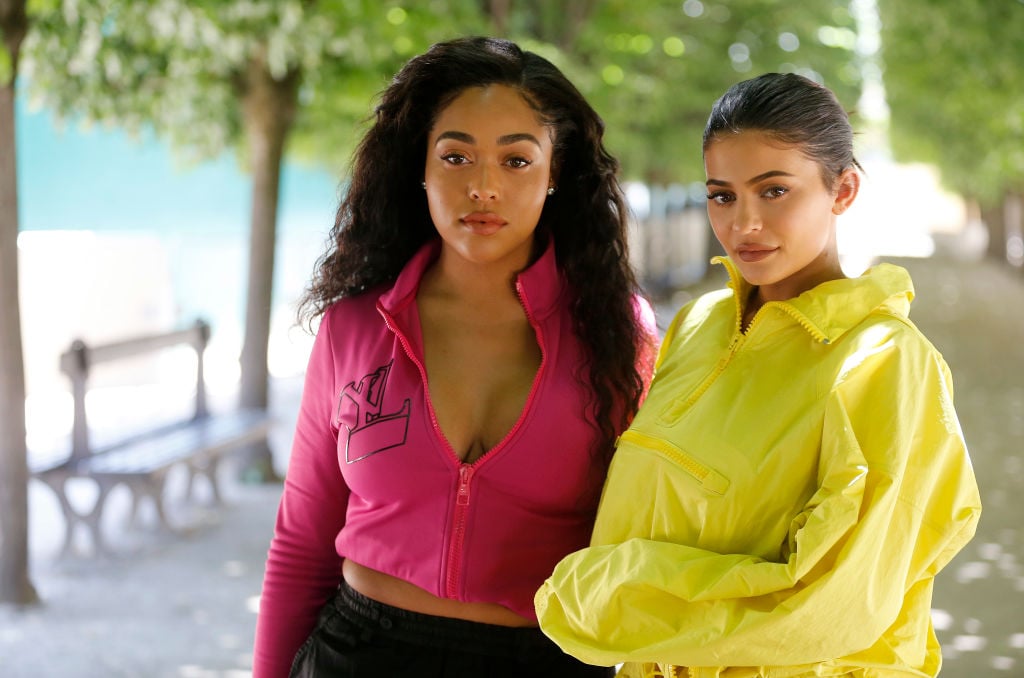 Though the KarJenners have welcomed Thompson back to fold with open arms, Woods is still on the outs with the family. When the scandal went down, she received an exorbitant amount of hate from the Kardashians and their fans. Things got so bad that a tearful Jenner had to beg her sisters, Khloé and Kim Kardashian West to stop bullying Woods on the Internet.
Jordyn Woods has gained 1.5 million Instagram followers in 10 months
Woods may have faced tons of backlash, but her career has taken off since the scandal. In fact, she's now more successful than she was when she was Jenner's bestie. Since the fallout, Woods has done countless modeling gigs, tv appearances, furthered her workout brand, launched her acting career, partnered with brands, and grown her social media following. Since June 2019, Woods has managed to increase her Instagram following by 1.5 million people. Most recently, Woods was introduced to a new audience when she was unmasked as the kangaroo on The Masked Singer.
Singing has been a long-time goal of Woods, but nerves kept that dream from becoming a reality for quite some time. Singing under a mask of a kangaroo gave Woods the opportunity to present herself in a fun, new, way to her fans. Furthermore, many people think that since she can carry a tune, she may add music to her growing resume. Taking to her Instagram page, she reflected on the experience and how special it was for her. She even teased some future projects to her 11.5 million followers.
Will Woods add a singing career to her resume?
"I honestly don't know where to begin. My opening performance night was right after the Super Bowl. I was so nervous and I only had childhood fantasy's [sic] of being on the big stage performing. I worked long days and nights on this project and had to do it in silence. It was the experience of a lifetime and I couldn't be more thankful. The kangaroo mask may be off for good but this is just the start of something so exciting. Thank you @maskedsingerfox@tcvocs … stay tuned for what's to come 🎤🦘💋 #themaskedsinger#kangaro," Woods wrote in a recent Instagram post.
The model is doing just fine without former best friend, Kylie Jenner
The more work Woods does the more she is seen as her own brand, rather than Jenner's "ex-best friend". Furthermore, her popularity continues to increase both on social media and in mainstream media. In fact, many of Woods fans believe that she is better off without Jenner. They believe that Woods now has a better chance to thrive since she is no longer living in Jenner's shadow. Woods herself has never said a negative word publicly about her former bestie and seems to have made her peace with the situation. Only time will tell what Woods does next in her career; but, she certainly seems to be on the right path.