Joseph Gordon-Levitt Did Flight Simulations to Prep for '7500'
To bring authenticity to is role in '7500,' Joseph Gordon-Levitt did his homework. Here's the scoop on how he prepped for the high-flying drama.
Hollywood heavy hitter, Joseph Gordon-Levitt, has appeared in a string of blockbusters. Now, after some time off from starring in feature films, he's back in the Amazon Prime original movie, 7500. To bring authenticity to the role, Gordon-Levitt did some serious research ahead of time. Here's the scoop on how he prepped for 7500.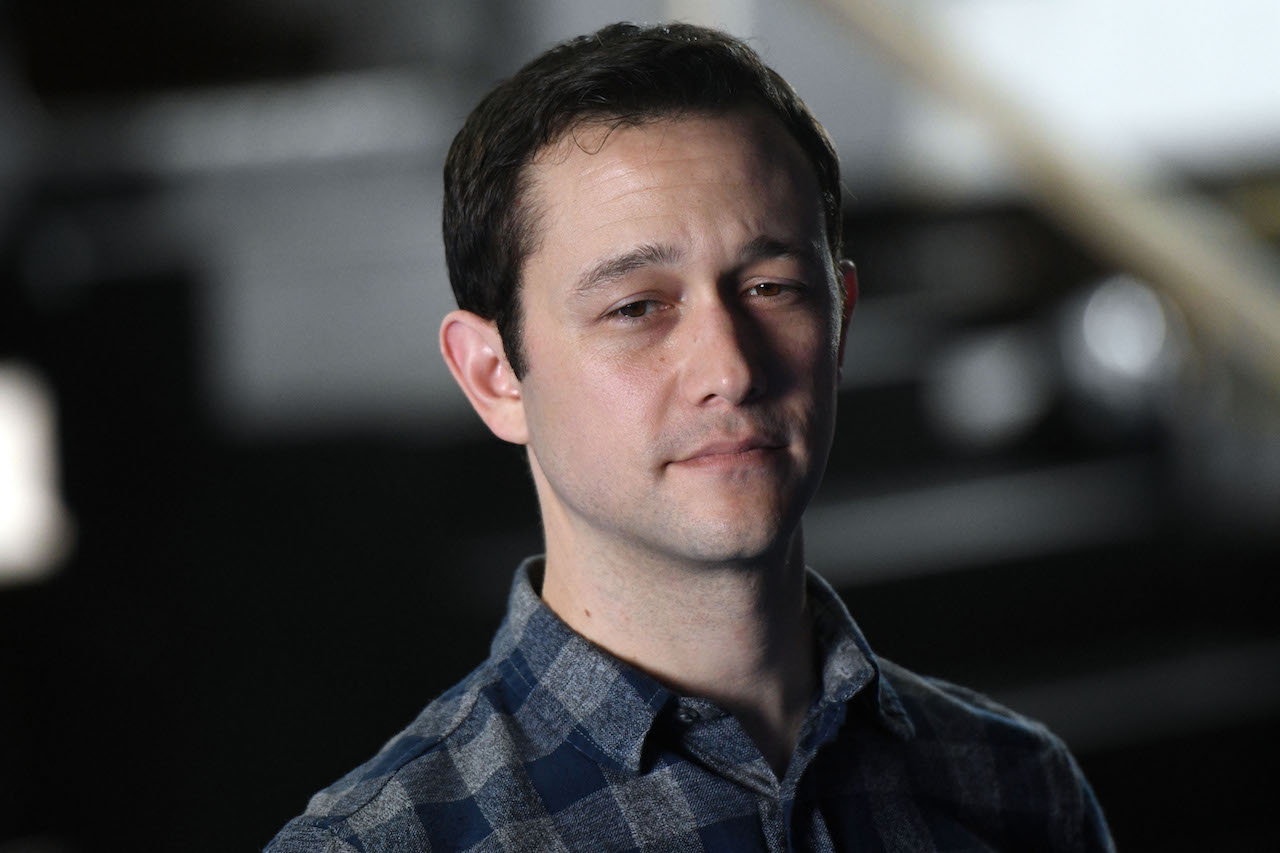 '7500' is a dramatic thriller
Movie buffs should buckle up because 7500 is a bumpy ride. It takes place entirely in the cockpit of an airplane and follows the actions of one co-pilot doing damage control on an ill-fated commercial flight. The official film synopsis reads, "Tobias Ellis starts his shift as a co-pilot and everything seems normal, but things quickly take a turn when terrorists storm the cockpit of his Airbus A319, and hijack the plane."
Gordon-Levitt headlines as Tobias, the co-pilot who is having a really, really bad day at work. Carlo Kitzlinger radiates confidence as the flight captain, Michael Lutzmann. Relative Hollywood newcomer, Omid Memar, portrays Vedat, a terrorist with shaky conviction. Rounding out the cast are Aylin Tezel as an endearing flight attendant named Gokce, and Murathan Muslu as the terrorist ringleader, Kenan.
What prep work did Joseph Gordon-Levitt tackle for his role in '7500'?
Recently, Gordon-Levitt spoke with The Hollywood Reporter about 7500, among other projects. He told the publication that he did his homework before taking on the role of Tobias. When asked if he did a ride-along in a cockpit, he replied, "Yes. And I also did flight simulations and lots of training." Gordon-Levitt also revealed that his co-star, Kitzlinger, provided valuable insight from his days of piloting.
"Yeah, Carlo is a great actor, but he also had an entire career flying for Lufthansa Airlines," Gordon-Levitt told The Hollywood Reporter. "So he's a real pilot, and he taught me all the stuff. And we would drill and drill and drill. We really wanted to make that authentic. It was excellent not having to have your tech consultant off somewhere else but have it be the actual guy who's playing your captain. I could just ask him any little thing really quickly, and he could just give me a quick answer so we could make sure that it all felt really real."
What's next for Gordon-Levitt?
Gordon-Levitt began as a child actor with a string of high-profile roles on the big and small screens. TV buffs may remember the actor well from his days on the sitcom, 3rd Rock From the Sun.
In adulthood, Gordon-Levitt continued landing roles in big-budget features, including comedies, dramas, biopics, and several action flicks.He endeared fans in 500 Days of Summer, and wowed audiences as the writer, director, and star of Don Jon. Then he expertly transformed into noteworthy history-makers in The Walk and Snowden. What's more, Gordon-Levitt executed one of the most innovative and awe-inspiring choreographed fight sequences in cinema as Arthur in Inception.
Next up, Gordon-Levitt partners on-screen with Jamie Fox in the sci-fi action film, Project Power, coming to Netflix in August 2020. In it, a veteran, a teen, and a cop partner to root out the distributor of a new street drug that gives consumers short bursts of superpowers.