Joseph Gordon-Levitt Disappeared From Movies for 4 Years — Here's Why
Movie star, Joseph Gordon-Levitt, recently explained his four-year absence from feature films. He also teased what to expect from his latest project.
From his scene-stealing performance in Inception to his complete transformation into a French high-wire artist in The Walk, Joseph Gordon-Levitt entertains audiences with his powerful performances. So, when he seemingly vanished from the big screen for four years, many moviegoers wondered why. Gordon-Levitt recently addressed his absence from feature films and teased what to expect in his latest movie, 7500.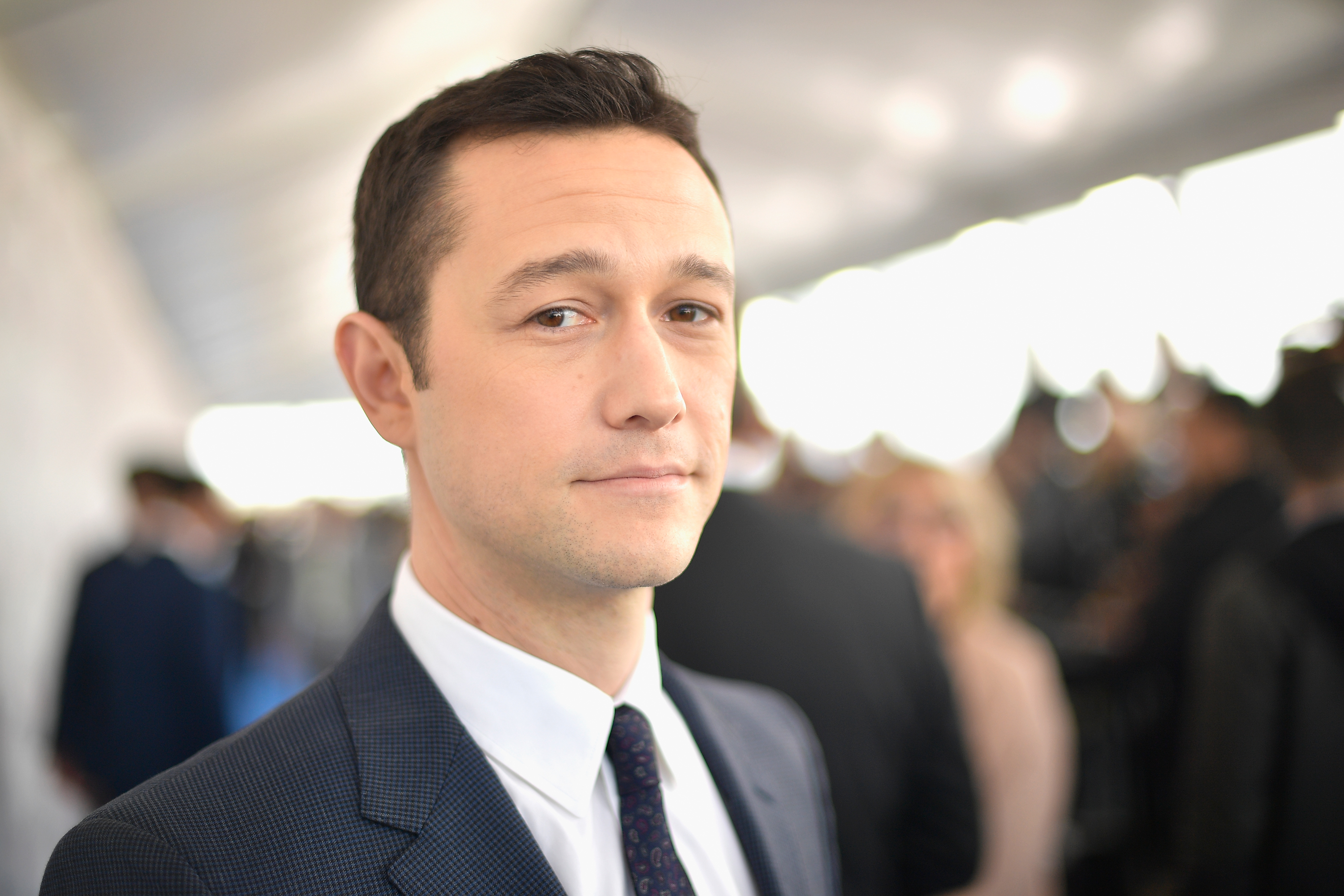 Joseph Gordon-Levitt explained why he took a break from making movies
Gordon-Levitt's first starring movie role after his hiatus is in the Amazon Prime Video original, 7500. The actor took to Instagram to promote the project the day of the premiere. "7500 – New film out today on Amazon Prime Video," Gordon-Levitt wrote. "First movie I've come out in since 2016!"
He went on to explain why he took such a lengthy break from filming, and it's a pretty relatable reason. He wrote, "Took some time off when I had kids, and for my first acting job back, I really wanted to find a unique creative challenge."
If creativity is Gordon-Levitt's goal, it appears that he nailed it. The A-lister hit the ground running with three distinctive projects premiering in 2020. Fans can expect 7500, Project Power, and The Trial of the Chicago 7 to drop in the span of just five months.
Joseph Gordon-Levitt made a comeback with a high-flying thriller
Amazon Prime released 7500 in July with Gordon-Levitt as the headliner. The film garnered a pretty warm reception from critics, earning a Fresh Rating of 70% from Rotten Tomatoes. Per the official synopsis, "Tobias Ellis starts his shift as a co-pilot and everything seems normal, but things quickly take a turn when terrorists storm the cockpit of his Airbus A319, and hijack the plane."
Gordon-Levitt, who plays Tobias, explained on Instagram what it was like to film 7500.
"The director, Patrick Vollrath's shooting style is different than anything I'd done before, highly geared towards the actors being able to fully immerse themselves in the story. We wouldn't stick to script, wouldn't stick to marks, would just leave the camera rolling and stay in character for these long stretches of time. It was extremely challenging, but deeply rewarding."
Gordon-Levitt set expectations about '7500'
7500 ramps up the intensity very quickly with a plot that stirs edge-of-your-seat anxiety. Gordon-Levitt's Instagram post alluded to the heightened drama and provided insight into what viewers can expect.
"Gonna be honest, this is not a popcorn movie to put on and chill out. It's an emotional exploration of a controversial and often oversimplified narrative involving prejudice, extremism, and how the dehumanization of 'others' can perpetuate a tragic circle of violence. If you're in the mood for something artier, something intense, I think you'll appreciate this one. I'm really proud of it."
What's next for Joseph Gordon-Levitt?
Gordon-Levitt fans can look for his next movie, Project Power, on Netflix beginning August 14.  In the sci-fi action flick, he plays a cop on the hunt for distributors of a powerful street drug that gives people superpowers. Gordon-Levitt mixes it up on screen with heavy-hitter, Jamie Foxx. And later, The Trial of the Chicago 7 is slated for a Nov 2020 release on Netflix, according to Deadline. Gordon-Levitt stars in the historical drama alongsideEddie Redmayne, Sacha Baron Cohen, and Yahya Abdul-Mateen II.