Joseph Gordon-Levitt Has a Hidden Talent That Might Surprise You
From 3rd Rock From the Sun to Project Power, fans recognize Joseph Gordon-Levitt for his impressive acting skills. But the star also has a talent for a niche genre of performance art, and it just might surprise you.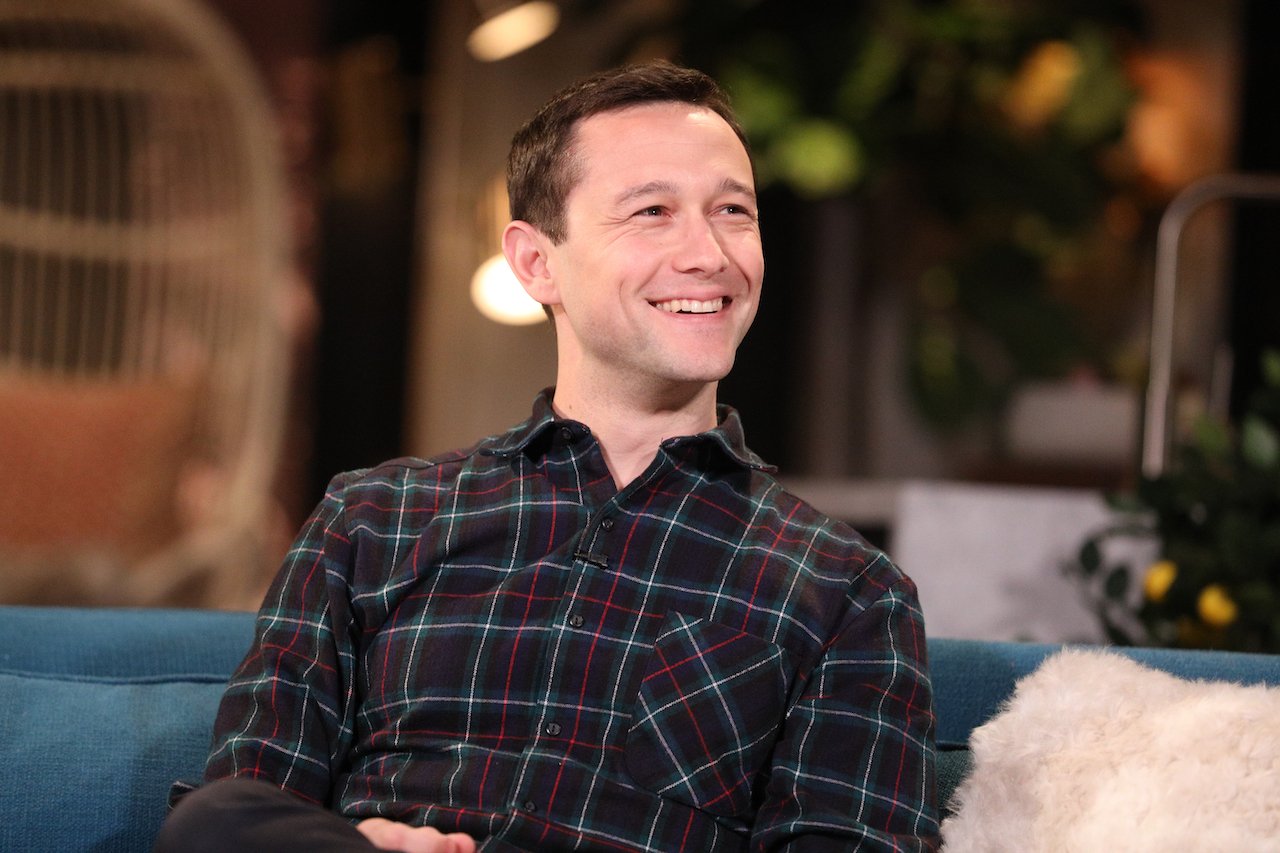 Joseph Gordon-Levitt appeared on 'Hot Ones' to answer some burning questions
First We Feast presents Hot Ones, a YouTube talk show that puts celebrities in the hot seat with questions about work and life. The premise of the show is simple. In each episode, Sean Evans, the host and producer, asks a celebrity a series of questions as they enjoy wings and a variety of hot sauces in a specific order – from mild to scorching. Gordon-Levitt appeared on the show and opened up about his flair as a performance artist.
The actor revealed his passion and talent for the Russian art of clowning
Evans, who has a reputation for unearthing little-known facts about his guests, asked Gordon-Levitt about his experience performing as a clown. The Hot Ones host noted that Gordon-Levitt spent years training under performance artist Slava Polunin for a role in the Off-Broadway act, Slava's Snowshow.
Gordon-Levitt beamed as he described the Russian art of clowning and his incognito performances."This is a deep passion of mine that I don't really talk about," admitted Gordon-Levitt. "And then I get to go on stage with these clowns, and no one knows it's me."
The actor broke down the niche form of expression, which he compared to the work of classic artists. Gordon-Levitt explained, "If you're a fan of Charlie Chaplin, but you watch some of his movies that are a little less slapstick and a little more sad, that's what the Russians are kind of like, except it's not black and white, it's like the psychedelic color scheme of a Terry Gilliam movie, but sort of Charlie Chaplin acting."
For the record, both Chaplin and Gilliam are acclaimed artists in their fields. The late actor, Chaplin, is remembered for his work in silent films. And Gilliam is a writer and director known for his biting wit in such films as Monty Python and the Holy Grail and Time Bandits. Gordon-Levitt's comparisons of those entertainers to the Russian art of clowning provide insights into the genre.
Gordon-Levitt said performing with the clowns is 'brilliant'
Gordon-Levitt expounded on the appeal of clowns, saying, "It's very, very real. It's very heartfelt. It's not at all about like… [makes silly noise]. It's what I love about them. They give performances — and I know it might sound strange — but because they can dress up as something other than just a normal human, it somehow liberates them, I think, to just put their deepest most down inside their feelings out. I've been on stage on Broadway with them. I've been on stage [in] a couple different theaters in France with them. It's brilliant."
Follow Erika Delgado on Twitter.