Joseph Gordon-Levitt Once Ignored Christopher Nolan's Directorial Advice
In the film industry, Christopher Nolan is seen as one of Hollywood's most prolific directors. Because of his reputation and innovative storytelling, many aspire to collaborate with the Batman director. One of those actors was Joseph Gordon-Levitt, who's worked with Nolan twice and has often expressed admiration towards the filmmaker.
But when Levitt tried to follow in Nolan's footsteps and broaden his reach in Hollywood, Nolan gave him some advice. However, it was advice that the actor ultimately decided not to take.
What made Joseph Gordon-Levitt want to direct movies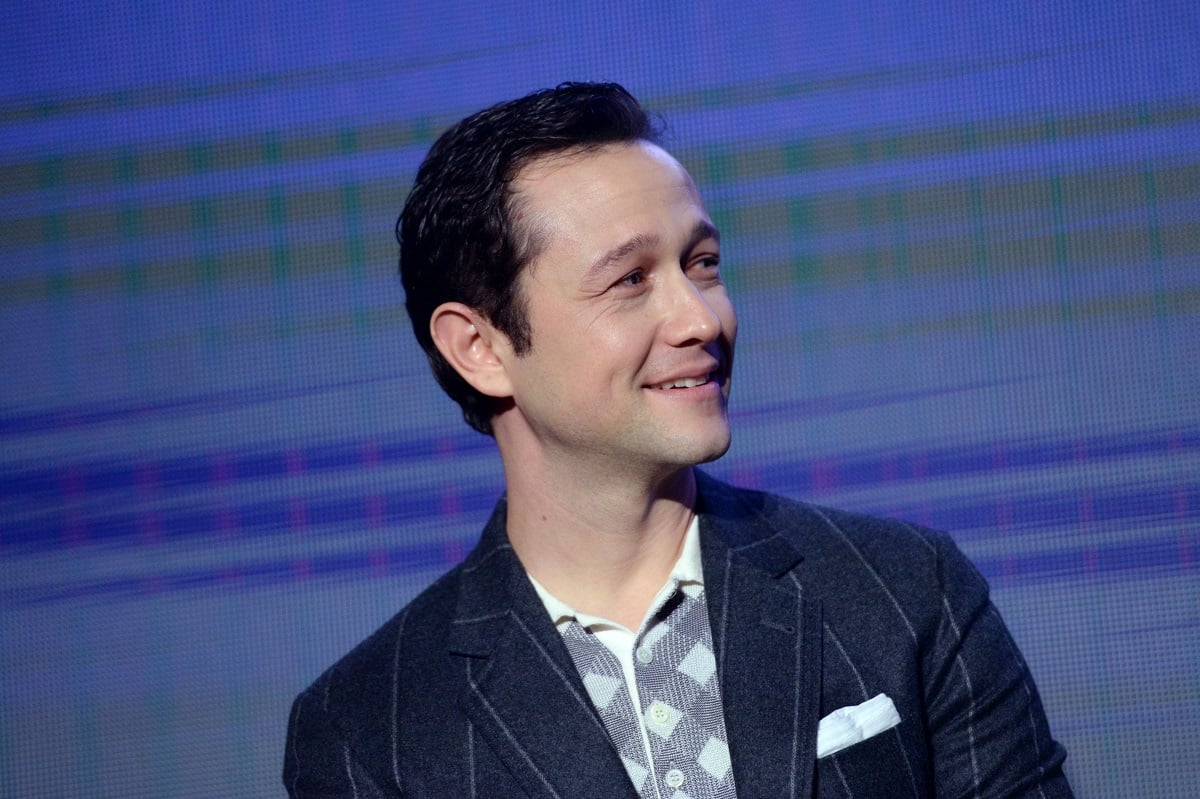 In addition to acting, Joseph Gordon-Levitt had long been interested in sitting in the director's chair. The 500 Days of Summer star told Deadline that filmmaking was something he'd been considering since he took a break from acting for college.
"Wanting to direct a movie started back then, honestly. When I decided to start acting again, I had, not long before that, gotten my first copy of Final Cut Pro," Levitt said. "I started to edit things, and I loved that so much it became the biggest motivator for me dropping out of college. I realized I could be sitting there, making and cutting stuff, or I could be writing this paper."
For Levitt, even though acting was his passion, it was also his key to the world of filmmaking.
"I love acting, and I hope to do it the rest of my life. But since I started acting again in 2003, I've had this goal to one day make a movie," Levitt added.
He'd seek advice from directors he'd work with such as Rian Johnson, Steven Spielberg, and Christopher Nolan. And although Nolan tried to give Levitt sound advice, it was advice Levitt didn't agree with.
The advice Christopher Nolan gave Joseph Gordon-Levitt
By Levitt's own account, Christopher Nolan gave the aspiring filmmaker many words of wisdom. He imported some of that advice into his own filming techniques. But there was other advice Nolan gave the Project Power actor that Levitt was against.
"I told Chris Nolan that I was going to direct a movie and he was instantly supportive, which meant a lot to me," Levitt said according to HuffPost. "I told him I was going to act and direct at the same time and he was like, 'Are you sure you want to do that?' So, he wasn't just like, 'Do whatever you want.'"
In Levitt's directorial debut, Don Jon, Levitt was going to both star in and direct the movie. But Nolan figured it might have been a bit overwhelming of an undertaking for the first-time filmmaker.
"He was like, 'Are you sure you want to do that your first time?' I said I really do and he was like, 'OK, but I'm raising my hand now and saying that you might want to think about that. That's a whole extra challenge that you maybe want to do your second time,'" Levitt recalled.
But Levitt chose to stick to his guns despite Nolan's advice.
Why did Joseph Gordon-Levitt take a break from acting?
Joseph Gordon-Levitt used to feature in films frequently during the apex of his career. Sometime after 2016, however, Levitt went on a bit of a hiatus. His reason for taking a break might be the same as many newfound celebrity parents.
"It was because I wanted to spend time with my kids," Levitt said.
He later added that it was the longest break he'd ever taken from acting. One of the first movies he did when he returned was 7500. In the film, Levitt plays an airplane pilot tasked with the responsibility of protecting the cockpit from three hijackers. For Levitt, this was the right film for him to come back to, especially since he was concerned about his dwindling star power.
"There were, of course, voices in my head expressing concern about momentum, career building, and things of that nature," Gordon confided. "But I knew that if I wanted to be happy, I had to choose my first project back as what would challenge me as an actor and really intrigue and inspire me. And with 7500, I think I really did find that."
RELATED: Christopher Nolan Initially Had Doubts About Heath Ledger's Joker Voice