Joseph Gordon-Levitt Is Helping Creative People Connect During Quarantine
Joseph Gordon-Levitt launched a platform for creative minds. And it's the kind of thing that has been helping folks get through the COVID-19 pandemic.
Movie Buffs recognize Joseph Gordon-Levitt for his impressive big-screen performances in movies, including Inception and 7500. But aside from his acting duties, the star founded a collaborative platform where creative minds build content together. And it's just the kind of initiative that has been helping folks get through the isolation of the COVID-19 pandemic. Here's what we know about Gordon-Levitt's innovative program, dubbed HitRecord.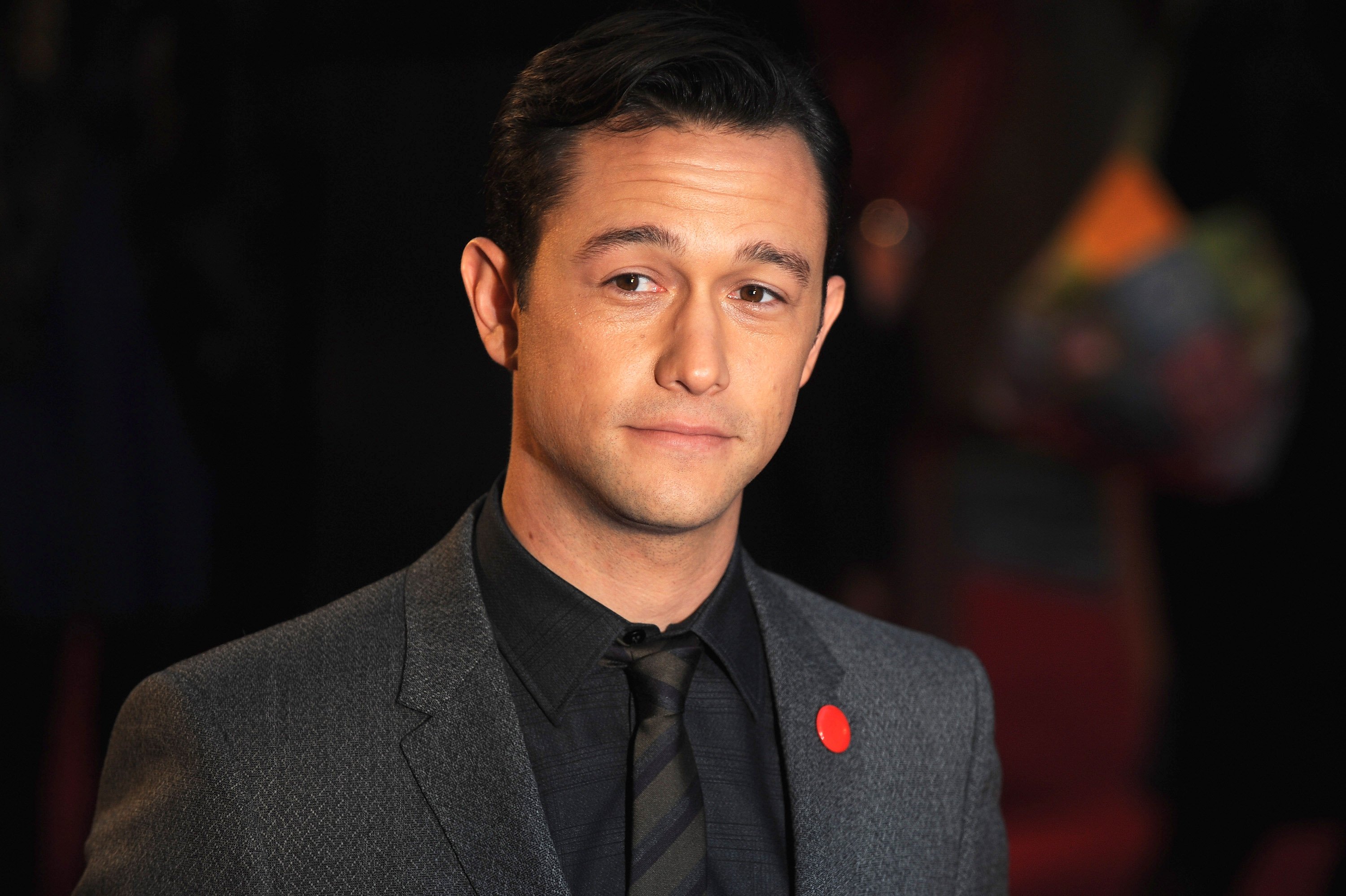 Joseph Gordon-Levitt founded HitRecord with his late brother, Dan
"Today's my brother Dan's birthday," Gordon-Levitt tweeted in July. "He and I started HitRecord together a long time ago. We all miss him, been 10 years now since he died. I love seeing art inspired by him. Draw him, write about him, talk about him, whatever. Post here."
Gordon-Levitt's invitation for artists to contribute creative works in memory of his brother, Dan, celebrates the spirit of HitRecord's mission. The entertainer explained in a recent interview with The Hollywood Reporter that HitRecord "has always been about people being creative together even though they're not in the same physical place. It's an online community of people collaborating on all kinds of projects."
HitRecord boasts a wide range of creative opportunities that individuals can add to, including illustrated stories, songs, short films, animated shorts, and more. Writers, photographers, on-air talent, voice actors, editors, and other artists flock to the online destination to find like-minded creatives with whom to partner on original projects.
HitRecord has helped create human connections during the quarantine
By design, HitRecord is a virtual meeting place for artists. So, when the COVID-19 pandemic forced people to stay home, Gordon-Levitt says the platform helped people cope with isolation by facilitating human interaction. He told The Hollywood Reporter this:
When quarantine started and so many folks were facing that feeling of isolation, HitRecord, just by virtue of doing what we've always done for years, filled this need for, I think, a kind of a human connection, but different than what you get on other places on the internet. You can chat with people on other platforms. You can see what other people are posting, and that can be great, of course. But as we all know, I think sometimes that kind of social media can start to feel scatter-brained or disposable. Whereas when you're in collaboration with people, when your interactions online are, "Let's make something together; we have a common goal and we're pulling together to try to actually accomplish something," it feels very different. It's a vulnerable and substantial human interaction that is a lot of what I know I was looking for and what a lot of people were looking for online during this time where a lot of folks were stuck at home. And it was really bittersweet and uplifting to see.

Joseph Gordon-Levitt in The Hollywood Reporter
With that in mind, HitRecord went on to produce a 6-episode docuseries called Create Together. The official description reads,"Documenting our time at home during this darkly historic moment of pandemic, and how creativity and collaboration helps us stay positive."
Gordon-Levitt emphasized to The Hollywood Reporter, "It's not only being creative, but being creative together with other people."