Did Joseph Sikora Just Confirm the 'Power Book IV: Force' Release Date?
Power Book IV: Force is one of the most anticipated Power spinoffs. Set after Ghost's death in the original series, the show will follow Tommy Egan as he flees New York and attempts to rebuild. While Starz has not yet shared the official release date, Joseph Sikora, the star of the series, might have accidentally let it slip.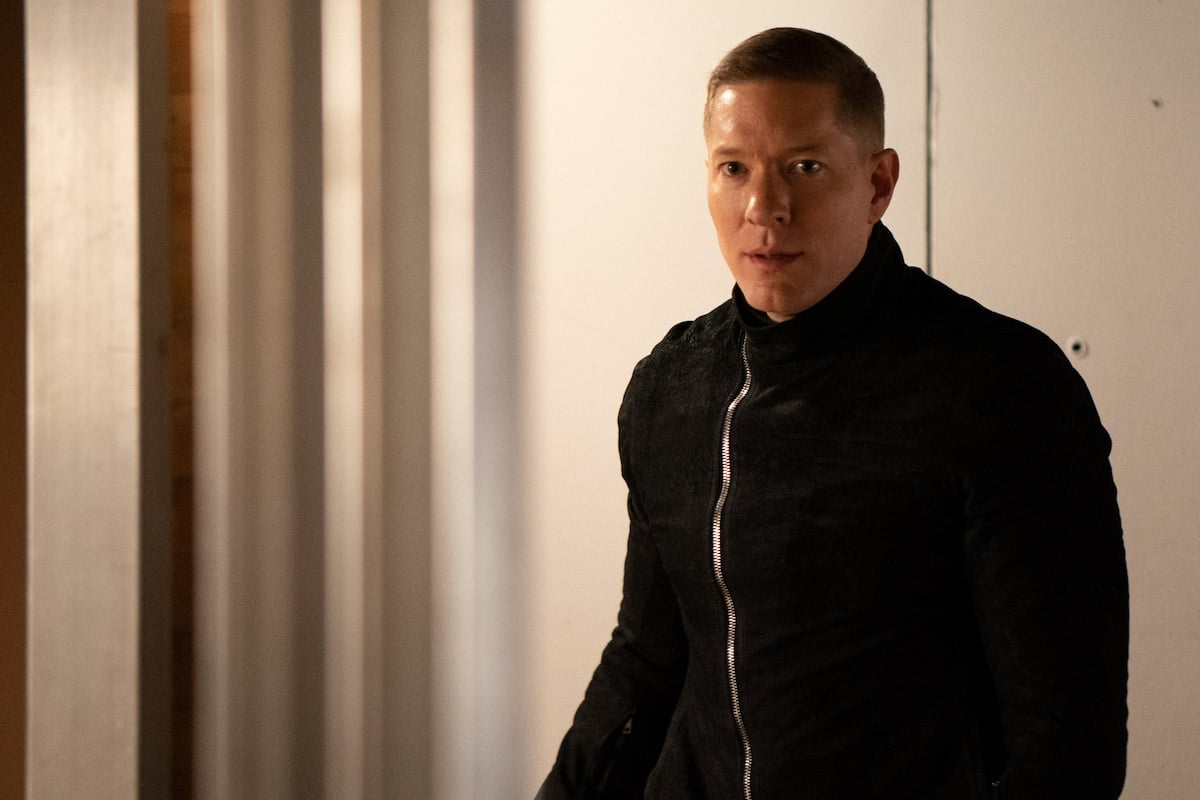 When does 'Power Book IV: Force' come out?
Starz confirmed in a trailer about the Power universe that Force would premiere in early 2022. It didn't say when exactly, but a popular fan page has reportedly claimed that it'll arrive on Feb. 6, 2022. The alleged post was made on Instagram and was accompanied by a shot of Sikora in character, peering out of a window.
A Reddit user shared a screenshot on the site and claimed Sikora had reposted the message to his Instagram Story. It seems to have since expired.
Representatives for Sikora did not immediately respond to requests for comment on the alleged re-post. But either way, with the show currently in post-production, it seems that Force will indeed be here soon.
What to expect when the show airs
Sikora previously teased details about Tommy Egan's spinoff on Instagram Live.
"What you can expect on the show is a lot more of the same from Tommy," he said at the time, "but he's got nothing. So remember, he left New York with nothing. He left New York with a bunch of money, some guns, some burners, and that's it. Just everything he had on his person. So you're gonna watch Tommy rebuild himself in real-time."
"It's almost like watching a flashback in the future, in some ways," he added in an interview with Entertainment Weekly. "Because what we're doing is we're seeing how Tommy became Tommy — but after he lost everything. What does he do when he has nothing? How does he make things work?"
50 Cent, an executive producer on the show, teased in a conversation for XXL that Force would get intense in the very first episode whereas the first two spinoffs, Power Book II: Ghost and Power Book III: Raising Kanan, had a gradual buildup. "Knowing Tommy's temperament, knowing that he's headfirst with everything he does, it's just exciting out the gate. Like from episode 1," he shared.
The cast of 'Power Book IV: Force'
The cast of Power Book IV: Force includes Sikora, Kris D. Lofton (Empire), Anthony Fleming III (Prison Break), Gabrielle Ryan (The Haves and the Have Nots), Isaac Keys (Get Shorty), Lili Simmons (Ray Donovan), Shane Harper (Hightown), and others. Though there are mostly new faces, Sikora teased on Instagram Live that there might be returning actors on the show too.
Until then, fans can keep busy with the second season of Ghost, which follows Ghost's son Tariq St. Patrick. The series will return to Starz on Sunday, Nov. 21.