Joseph Sikora Revealed His All-Time Favorite 'Power' Episode
Though he's been portraying Tommy Egan for years, Joseph Sikora revealed his favorite 'Power' episode.
From the moment Tommy Egan (Joseph Sikora) was introduced in the pilot episode of Power, fans knew that he was a special, once-in-a-lifetime character. The best friend and business partner of James "Ghost" St. Patrick (Omari Hardwick), Tommy was the muscle of the organization whose vicious temper kept everyone below him in line.
Over six seasons of Power, fans watched Tommy and his relationship with Ghost shift and change. Now, Sikora is revealing his all-time favorite Power episode.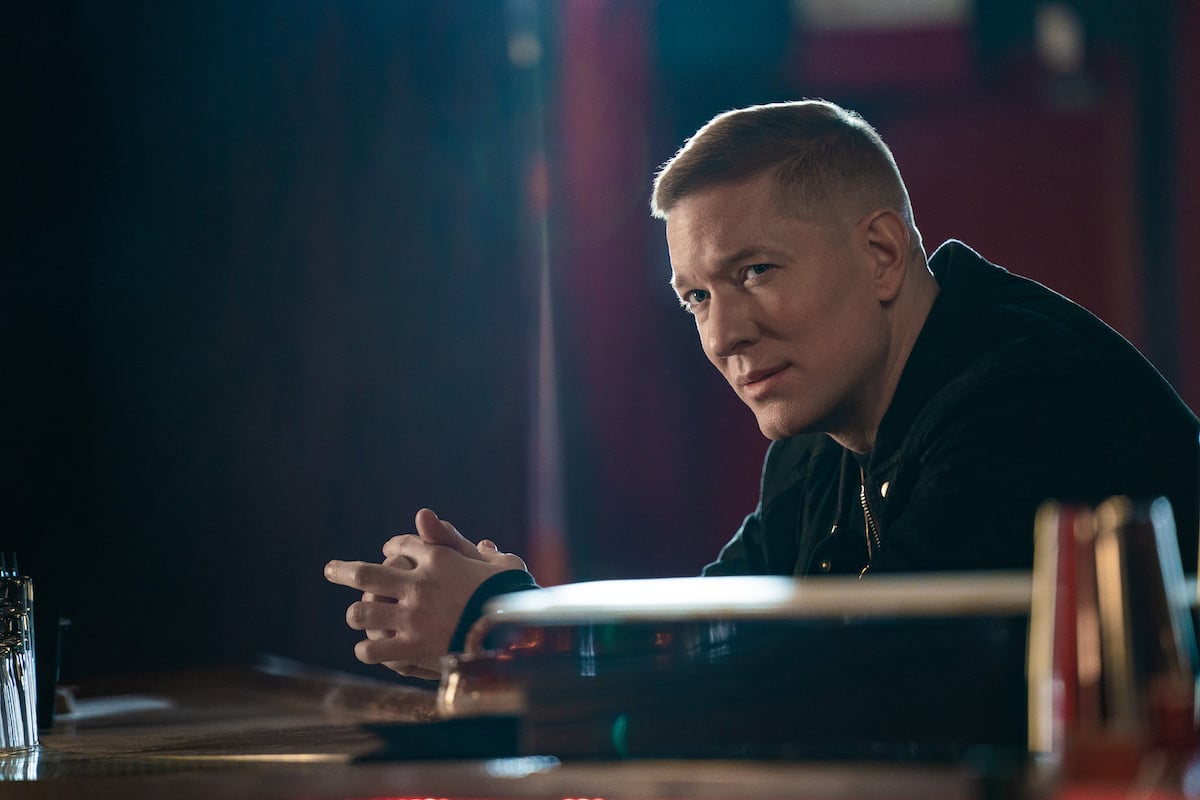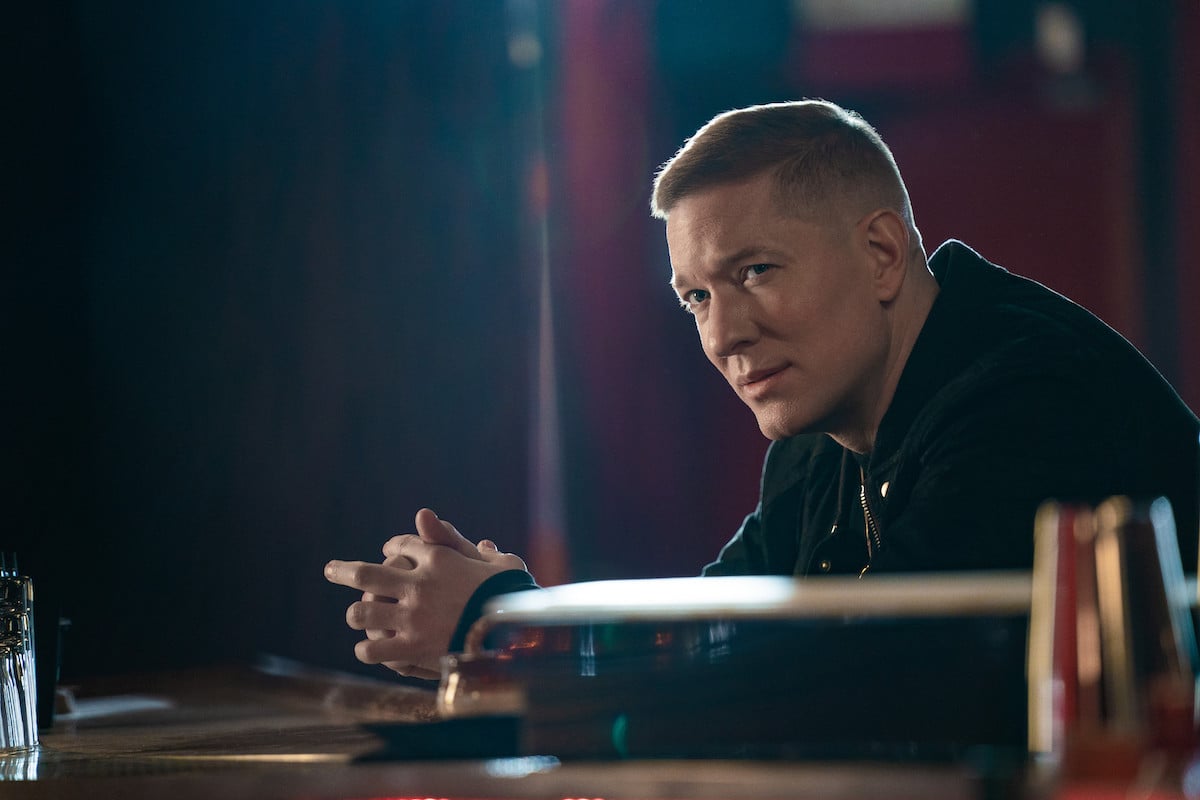 Why has Tommy outlived so many people in the 'Power' Universe?
Quick-tempered and unyielding, Tommy can turn vicious at the drop of a hat. While Ghost was often even and level-headed, Tommy was known for acting first and thinking about it later. Therefore, fans were stunned that at the close of Power, it was Ghost laying dead on the floor and not Tommy. Not only has Tommy outlived so many people in New York, but he is also now thriving and finding his way in Chicago on Power Book IV: Force.
While it may seem strange that Tommy has outlived so many people, Sikora says he has a theory about why his character has continued to thrive.  "The reason that Tommy is alive is that we had a show about selling drugs, and not just selling drugs, but the consequences, the aftermath, the destruction," he explained via Express. "But ultimately you only had one character who started out wanting to sell drugs and finished wanting to sell drugs, and now that backdrop has outlasted the character."
We're going to see what happens to him by the time Force goes off the air.
Joseph Sikora revealed his all-time favorite episode
There are tons of classic Tommy moments on Power. We watched him run over a man with his own car, kill his girlfriend Holly (Lucy Walters), shoot Angela (Lela Loren), and everything in between. However, Sikora has one all-time favorite episode. It's the episode where he murders his father Toni Teresi (William Sadler).
"When people ask, 'What was your favorite [Power] episode,' I often say it was season 5, episode 9, ["There's a Snitch Among Us"] which is where Tommy kills his father," Sikora told Entertainment Weekly. "It's really heavy in terms of the emotional component of the character and going through what makes him tick. So I thought that there was a lot more to explore with who this guy is. Why does he really click with the people? Why is he the people's champ, for all intents and purposes? And to really rediscover that. So I was interested to find Tommy when he has nothing, how he rebuilds as he leaves New York, and what this new environment would bring to the character.
Fans think that Ghost should have killed Tommy on 'Power'
While fans watched the anguish of Tommy killing his own father, other fans who are still appalled by Ghost's death believe that there was one way the kingpin could have saved himself. They suggest that if Ghost had killed Tommy, he would have been able to achieve his goal of going legit.
"Ghost wiping out his enemies has been a staple of the show, the major conflict of the show is James St. Patrick trying to shed the 'Ghost' side of him," one Redditor said via Express. "So if James killed Tommy, the need for the Ghost persona would die. However, the resentment from both Tariq and Tasha would be there. For the audience, it would make Ghost firmly an antagonist but leave enough to keep him sympathetic."
We think Ghost had too much going against him, but it's certainly a compelling theory.