Josh and Anna Duggar Sold Home Ahead of Child Pornography Arrest
Josh Duggar will be sentenced in April 2022 for two child pornography charges. It is possible his defense was funded by a property sale that happened shortly before his trial.
Josh Duggar is facing up to 20 years in prison. His wife, Anna Duggar, is looking at the prospect of raising their seven children alone, inside a warehouse on the Duggar family property. Apparently, that wasn't always the plan. Before the infamous arrest, Josh and Anna had plans to move into a sprawling property. They sold the home just months before Josh Duggar's trial. So, did the profits go toward his defense? 
Josh Duggar was arrested in April 2021 on two child pornography charges 
Federal marshals arrested Josh Duggar and two child pornography charges in April 2021. In May 2021, Josh was released into the care of a chaperone to await trial. In December 2021, a jury found him guilty of both counts.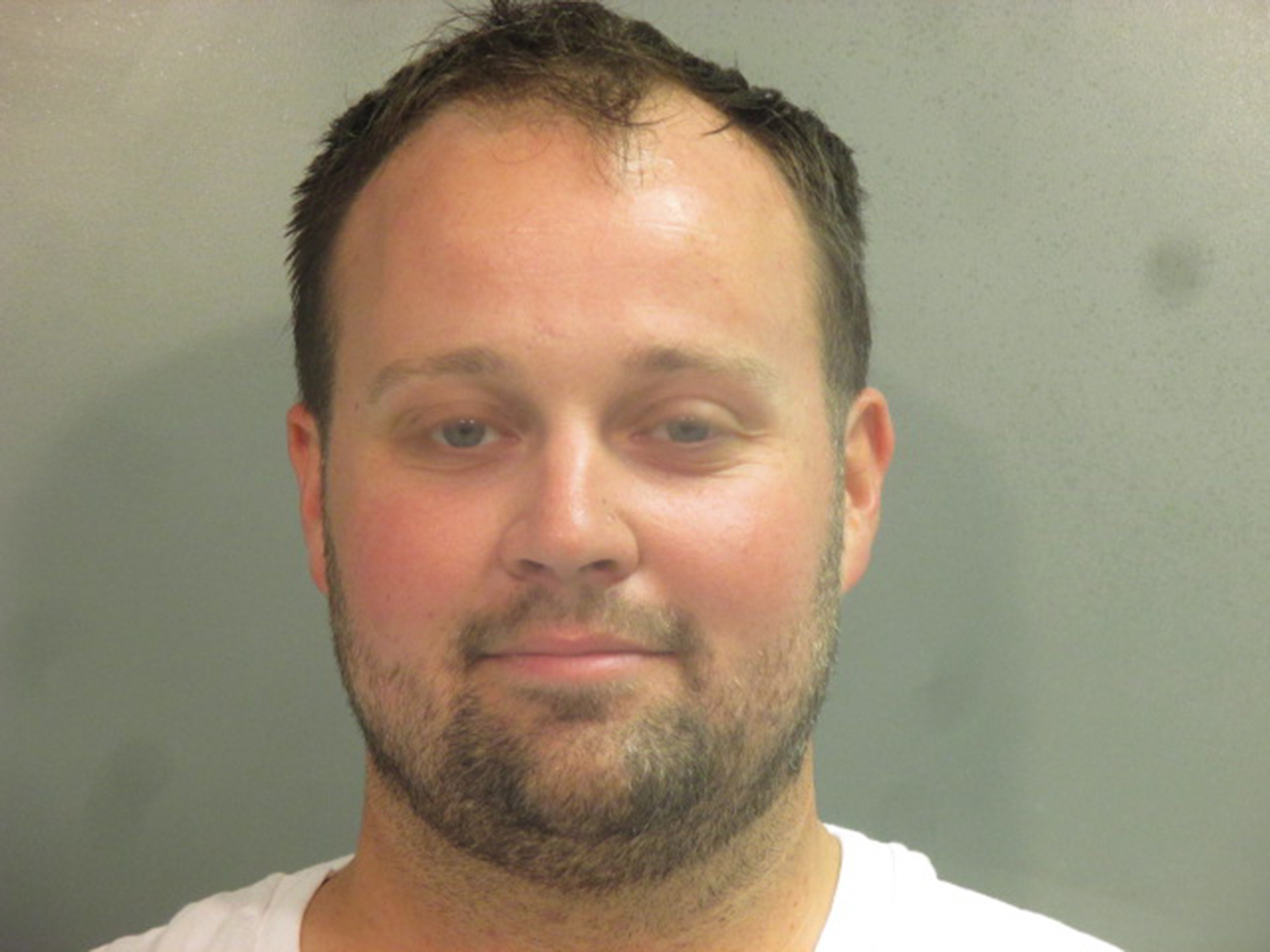 Josh was remanded to a local correctional facility following the guilty verdict to await sentencing. He is set to be sentenced by Judge Timothy L. Brooks on April 5. Once sentenced, Josh will likely be moved to a federal facility to serve whatever sentence is handed down. While he faces up to 20 years behind bars, several legal experts suspect he'll likely receive between 8 and 12 years behind bars. 
What Anna will choose to do once that happens is unknown. For now, it appears that the mother of seven is still living on the Duggar family's acreage in Springdale, Arkansas, and standing by her husband. On February 3, Anna returned to social media. She shared a link to an appeal filed by Josh's legal team, claiming there was "more to the story." She was subsequently dragged by Duggar family followers. Anna has not posted since. 
Josh and Anna Duggar sold their 'dream home' ahead of the arrest 
Since Josh's April 2021 arrest, Duggar family followers have debated how he paid for his defense. Josh, who ran a car lot in Arkansas until the November 2019 raid, didn't appear to have a viable income stream for more than a year before his arrest. While Duggar family critics largely assumed Jim Bob Duggar footed the bill for his son's legal troubles, that might not be the case.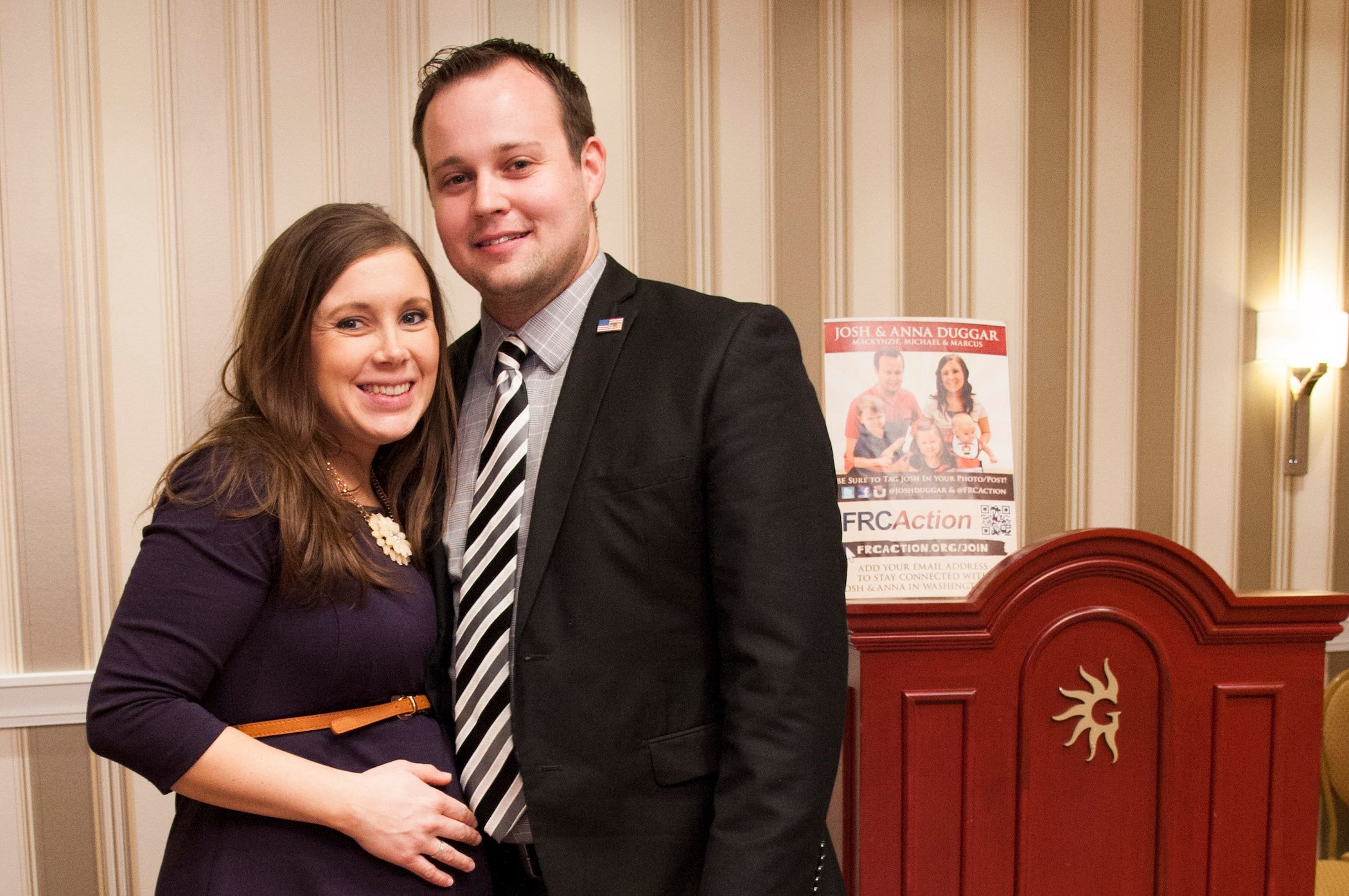 According to the U.S. Sun, Josh and Anna Duggar put their 'dream property' on the market in September 2020, several months before his arrest. The property was originally listed for $799,000. A year later, Anna unloaded the home for $450,000. Was the cash used to fund his legal defense? It is entirely possible. After all, the couple did let the property go for far less than it was reportedly worth, which suggests there was some urgency in the sale.
It's also possible that Jim Bob did pay the legal fees. Some followers think the family patriarch is holding on to any profit from the home sale to keep Anna and her seven children afloat while Josh serves his prison term, whatever that term may be.
Why did Josh and Anna sell the property so far below their asking price? 
Duggar family followers learned of the home through audio clips from Josh's interview with federal agents. In the clips obtained by the U.S. Sun, Josh told federal agents that he was working on a housing "project" and spent some of his time at the property and some of his time back at the Duggar family compound. 
If Josh was working on the property before his arrest, he didn't get very far. Pictures from Zillow show an expansive but incredibly rundown home. The house might have had several bedrooms, a ton of square footage, and plenty of outdoor space, but it also required a complete remodel. The extensive work needed on the home's indoor pool would have cost them thousands alone. 
So why did the couple sell? Simply put, they likely couldn't afford to remodel the home, fund Josh's defense, and ensure the family was taken care of when he was convicted. Selling the house at such a steep discount didn't leave them a ton of profit, but they still walked away with more than they originally paid. According to property records, Josh and Anna purchased the home in 2019 for $257,077.