Josh Duggar and Anna Duggar's Living Situation Just Keeps Getting Stranger
Josh and Anna Duggar just sold a property, but they've been living in a warehouse for more than a year. What is going on with thier real estate holdings?
The fact that the Duggar family is moving real estate around isn't a huge surprise. Jim Bob and Michelle Duggar have built an expansive real estate portfolio over the years, and they don't appear to be slowing down. Family followers, however, noticed something a little strange about a recent transaction. Anna Duggar's LLC just put a house on the market, all while she and her family live in a storage outbuilding on Jim Bob and Michelle's property. Are Anna and Josh Duggar completely out of money, or is there something else shady going on with the property?
Josh and Anna Duggar have been living in a warehouse on the Duggar property
After selling their farmhouse in 2019, Josh and Anna were careful not to show pictures of the exterior of their new home. For months, no one was entirely sure where the family of eight were living. In early 2020, the reason for the secrecy became clear. Eagle-eyed fans noticed that Anna's pictures from inside her home appeared to match the interior of a structure on Jim Bob and Michelle Springdale, Arkansas compound.
The couple, who welcomed heir sixth child in November 2019, appears to be residing inside a converted warehouse on the family's expansive property. The warehouse has been used in the past for scenes in the family's reality TV show, Counting On. Abbie Burnett, for example, used the space to try on wedding dresses ahead of her marriage to John David Duggar. The warehouse was also used as guest quarters for Ben Seewald before he married Jessa Duggar in 2014.
Anna Duggar puts a home on the market
The Duggar family's real estate holdings are pretty hard to keep track of. Jim Bob has been buying and selling homes and plots of lands for decades, but the recent transaction is raising eyebrows. The U.S. Sun uncovered property records that show Jim Bob purchased a Benton County property for $325,000 in 2016. In June 2019, Jim Bob sold the property first to Warehouse Space LLC, then to Soli Deo Gloria at a loss. Soli Deo Gloria is an LLC that was set up by Anna. According to business records, Anna established the LLC in April 2019, just two months before Jim Bob transferred ownership of the 5-acre property to her.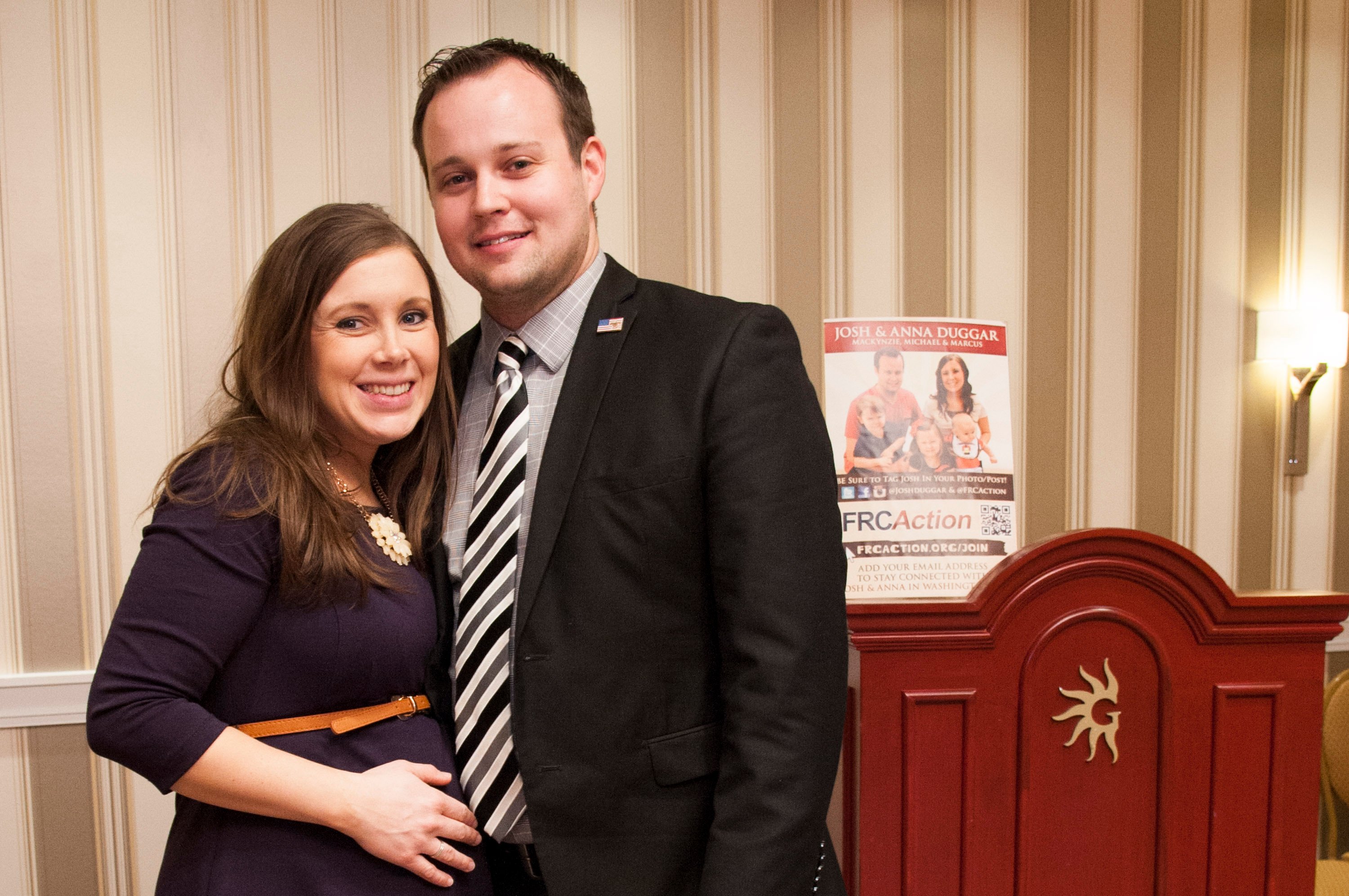 Now, a year later, the home has not been renovated at all and is currently listed for sale. According to Zillow, the home offers five bedrooms and four bathrooms spread across 5,200 square feet. It went on the market on August 30 for $799,000. According to its listing, it will require a much larger investment to be inhabitable, though. The listing suggests a buyer will need to invest an additional $400,000 to $500,000 to complete the home.
Are Josh and Anna Duggar in financial trouble?
Family followers have found a few things about this particular real estate transaction strange. First of all, fans are wondering exactly why the home was sold to Anna's LLC, instead of the LLC the Josh uses to complete real estate transactions. Secondly, family followers are questioning exactly why Josh and Anna have been residing in a warehouse when they, theoretically, could have renovated the property they owned.
There are a few different explanations here. It's possible that the house was not really sold to Anna. Instead, Jim Bob could have unloaded the property, at a loss, for tax purposes. If that's the case, Anna would only own the house on paper. Another possible explanation is that Josh and Anna are out of money and don't have the funds needed to complete renovations. Josh hasn't held a job outside of his family's businesses since he resigned from Family Research Council in 2015. The car lot that he was operating was shuttered in November 2019 after federal agents visited the property.